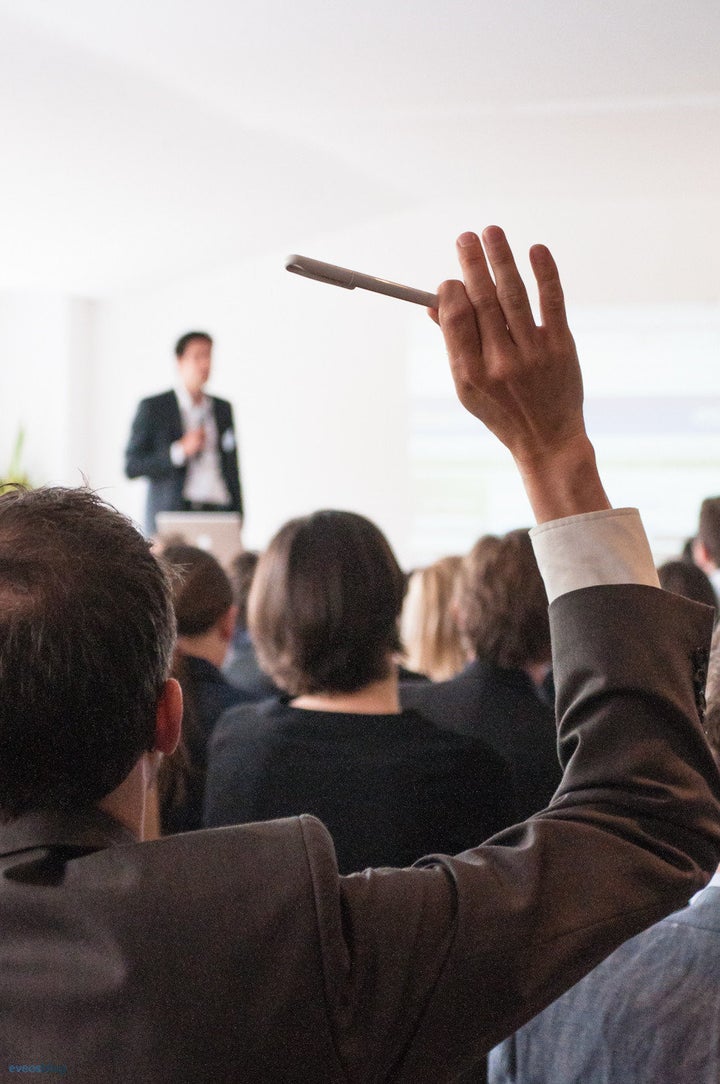 As everyone knows, the health care system in the United States is complicated, overpriced, inefficient and often out of reach of many people, even after the passage of the Patient Protection and Affordable Care Act. I often wonder how the most developed nation in the world can be so behind the times in health care.
But beside that, something interesting is happening, as fellow citizens take it upon themselves to go where insurers fear to tread (or where life and lack of funds have created difficulties). Some people without health insurance, but with enormous medical bills, are turning to crowd-funding websites to help offset their expenses.
An article on BuzzFeed talked about the plight of Matt Fahey, a cameraman on the Discovery television show Deadliest Catch. Fahey, who was diagnosed with colon cancer, had a bill for $51,000 and an additional six months of costly follow-up treatment. A cousin of his stepped up and started a fundraising campaign on Rally.org, "Dumb Ass Cancer" which, at this point, has raised about $40,000 for this cause.

The BuzzFeed article points to other websites that are showing an increase in crowd-sourced funding for health care -- the crowd coming to the aid of an individual in need of money to pay for treatment. These include YouCaring and GiveForward.
A few years ago this kind of reaching out to the public -- to strangers -- would have been unthinkable. Now it's almost normal, unfortunately. But this trend points to the power of the crowd, the power of the Internet and the profound wish among people to be part of something larger, even if it's to help a single person through a small action.
I'm personally troubled by our health care system, which is excellent in many ways but really expensive; health insurance is a big part of my monthly budget, and I have friends in Canada and in Europe who never have to think twice about coverage but I'm impressed and awed by the generosity of strangers here in the U.S. who want to help other people. They are forming a digital community of financial caregivers.
This is remarkable. This speaks to where we are as a society. Despite rising costs, a sluggish economy and uncertainty in many other areas of life, people are giving to help someone get better.
This is part of what I call the behavior of a "We" cycle society. In Pendulum, which I wrote with Roy H. Williams, we explore the recurring shifts in society over the millennia -- using research based on trends in culture and politics -- and how it swings between an individualistic "me" cycle to a community-minded "we" one. We're in a "We" cycle now -- as you can see by the outpouring of generosity in this example and those from projects on other crowd-funding and crowd-sourced sites.
Our health care system may be exasperating and inefficient, but people themselves are proving to be lifesavers, stepping in where the "system" cannot, because they want to act together for the good of one person, which really affects the good of us all.
Related
Popular in the Community