Entrepreneurs and nonprofits have long leaned on internet fundraising to get their initiatives off the ground. Now, those facing serious medical conditions -- from Parkinson's to infertility -- are turning to the crowdfunding platform to help pay their mounting medical bills.
Launched in 2008, IndieGoGo.com enables its users to share their causes and solicit donations from complete strangers. The more than 40,000 campaigns its helped launch have ranged in scope, but the health stories typically center on the same theme. The patients face crippling conditions and can't afford the care they need.
"I think health care issues and personal health campaigns make sense, because our health care system can be very expensive sometimes," IndieGoGo founder Slava Rubin told The New York Times. "Sometimes people just need to try a different direction to get funded what they need to get funded."
Jessica Haley and her husband turned to IndieGoGo in June when they were eager to get pregnant and their insurance didn't cover fertility treatments, The Times reports. She and her husband set up an account and collected $8,050.
"I cried millions of times that day out of pure excitement and joy," Haley told the news outlet. "It was amazing to get all that support through a computer."
From Rubin's experience, the same rule of thumb applies to all causes.
"The number one method for driving new customers is word of mouth," Rubin told Frobes.com. "Successful campaigns lead to more campaigns."
Meet five such individuals who are relying on IndieGogo supporters to help fight their illnesses. SLIDESHOW: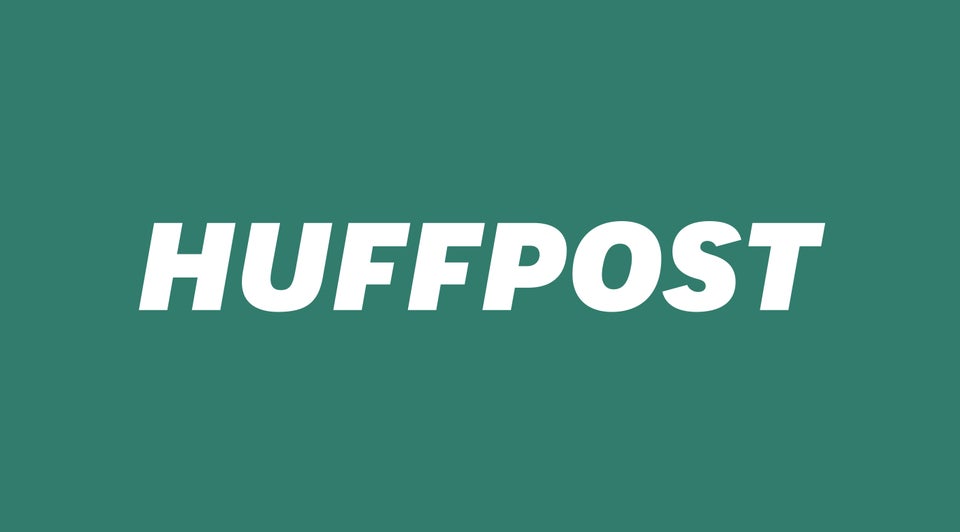 Related
Popular in the Community