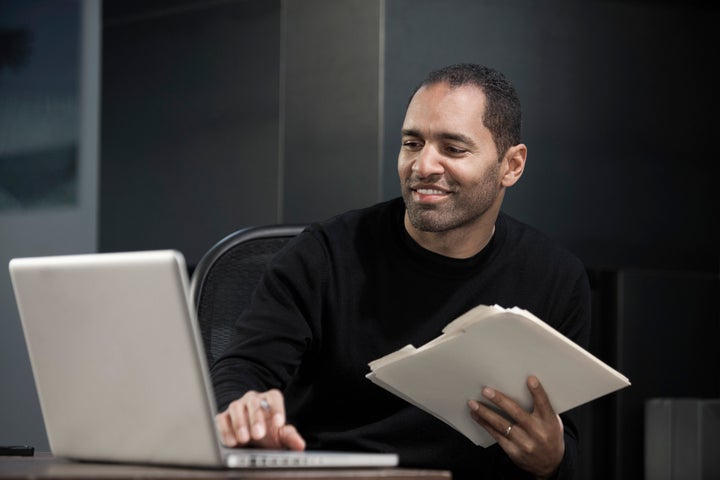 Almost five years past the Wall Street melee and the banks have largely positioned back into a steady recovery. Within the last two years, banks have had consistent profitable net returns with a market that is outperforming expectations. Though Wall Street has positioned back on track, the much more unfortunate circumstance remains on main street were small businesses are still trying to position themselves into a positive operating capacity.
Of the small businesses that were fortunate to survive through the recession, many of them are now having problems with acquiring capital to expand their businesses to thrive in today's economy. When it comes to access to capital, the options for small business owners and entrepreneurs planning to start a business continue to remain limited.
This issue is even more apparent when we specifically look at minority small business owners who are looking for access to capital. Close connections, friends, family and private investors remain to be the initial investment channel when individuals are not able to get capital from banks and or lending institutions.
According to a report by economist Robert W. Fairlie, minority small businesses are less likely to receive small business loans than non-minority firms and are more likely to receive lower loan amounts than non-minority firms. In addition to loan amounts, minorities are more likely to receive higher interest rates even with credit profiles that are equal to those of non-minority borrowers. Lending discrimination suits against many major lenders in many cases present evidence that show patterns of discriminatory lending practices against minority applicants.
When we look at the lack of capital access and observe some of the banking practices, the apparent reality is that the banking institutions have failed to properly address the needs of minority entrepreneurs and small business owners.
In this same report Fairlie's research suggests, "If minority-owned firms would have reached economic parity in 2002, these firms would have employed over 16.1 million workers and grossed over $2.5 trillion in receipts." The lack of access to capital is not only inhibiting the potential of minority small businesses, it is also limiting the potential of our economy as a whole.
Small businesses are a viable function of our communities' character. Living places that we frequent and interact with because of the personal and local significance they have in our lives. Growing up in a family business I witnessed first hand how my family worked through the process of building and expanding their business. Operating within a historically African American community in Los Angeles, my mother's approach was community oriented as a majority of our customers, investors and community supporters were community members. For everything that she put into supporting the community, there was a return that came in the form of a sale, referral or marketing message that supported the business in a variety of ways.
I think a new type of framework for investment in minority businesses and startups needs to be developed. Without a proper ecosystem for investment, training and mentorship, we will not be able to collectively create the businesses and enterprises we need to scale and compete in todays world. It is imperative that we begin to take action immediately towards developing new approaches.
This week my team and I are launching UNITE, a community funding platform designed specifically to help minority entrepreneurs, artists and non-profit leaders gain access to capital, mentorship and resources.
Eldridge Cleaver is famously quoted for saying "You are either part of the solution or part of the problem."
We are launching Unite to be apart of the solution. Like other crowdfunding sites our platform allows anyone to create a campaign and raise money by offering supporters prizes and perks for their support. Crowdfunding though, is not an easy process. As former community organizers, entrepreneurs and campaign strategists, we are also building a toolset that can better support our campaigns. In addition to campaigns, we are also partnering with credit unions and community lenders that will allow individuals to leverage their campaign raise to qualify for a small business loan.
Now more than ever it is time for us to work collectively and creatively to create opportunities for our communities.
UNITE is currently in early beta but we are accepting applications for our June campaign cycle.