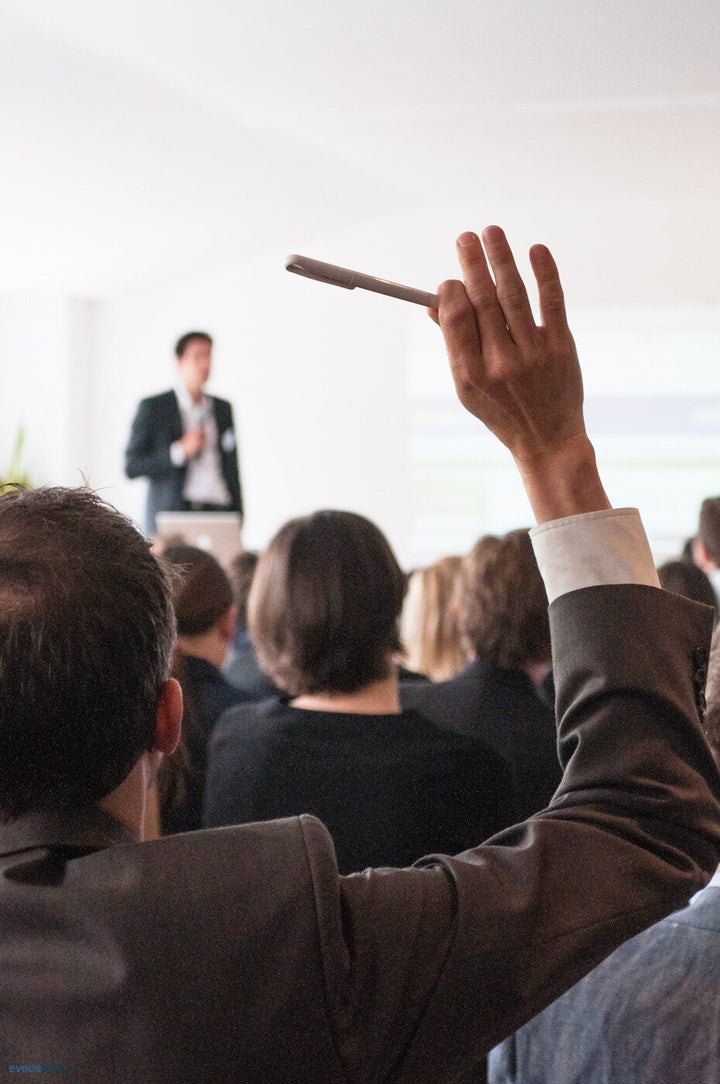 (Reuters) - Some entrepreneurs are becoming so anxious to sell securities in their companies through crowdfunding sites that they are courting investors before federal rules allowing the process are in place, a state securities regulator said on Wednesday.
Reports about small business owners who are trying to solicit investors too early were among the concerns that prompted the North American Securities Administrators Association (NASAA), an organization of state securities regulators, to issue an advisory about crowdfunding for small businesses on Wednesday, said Heath Abshure, NASAA's president-elect, in an interview.
Crowdfunding is a capital-raising strategy in which investors buy small stakes in ventures through various websites. The Jumpstart Our Business Startups Act, or JOBS Act, which was signed into law in April, allows small businesses to sell securities through the sites, subject to certain procedures. The sites were initially used as a way to help creative people fund projects such as films and inventions.
But the U.S. Securities and Exchange Commission must still adopt rules before small businesses can offer and sell securities to investors through the crowdfunding process. NASAA's advisory on Wednesday reminds small businesses of that point. The JOBS Act directs the SEC to adopt those rules by roughly January 2013.
"We've had a number of businesses getting involved in this ahead of the curve," said Abshure, who is also Arkansas Securities Commissioner.
The NASAA advisory addresses other issues for small businesses to keep in mind, such as their responsibility to disclose certain information about their ventures to investors, before getting involved in a crowdfunding venture.
State regulators are also concerned about the threat of potential con artists, claiming to be crowdfunding brokers or to represent online portals through which future deals must be conducted. "Be aware of unscrupulous persons offering to take fees from you now to help you raise capital over the Internet," the alert reads. The offers could be a scam because the law has not been implemented yet, said regulators.
While the JOBS Act provides for a new approach to funding, launching a small business is still a risky venture, resulting in about half of the them failing within the first three to five years, Abshure said.
"A lot of times, folks get excited about what's new that hasn't been available before," Abshure said. "They think they're getting in on the ground floor of something that will make them rich. And that's not always the case," he said.
(Reporting By Suzanne Barlyn; Editing by Phil Berlowitz)
(The story corrects Heath Abshure's title in the second paragraph, and date by which SEC is to adopt rules in fourth paragraph.)