Yes, you read that correctly. Dolce & Gabbana's gold-plated Swarovski crystal crown, retailing on Net-A-Porter.com for $4,150, has completely sold out. A bright red notice below the item reads, "UNFORTUNATELY THIS ITEM HAS SOLD OUT. ADD IT TO YOUR WISH LIST AND WE WILL TELL YOU IF MORE STOCK BECOMES AVAILABLE."
Which leaves us scratching our poor, uncrowned heads -- who bought it? Suri Cruise for a school play? Anna Dello Russo, updating her fall wardrobe? Katy Perry, in case she needed an extra for next year's Met Gala?
Whoever it was, they're probably the same people who bought The Row's $39,000 alligator backpack. That sold out, too.
Check out Dolce & Gabbana's version of the crown currently retailing to us non-celebs, as compared to Perry's bigger, flashier version from earlier this year. Think you'll snatch one up when Net-A-Porter.com restocks? (KIDDING.)
Dolce & Gabbana's sold out crown: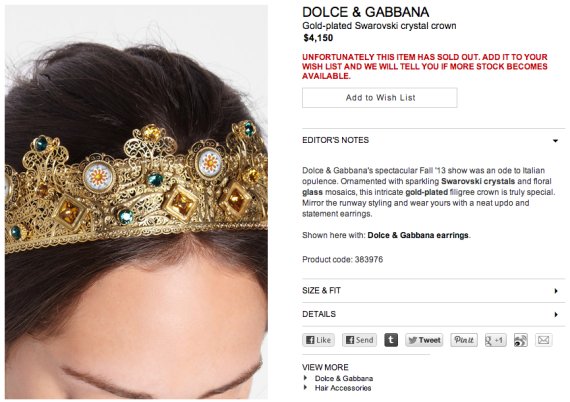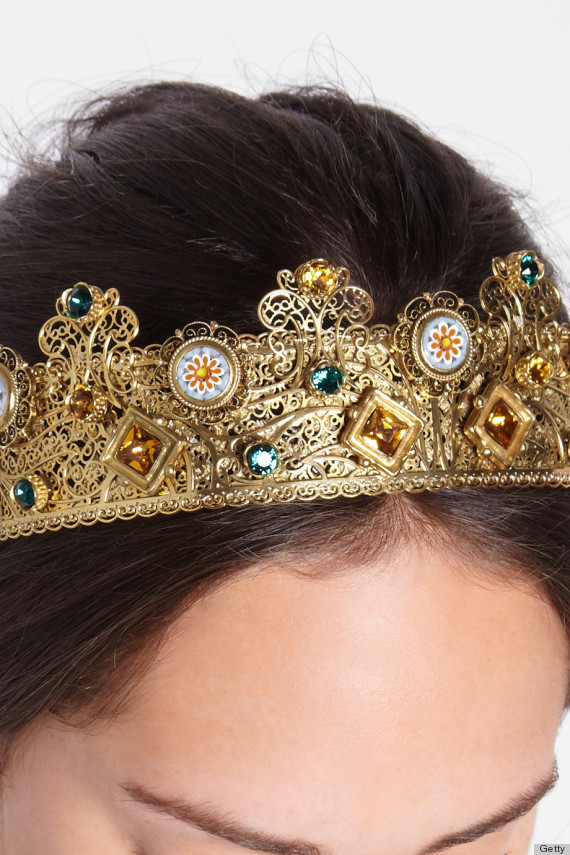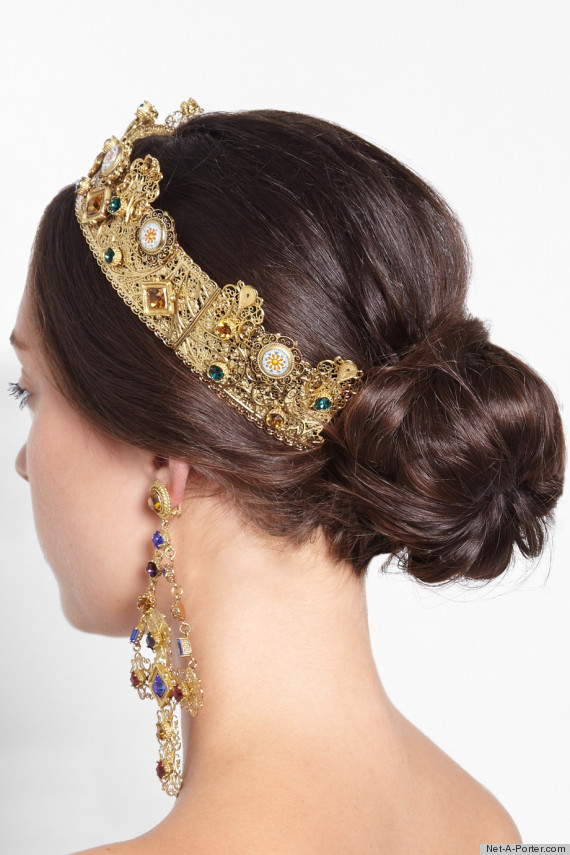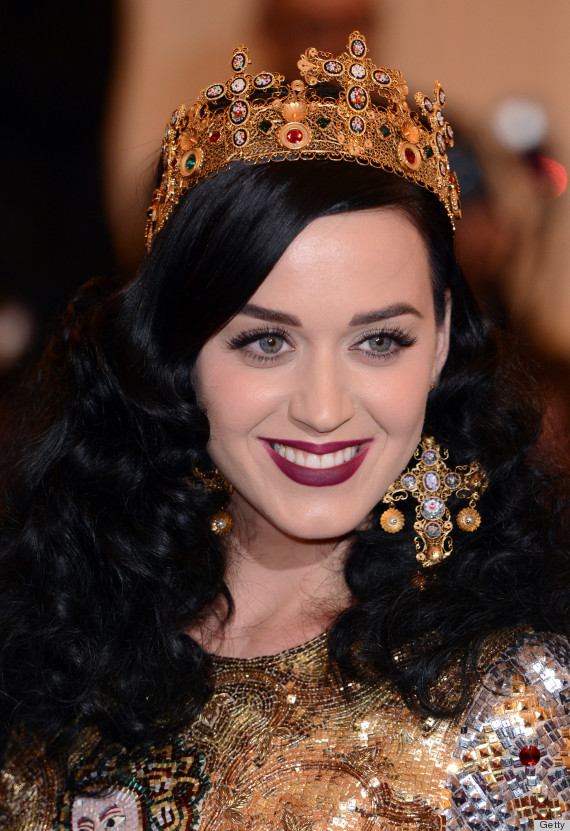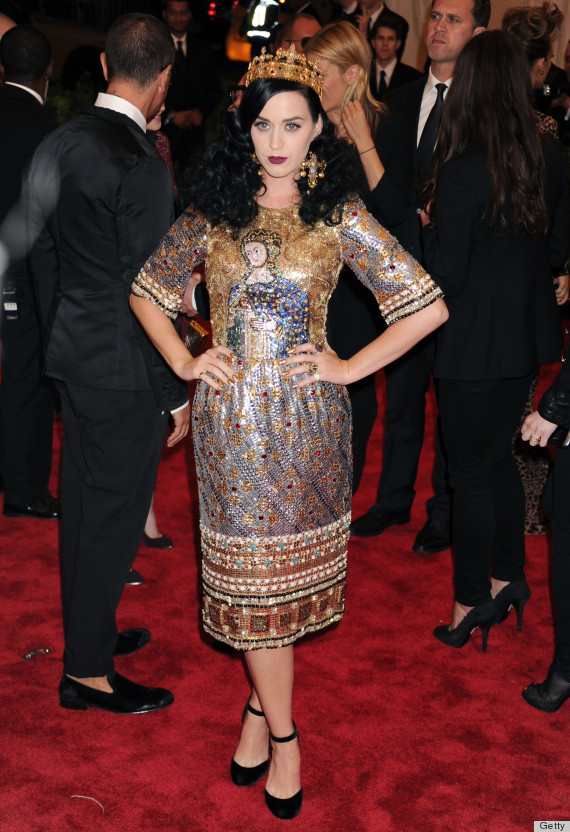 These would go great with a $4,150 crown: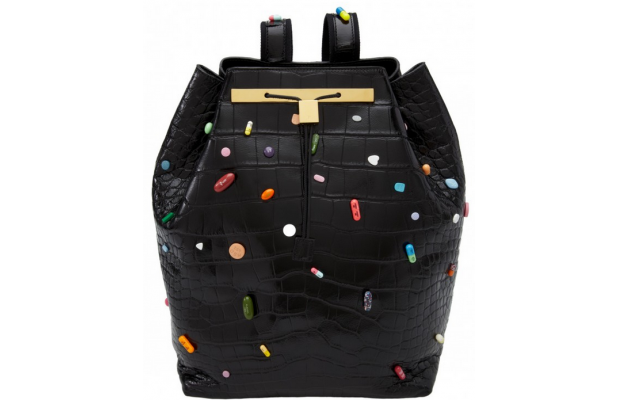 The Most Expensive Bags