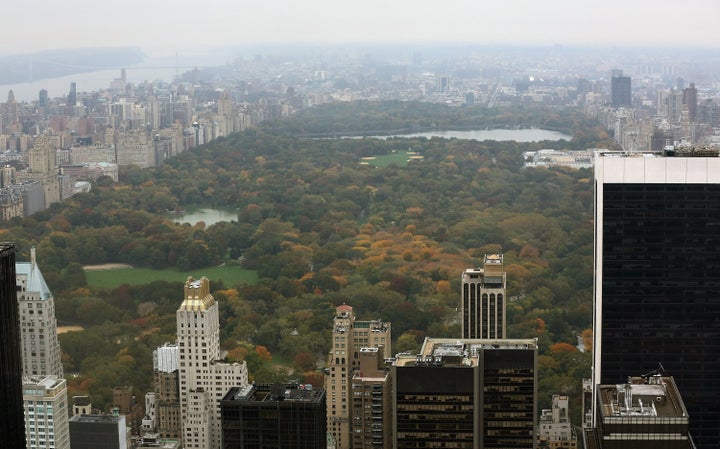 Identity would seem to be the garment with which one covers the nakedness of the self, in which case, it is best that the garment be loose, a little like the robes of the desert, through which one's nakedness can always be felt, and, sometimes, discerned. This trust in one's nakedness is all that gives one the power to change one's robes. - James Baldwin
I am a child of a Nigerian father and an American mother whose parents were from Trinidad and Jamaica, so race and identity is something I deal with and have conversations about frequently. In the U.S., race is a taboo topic that is usually discussed behind closed doors and in Brooklyn especially where my business in Crown Heights is located, race dialogue is very silent and fleeting even as the neighborhood's demographics change. And a place I expect to find dialogues and discussions on race would be a film festival. So, when the Crown Heights Film Festival opens this Halloween into mid-November, I look for films that deal with race with a focus on black culture.
The Crown Heights Film Festival's (CHFF) provides a voice and opportunities for filmmakers and a social forum for filmmakers, Brooklyn residents, and the wider arts community. As a collaboration between photographer/cameraman Pedro Martí and artist/curator Erin Gleason, it was founded in 2009 and is not just Crown Heights or Brooklyn focused, though I wish it was.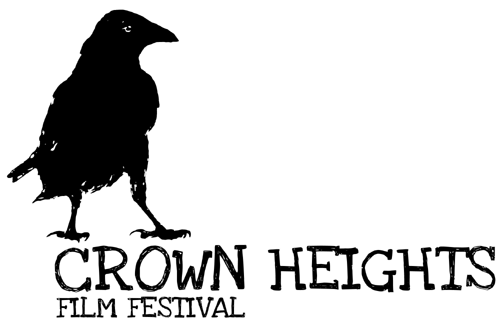 Source: The Crown Heights Film Festival
The Crown Heights Film Festival returns to showcase about 70 films over 12 days. It is like some film festival focused on an international crop of films and lacks Black and Latino films. As I look through the film excerpts, I find a few that open a dialogue about race, quietly and directly. Two that actually grab my attention are: Evoking the Mulatto and A Snowboarding Day in Brooklyn .
Lindsay C. Harris' film, Evoking the Mulatto, deals directly with what mixed race and some black people do talk about when it comes to race and identity. The documentary film is part of "a multi-platform narrative and visual art project examining black mixed identity in the 21st century, through the lens of the history of racial classification in the United States. It featuring filmed interviews with young artists and activists, photographic portraits, and historical mappings". It is daring and uncomfortable as it exposes fear, conflicts and turmoil about identity. It is the discussion that some of us have behind close doors. The film is powerful and worth the time.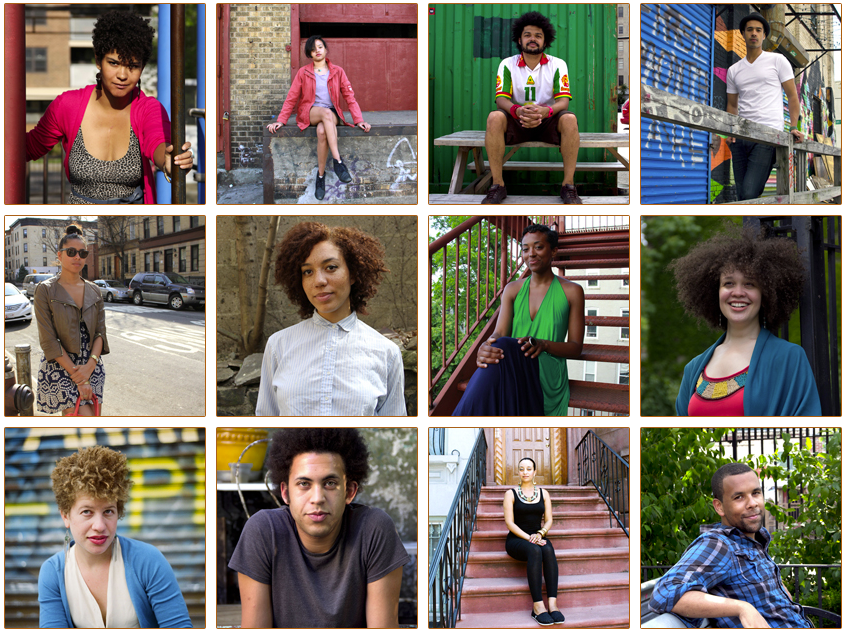 Potraits from the film, source: Lindsay C. Harris
From Santa Fe, New Mexico and San Diego, California, Lindsay C. Harris is an arts educator, writer, critical thinker, cultural worker, comedian, designer, and interdisciplinary artist living in Brooklyn. She recently received her M.A. in Arts Politics from NYU. Her film shows at the Crown Heights Film Festival on Saturday, November 3, 2012 at FiveMyles . See a trailer at http://www.evokingthemulatto.com The second film, A Snowboarding Day in Brooklyn , directed by Jason Scott Jones attempts to dispel the myth that black people do not like snow and do not snowboard. Featuring Brian Paupaw, 35, of Bedford-Stuyvesant, according to a New York Daily News article "who snowboards regularly in parks across the borough when conditions are right".
The film also hit a snag that actually dealt with race in a different way - while in production at Fort Greene Park, NYC Park Department staff arrived to inform the snowboarder and filmmaker there was a ban on snowboarding in parks. While seemingly innocent, the "supposed" ban was to deter these black men from asserting their rights. It is not illegal to snowboard at parks in New York City. This single act garnered media attention from the Daily News.
Jason Jones is a Jamaican, born and raised in Crown Heights. He attended Samuel J. Tilden High School for Communication and Arts, and majored in Communication Design at Pratt Institute. He has worked for DC Comics as an artist and Milestone Media as an artist and editor. He was hired by CNN, Nickelodeon and Current TV and his last stint was at NBC where he was a producer, director and editor. The film is showing at the Crown Heights Film Festival on Sunday, Nov ember 4, 2012 FREECANDY. Visit his website at http://www.jasonscottjones.com.
According to Erin Gleason, "The festival is both hyper-local and international. We're always thinking about where CHFF fits in terms of contemporary art and urbanism, in both micro and macro scales. I think our outlook simply reflects the time we live in: Intentionally or not, we're part of this socially engaged, citizen-led "guerrilla urbanism" movement that's reshaping our cities in a way that hasn't happened since the large-scale urban planning efforts 50, 60 years ago. While our desire is to bring longtime residents, newcomers, businesses and artists together through film, our challenge is to not turn our festival, or our neighborhood, into a marketable cliche. It's our hope that maintaining a rigorous curation while prioritizing inclusiveness will help keep the festival authentic, relevant, and... perhaps most importantly... fun!"
Come on down to Crown Heights and spend 12 days seeing both international and local films. I have taken the liberty to focus on films that deal with race and identity so preview the listing of films here and tailor your own choices.
Dates:October 30 - November 10, 2012
FiveMyles558 St. John's PlaceBrooklyn, NY 11238Subway: 2,3,4,5 to Franklin Ave; S to Botanic Garden/Eastern Parkway
FREECANDY905 Atlantic AvenueBrooklyn, NY 11238Subway: C,S to Franklin Ave; C to Clinton-Washington Aves
The Candy Rush733 Franklin AveBrooklyn, NY 11238Subway: 2,3,4,5,C to Franklin Ave; S to Park Place
Admission:Suggested donation at the door (Oct 30 - Nov 9): $7Closing Festivities Day (Nov 10): $12Doors open 30 minutes before screening time.
Popular in the Community