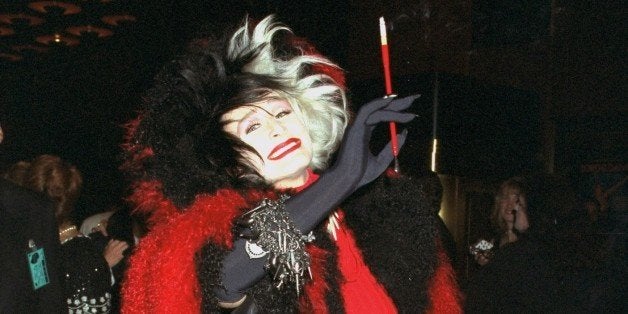 Obviously Glenn Close should reprise her role as Cruella de Vil in Disney's newly announced live-action update based on the classic "101 Dalmatians" villain. Her Golden Globe-nominated turn in the 1996 adaptation will be hard to top. But someone else may have to have to do it, as Glenn will serve as executive producer on "Cruella" and is unlikely to return to the role.
That means we need to find a solid substitute, someone who can attempt to measure up to Close's devilish turn. Here are 12 of our suggestions. Let us know who's missing from our list in the comments below.
Naomi Watts Watts first wowed us with the seductive "Mulholland Drive." We know she can do rich dramatic roles, but many have been tinged with heroism ("The Impossible," "Eastern Promises," "Diana"). It's time to see her take on something a bit more devilish.
Charlize Theron Charlize Theron has a penchant for dark roles. Her jaw-dropping turn as serial killer Aileen Wuornos in 2003's "Monster" earned her an Oscar and paved the way for villainous roles in big-budget movies like "Snow White and the Huntsman" and "Prometheus."
Annette Bening Annette Bening often plays strong women ("American Beauty," "Being Julia," "The Kids Are All Right"), but her sophisticated persona could make Cruella de Vil her version of Meryl Streep's Miranda Priestly.
Helena Bonham Carter It depends how eccentric Disney wants to get with its new interpretation of Cruella. If a crazed Cruella is the way to go, then there's no one better than Helena Bonham Carter.
Tilda Swinton The White Witch wakes again, this time in the form of a chain-smoking, dalmatian-loving cackler. We all know Tilda Swinton is the best person for this role, hands down.
Michelle Pfeiffer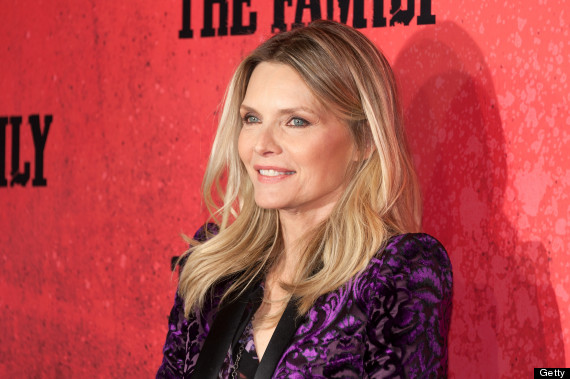 It's time for Michelle Pfeiffer to channel her classic turn as Catwoman in "Batman Returns." That villainous gem is the perfect prep for Cruella.
Sharon Stone Sharon Stone's stature will make her domineering and her confidence will make her alluring in the role. Stone doesn't make many big-scale movies these days, so this could be just the role she needs.
Milla Jovovich Just look at that piercing stare. One drag off Cruella's cigarette holder and we'll all be cowering.
Uma Thurman Uma Thurman went full-on camp decadence as Poison Ivy in "Batman & Robin," and her ass-kicking chops in "Kill Bill" prove she's ready for another ominous leading lady.
Olivia Wilde If the movie wants to skew younger in its casting decision, Olivia Wilde looks like someone who would have a masterful death stare.
Nicole Kidman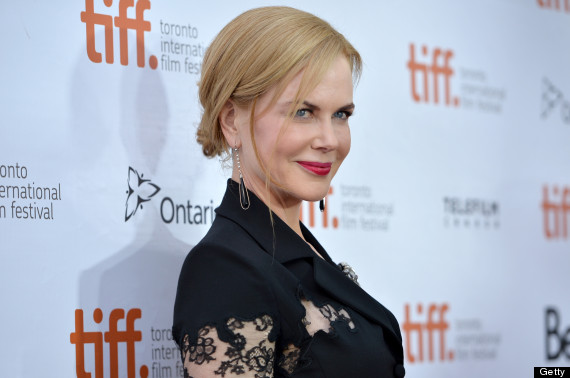 Nicole Kidman has the perfect résumé for the role -- seductress in "To Die For," witch in "Bewitched," villain in "The Golden Compass." Plus, she was long rumored to be up for the role of the White Witch in "The Chronicles of Narnia," so she can put that missed opportunity to work here.
Vanessa L. Williams On the off chance that Disney wants to switch it up by casting a black actress, our vote goes to Vanessa L. Williams.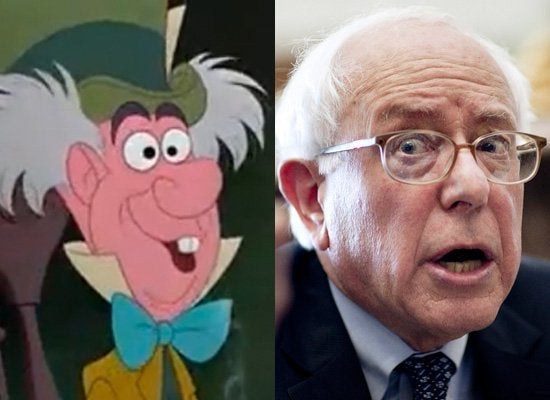 Politicians Who Look Like Disney Characters