 But do you want to hear something perhaps even crazier? The travel site takes the complaints seriously, said Steph Curtin, cruise development manager for BonVoyage.
"If someone is not happy with something, we will investigate," she told The Huffington Post by phone. "At the end of the day, it is still a complaint."
Asked how she would perhaps solve the ocean's volume problem, she said to HuffPost she might recommend ear plugs. For the celebrity-starved sea-goer on a Celebrity ship, she said she might politely refer them to "the brand information" on Celebrity's website to avoid confusion again.
But when you see some of the site's other kooky kvetches, you might wonder how even the most patient customer service rep could hold her tongue. Here are a few sent to us by BonVoyage:

-- A husband on a two-week honeymoon cruise complained that the staff did not decorate the cabin in white, did not scatter rose petals everywhere each morning, and did not deliver champagne and strawberries via a private butler. The man requested no special service; he just expected cruise employees to "know."

-- A couple claimed the captain was "rude" because he did not wait two hours for them at a port, even though they had left him a note earlier that they had "too much to do."

-- A young woman had heard that British singer Gary Barlow once took the same cruise, so she demanded to know why he wasn't on the same cruise again.
-- A man on a cruise around Alaska requested compensation for the warmer clothes he had to buy after failing to "get an impressive tan" and being unable to "swim in the swimming pool each day."
--A couple said the service was so excellent on a cruise that they spent a lot more on tips than they expected, and wanted their gratuities to be refunded.
A few others forwarded to HuffPost that didn't make the list are still pretty funny:
-- A first-time cruise passenger blamed the captain for not warning him that he could get seasick, and asked for a schedule of cruises in which he wouldn't get seasick.
-- A pair expressed disappointment that their ship didn't look like the Titanic, and that its dissimilarity to the doomed ship should have been made clear.
The cruise industry has lots of serious complaints to address these days, but the quick laugh was appreciated by MSN, which advised the sea-faring discontents: "Maybe just take a road trip next time, guys."
And remember: A Carnival cruise doesn't guarantee a Ferris wheel and a sword swallower.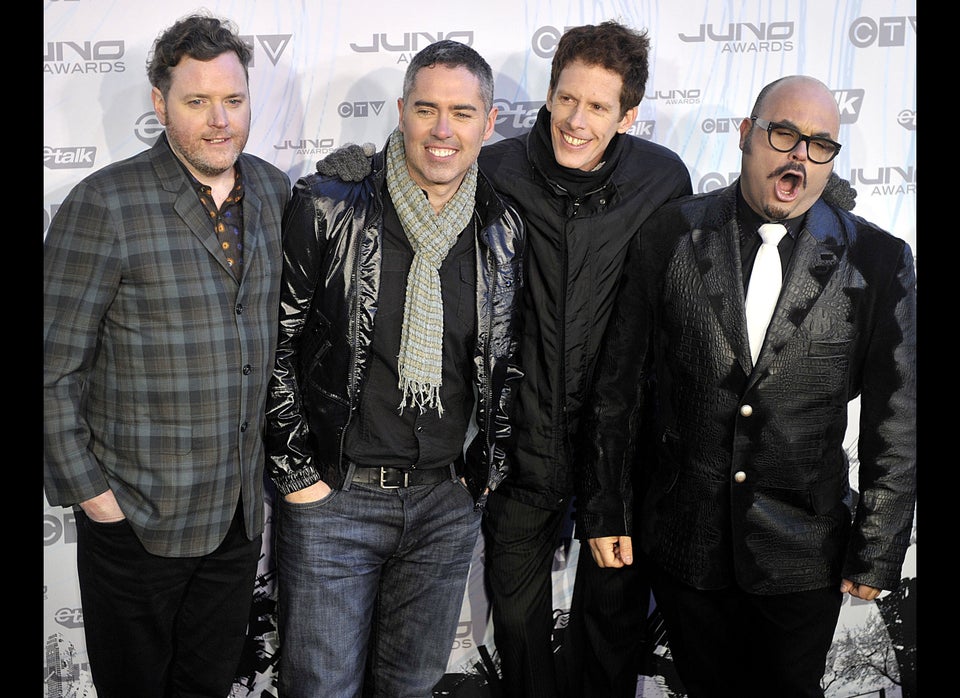 Celebrities Headlining Cruises
Popular in the Community