Cruises have a bad reputation among avid travelers. It's believed that cruises are for people who don't want to plan trips--those who would rather sit by the pool or sample the buffet rather than step out of their comfort zone. If you haven't boarded a ship or checked on the industry in a while that might have been true then, but it certainly isn't the case anymore.
Today cruise ships have the ability to sail people to their destinations more quickly, allowing more time for exploring beyond the confines of the ship. They are also expanding the number and diversity of destinations, affording travelers more options than ever before. But the most dramatic change of all has taken place on the ship itself.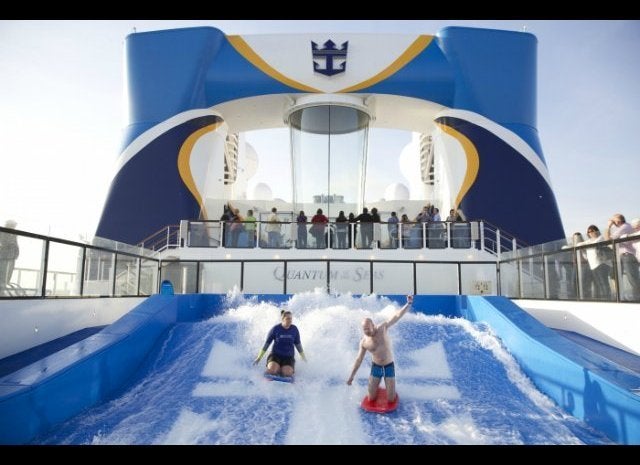 Cruise Adventures You Never Knew Existed
Cruise ships were once a series of dining options pared with sunning spots, a pool or two and cramped galley rooms have now transformed into the ultimate vacation hot spots, bundling anything and everything a traveler could imagine wanting--all within walking distance. Luxury shopping, top-notch entertainment and on board adventure are now part of the package on major ships.
Related