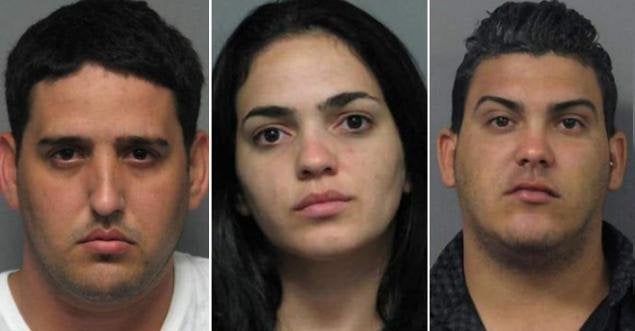 A Disney cruise ship helped land three fugitives in federal custody after rescuing them from the waters off Cuba's coast, U.S. authorities said.
Disney's Fantasy cruise liner was about 50 miles north of Varadero, Cuba, when the crew spotted the fugitives with a capsized boat on Thursday morning, the U.S. Marshal's Office confirmed.
Cuban nationals Luis Rivera-Garcia, 26, Juliet Estrada-Perez, 23, and Jesus Enrique Gonzalez-Torres, 23, were taken on board and staff notified the U.S. Coast Guard.
Authorities said it wasn't until the coast guard fingerprinted the Cubans that it was discovered they were wanted on federal credit card fraud charges in New Orleans.
Authorities said the trio had bonded out of jail last fall after being accused of planting credit card skimming devices on gas pumps with three others.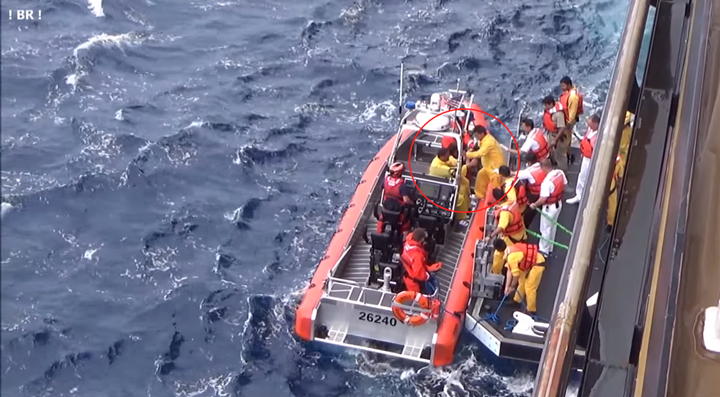 After their release, they traveled to Florida where last week Rivera-Garcia and Estrada-Perez were arrested again, this time for allegedly being in possession of 28 stolen credit cards.
Like the first time, authorities allowed them to post bond. This second arrest, however, clashed with their previous bonds' conditions, leading Louisiana authorities to issue new warrants. Gonzalez-Torres violated his bond because he was in the company of his two co-defendants, which resulted in a new arrest warrant, authorities said.
The three suspects had a court hearing scheduled for Monday in Key West, Florida.
Before You Go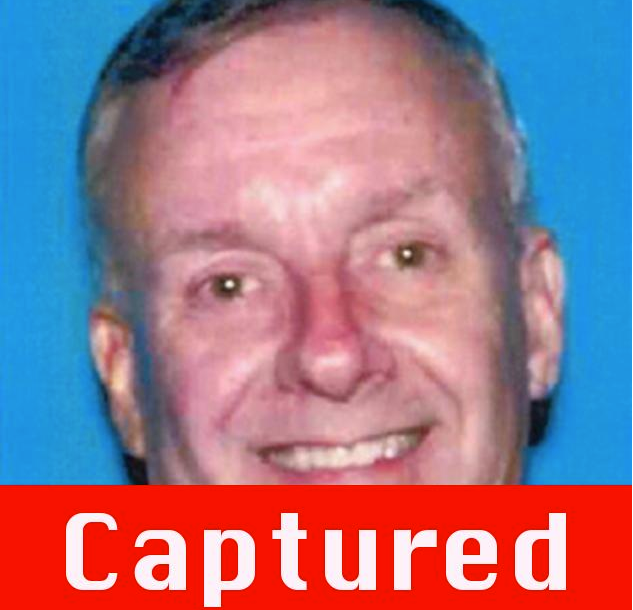 FBI's Ten Most Wanted
Popular in the Community