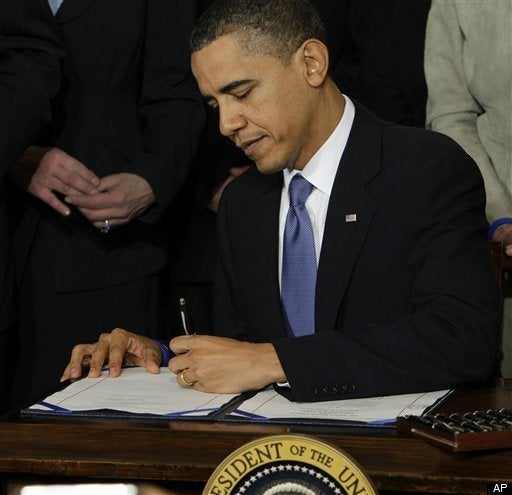 On Wednesday, the Senate passed the Cruise Vessel Security and Safety Act, which had broad bipartisan support in the House (don't really know how you could be against it).
The bill requires peepholes on cabin doors, rails no lower than 42 inches and information packets on how to report crimes, among other points. Ships built after the bill's passing will need to be equipped with security latched and time-sensitive key technology.
The bill, which was authored by Democrats Rep. Doris Matsui and Sen. John Kerry, applies to all ships that dock in U.S. ports.
The legislation came about after Matsui received a letter from constituent Laurie Dishman, who said she was raped during a Royal Caribbean cruise by a crew member in February 2006.
Dishman claims the cruise line only made her collect her sheets and clothing and put them in a plastic bag (the FBI refused to investigate due to lack of proper evidence).
But cruise ship safety has been challenged the past four years, with a string of assaults, disappearances and even homicides (last year a Los-Angeles man was charged with murder for the death of his wife while they were cruising along the Mexican coast; and 50-year old Alabama woman disappeared from a Carnival ship).
Under the legislation, ships will be required to carry rape kits, medications for STDs and requires cruise lines to provide passengers with free and confidential access to a 24-hour sexual assault hot line.
Sure, the disappearances and deaths are few and far between, considering roughly 12 to 15 million people cruise each year. But it's still unsettling to think people can still literally be lost at sea when on a boat with 2,000 other people.
Related