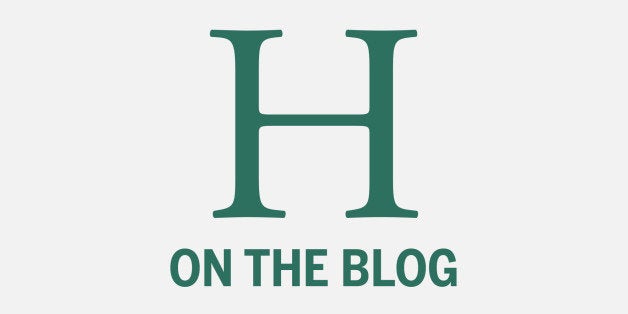 During the last four decades I have been able to travel on many of the great oceans and iconic rivers on six continents. The ships have been both large and small, some accommodating up to 2,000 passengers. Most have been elegant vessels traversing the Atlantic, Pacific, and the Mediterranean. Quite a few have been fragile but welcoming modest boats like feluccas that have transported me down the Nile and Ganges. My most recent Nile cruise was aboard the luxurious Oberoi, a cruise that was cut short by a revolution in 2011. But that's another story. My story now is about my first cruise on the fabled and glorious Mississippi River.
In February I took my first ever-domestic river cruise voyage on the great Mississippi River with accommodations on the truly magnificent and recently refurbished American Queen Steamboat - the biggest paddle wheel steamboat ever built.
(AmericanQueenSteamboatCompany.com). The nine-day trip on this pleasure palace (round trip New Orleans), up the Mississippi River was my opportunity to travel in great style and comfort in a region that was in my genes, but not in my experience.
My father was born and raised in New Orleans but returned infrequently after his family joined the great black migration in the 1930s. Over the years I have traveled to the Big Easy mainly to attend meetings or cultural events, rarely connecting with any family still living there - but always finding time to do some gazing at the Mississippi while in town,
Just seeing the American Queen docked, at the New Orleans pier and seeing this 400+ feet behemoth perched at the Marketplace Pier was exciting. Glowing from a just completed refurbishment of its colorful exterior and a soon to be discovered interior, I couldn't wait to get onboard.

Outfitted with all of the accouterments and technology of this century, she presents herself itself as a proud and statuesque replica of a bygone era of Mississippi River travel.
Arriving with fellow passengers we were welcomed aboard. The first things you see are the very grand but homey salons and public rooms. The main dining room, and the theater reminded me of the decor from the movie Show Boat. The public lounges, including one each for men and women, were appointed with quality antique furnishings and cozy seating that was much appreciated by many of the senior passengers, including me. In fact I spent several hours seated in the Women's Lounge writing on my IPad with my eyes often surrendering to the changing vistas and passing barges, container ships and big cruise ships heading to Mexico and points unknown to me.
American Queen provides what I would describe as low impact (relaxed) cruising. There are no walls to climb, no noisy casino, or flashy Broadway style musical productions, but there was Mark Twain onboard.
In residence during my trip, Mr. Twain was available to chat about the river, and it was fun to attend his show in the theater. It was also fun to catch him having a coffee on the boat's back porch, and listen to him reminisce about his working life as a steamboat captain. Our Mark Twain was as engaging as Hal Holbrook was decades ago in his award-winning one-man tribute to Mr. Twain.
Daily evening entertainment was provided in the comfy auditorium by a lively house band that shared the stage with the young and energetic production manager and singer/dancer who were a pleasure to watch.
A few cruise highlights in a few words:
• The dining experience was simply the best: great presentation, gourmet meals - tasty on all counts. Compliments to the staff for their friendliness and their endearing efforts to make our days on board as happy as they could.
• The comfy bed in my stateroom faced French doors, opening to a veranda, allowing me watch the flow of the river, and view river traffic that meanders by at all hours.
• The Hop On Hop Off bus (no cost) that allows guests to get the lay of the land first, and then choose to get off for a visit to all the cities the steamboat visited - Natchez, Vicksburg, Baton Rouge and a number of restored antebellum plantations.
• Dinner with Captain Willets, a fascinating gentleman who shared his life story and details of the history of he American Queen.
• A surprising connection to an almost forgotten ancestor of mine when we stopped at the African American Museum in Natchez. It was there where I viewed an exhibit of archival material on Elizabeth Taylor Greenfield, a classical singer who toured Europe and sang for Queen Victoria.
• The ships gift shop was well stocked with a great selection of reading material on steamboats and the Mississippi River featuring books on the legends and history of America's longest river.
There could always be more to add, but let me just say that the combination of the "Mighty Mississippi" and the American Queen Steamboat is the perfect partnership for an unforgettable holiday in the good ole U.S.A.
Pat Johnson
Grannies on Safari