Images of the AR-15 Crusader rifle posted online by Spike's Tactical in Apopka show an emblem of a cross inside a shield similar to those used by the Knights Templar during the Crusades on one side.
The other side features Psalm 144:1:
"Blessed be the Lord my Rock, who trains my hands for war, my fingers for battle."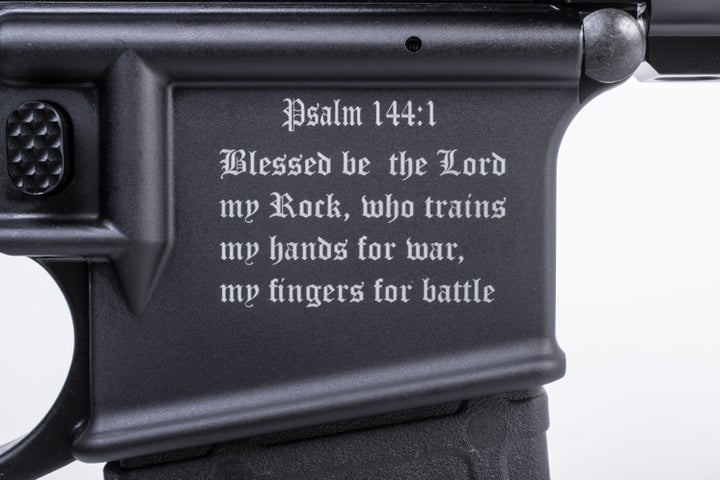 Ben "Mookie" Thomas, a former Navy Seal and spokesman for Spike's Tactical, told the Orlando Sentinel he wanted a rifle that no devout Muslim would touch.
The Florida chapter of the Council for Islamic Relations points out there have been more than 250 mass killings in the United States this year, and only one involved a self-proclaimed Muslim.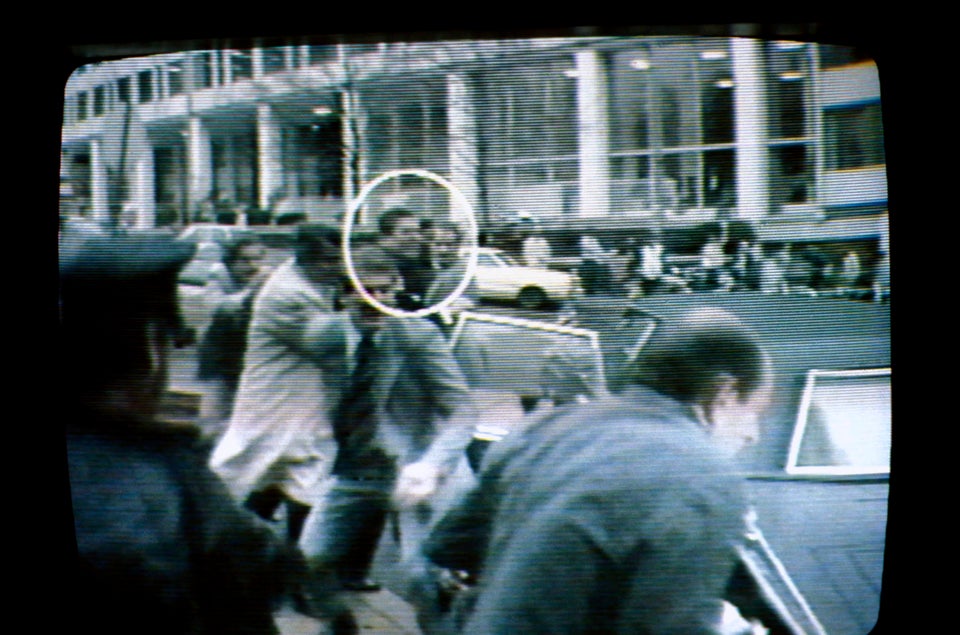 Pivotal Moments In The U.S. Gun Control Debate
Related
Popular in the Community