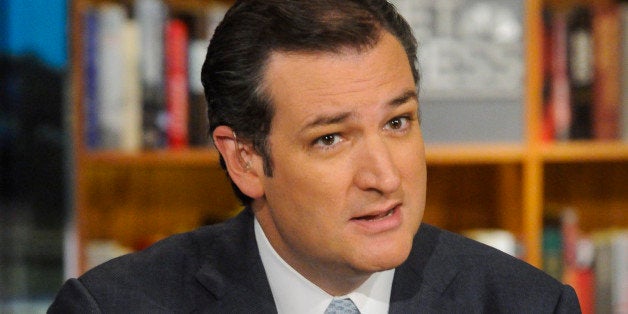 Sen. Ted Cruz (R-Texas) said on Monday that the current furlough of intelligence civilian officers creates "a dream scenario for terrorists and enemies."
Speaking on Sean Hannity's radio show, Cruz suggested that President Barack Obama would be to blame if a terrorist strike occurred during the government shutdown. Cruz has championed the strategy of shutting down the government in order to defund the Affordable Care Act.
"We ought to say quite rightly, look, if there's a real national security threat, where is the commander in chief?" Cruz said. "Why isn't the commander in chief down at Congress right now saying fix this immediately?"
Cruz cited last week's comments by Director of National Intelligence James Clapper and National Security Agency Director Gen. Keith Alexander as examples of why Obama's refusal to roll back his signature presidential achievement in order to secure government funding could be detrimental to America's safety.
According to the Wall Street Journal, Clapper said during the hearing that a furlough of this extent was unprecedented during his 50 years in the field and has left the country vulnerable.
Paraphrasing Clapper, Cruz declared Monday that the current situation is "a dream scenario for terrorists and enemies of this country."
"This is not just a Beltway issue; this affects our global capability to support the military, to support diplomacy and to support our policymakers" Clapper said. "And the danger here, of course [is] that this will accumulate over time. The damage will be insidious. So each day goes by, the jeopardy increases."
Cruz said Obama's unwillingness to pass piecemeal fixes to the intelligence community furloughs shows that Democrats are using the government shutdown as a partisan ploy.
"So we've got the president's own appointees, his director of intelligence, saying there's a serious national security threat right now -- this instant -- and advising the president: 'Let's at least fund our Department of Defense and our intelligence community,' and the commander in chief is utterly silent," Cruz said. "We ought to get that done by the end of the day. If, God forbid, there is an attack on the homeland that our intelligence failed to catch because this commander in chief refused to fund our national security -- that ought to be beyond partisan politics. And yet those are the partisan games they're playing."
Before You Go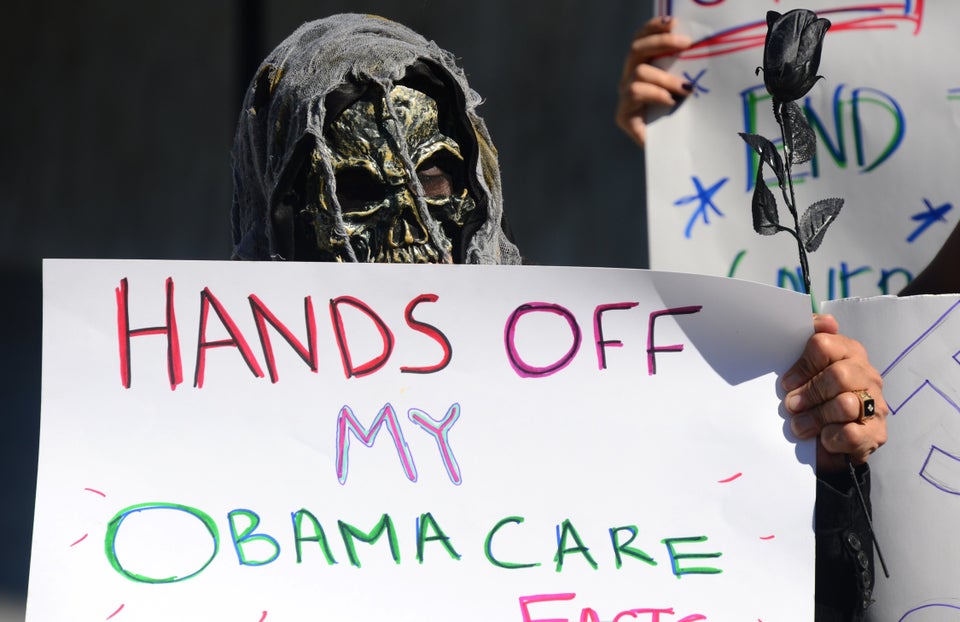 2013 Government Shutdown Protests
Popular in the Community