Parenting is often a thankless job, but that's especially true when you're a single parent and doing it on your own, without the support of a partner.
That's what makes The Scene video above so sweet to watch. In the clip, a single mom listens to her daughter read a letter of gratitude.
"Thank you for shouldering not only your burdens, but ours as well," the daughter says. "It definitely wasn't easy, especially since Michael and I were difficult growing up. With me fighting you tooth and nail about everything and Michael's developmental disorders, I don't know how you did it."
"I did it out of love," the mother says.
Grab a tissue and watch the incredibly touching video in its entirety above.
Before You Go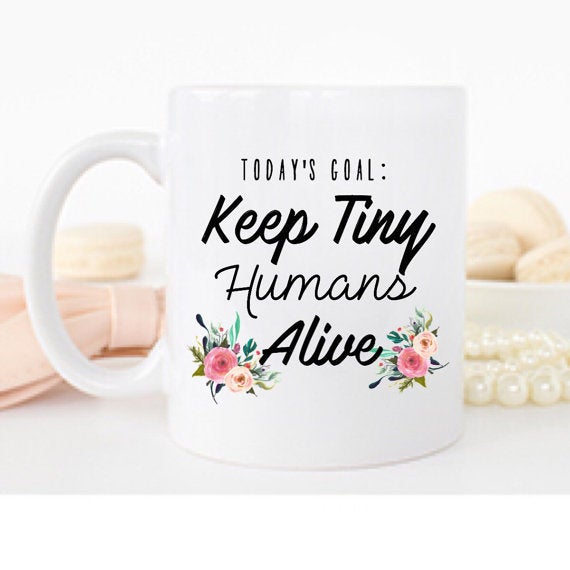 29 Gifts For Irreverent Parents