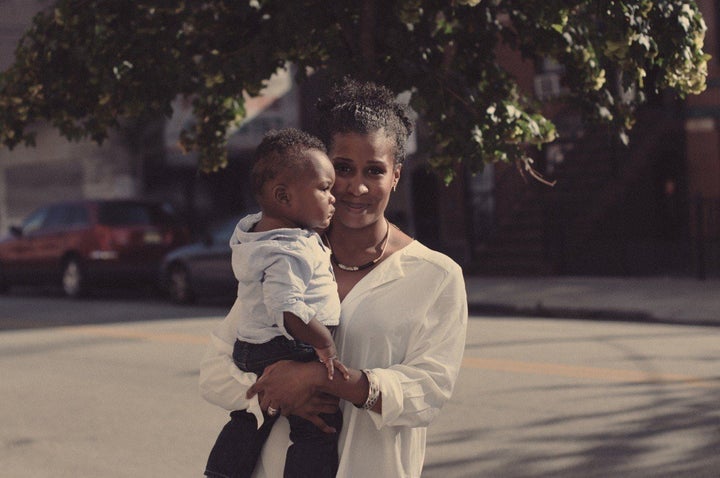 It's a truth that few women can run away from: once you start hitting certain life milestones, the big question -- When are you going to start a family? -- is sure to follow.

Crystal Black-Davis had the loving marriage (she and her husband Anthony Davis just celebrated their 10th wedding anniversary, and have been together for 15 years), the successful career (she's owner of a gourmet food marketing firm) and the years were starting to make that irreversible flip against her if she wanted to become a mother (as everyone -- including her doctor -- reminded her).

Pretty sure she didn't want to have children, Black-Davis decided to share her decision with the masses in a 2010 Essence magazine article titled: "I'm Not Ready For Kids Yet."

"My professional dreams are finally coming to fruition and I'm ecstatic," Black-Davis, then 35, wrote. "I don't want to rush into motherhood because I'm scared to wait any longer and then wonder whether the responsibility held me back."

"I was the poster child for waiting to have a baby," she recalls now. "[For] putting your success and your career first."

But as the saying goes, if you want to make God laugh, just tell him your plans.
"That article came out in October, and I found out I was pregnant a month later," Black-Davis says, laughing. "I got a three-pack [pregnancy test] and I took all three. They were all positive.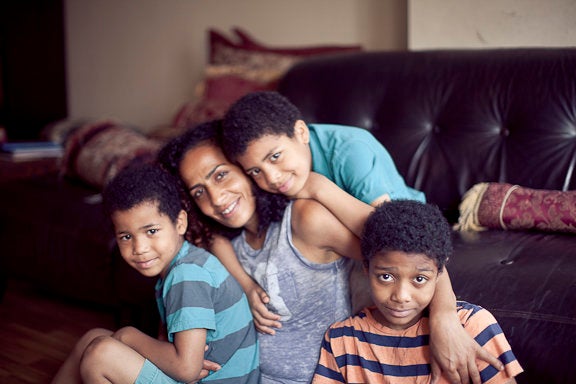 Mater Mea Moms