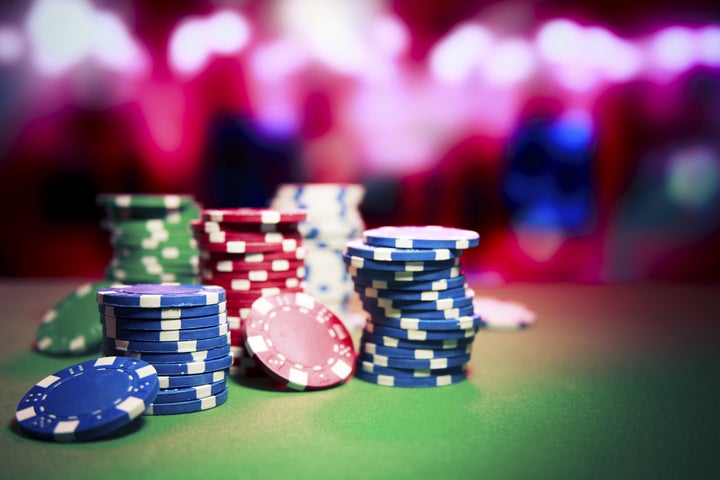 On Thursday, five officials from Crystal City, Texas, were arrested -- the mayor, mayor pro tempore and city manager, as well as one of three city council members and a former city council member -- along with 38-year-old Ngoc Tri Nguyen, a Texas businessman accused of operating illegal gambling facilities.
The federal indictment alleges that since February 2015, the city's officials used their positions "to enrich themselves by soliciting and accepting bribes from persons seeking to do business in Crystal City."
According to the indictment, city manager William James Jonas allegedly managed the bribery scheme -- in which a contractor allegedly paid over $12,000 in bribes to Jonas, as well as Mayor Pro Tem Rogelio Mata; his brother, Councilman Roel Mata; and former Councilman Gilbert Urrabazo -- in exchange for their votes to approve a city contract. Moreover, Nguyen allegedly made payments directly to Mayor Ricardo Lopez in exchange for other official acts from both Lopez and Jonas.
Further, the feds allege that Jonas cooked up a kickback scheme with a local attorney in which the attorney would pay Jonas a portion of legal fees when an individual or business sought out a contract with the city. In exchange, the feds say that Lopez, Urrabazo and the Mata brothers then voted to award a lucrative contract to Jonas to serve as both city manager and city attorney for Crystal City.
None of the city officials, nor Nguyen, have publicly addressed the allegations. Calls to the city government by The Huffington Post were not immediately returned.
"Public corruption is one of the most insidious crimes confronting our communities today," said FBI special agent in charge Christopher Combs, announcing the arrests. "It contributes to the cynicism we are seeing from members of the public who often feel as though all politicians are corrupt and the government does not serve the needs of those citizens who can't pay for access to their elected officials."
A town of roughly 7,000 people, Crystal City was once known as the "Spinach Capital of the World," according to the Associated Press, and it continues to draw thousands each year to its annual Spinach Festival. The spinach-loving cartoon character Popeye is part of the city's logo, and there's a statue of him in front of City Hall. But lately the town has been grabbing more headlines for its elected officials, and their alleged misdeeds, than for its leafy greens.
In January, another city council member, Marco Rodriguez, was arrested on human smuggling charges. According to local news station KENS, Rodriguez admitted to being paid to transport undocumented immigrants on multiple occasions. Crystal City, southwest of San Antonio, sits about 50 miles from the U.S.-Mexico border.
That leaves just one member of the city council not currently facing federal corruption charges -- Joel Barajas, who has only been in office for nine months. Barajas told CNN that his own suspicion of corruption in the city government led him to run for office in the first place.
"I knew some things were not being correctly taken care of," Barajas said after the arrests.
Despite the corruption charges, Daryl Fields, spokesman for the U.S. Attorney's Office for the Western District of Texas, told HuffPost that the officials all remain in office and that the U.S. Attorney's office does not have the authority to remove them.
While none of the city officials charged with corruption have announced that they intend to leave office, KENS reported that Crystal City citizens intend to hold proceedings this week in an attempt to recall some of them.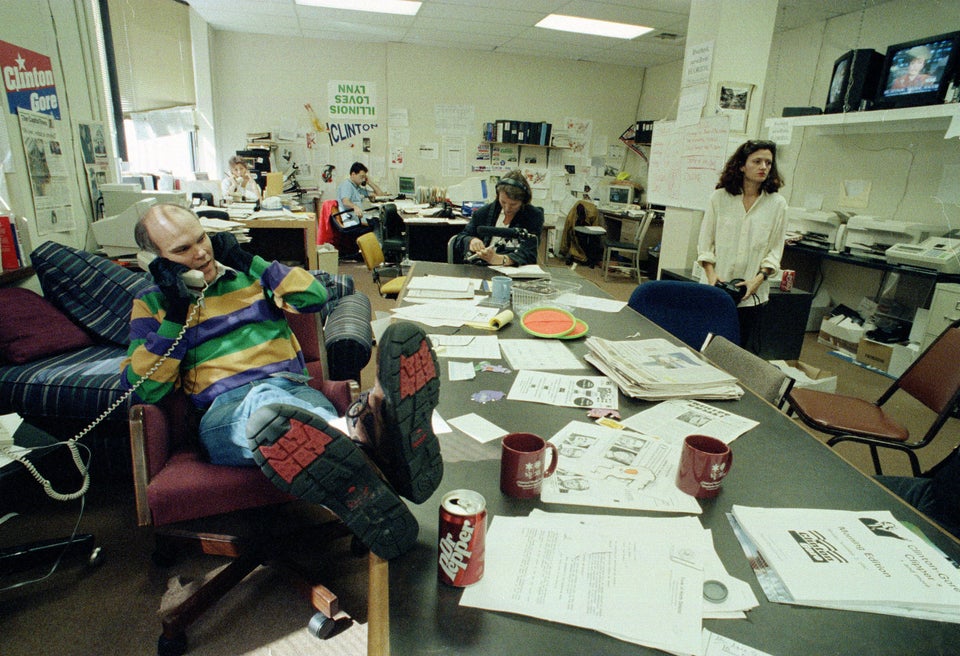 12 Fascinating Political Documentaries To Stream
Popular in the Community