The stress and strain of constantly being connected can sometimes take your life -- and your well-being -- off course. GPS For The Soul can help you find your way back to balance.
GPS Guides are our way of showing you what has relieved others' stress in the hopes that you will be able to identify solutions that work for you. We all have de-stressing "secret weapons" that we pull out in times of tension or anxiety, whether they be photos that relax us or make us smile, songs that bring us back to our heart, quotes or poems that create a feeling of harmony, or meditative exercises that help us find a sense of silence and calm. We encourage you to look at the GPS Guide below, visit our other GPS Guides here, and share with us your own personal tips for finding peace, balance and tranquility.
In her GPS Guide below, Crystal Collins offers a simple exercise for complete relaxation. Follow the step-by-step instructions, then be sure to scroll through her nature-inspired slideshow for an extra boost of calm.
Lie down flat on the floor and close your eyes. Take in two to three deep breaths and let them out completely, very slowly. Continue to take deep, slow breaths as you complete the following exercise: Starting with your toes, tighten every possible muscle and join in your body from the toes to the top of your head. Then, one by one, relax each spot on your body gradually, starting with the head, ears, face, neck and working your way slowly through each part of the body until you reach your toes. Repeat exercise until you find that every part of your body is completely relaxed. Take three more final deep breaths.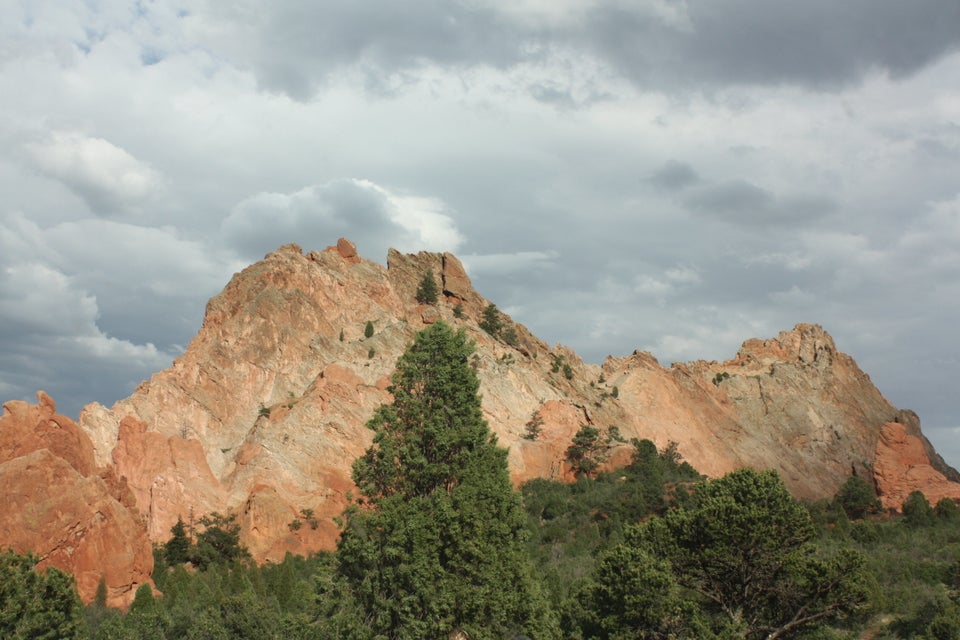 Crystal Collins' GPS Guide
Crystal Collins is an Atlanta local, adventurer, health advocate and thrifty as can be. She likes music, sci-fi, nature and cheese with her organic wine. Check her out on her website TheThriftyMama.com.
For more GPS Guides, click here.