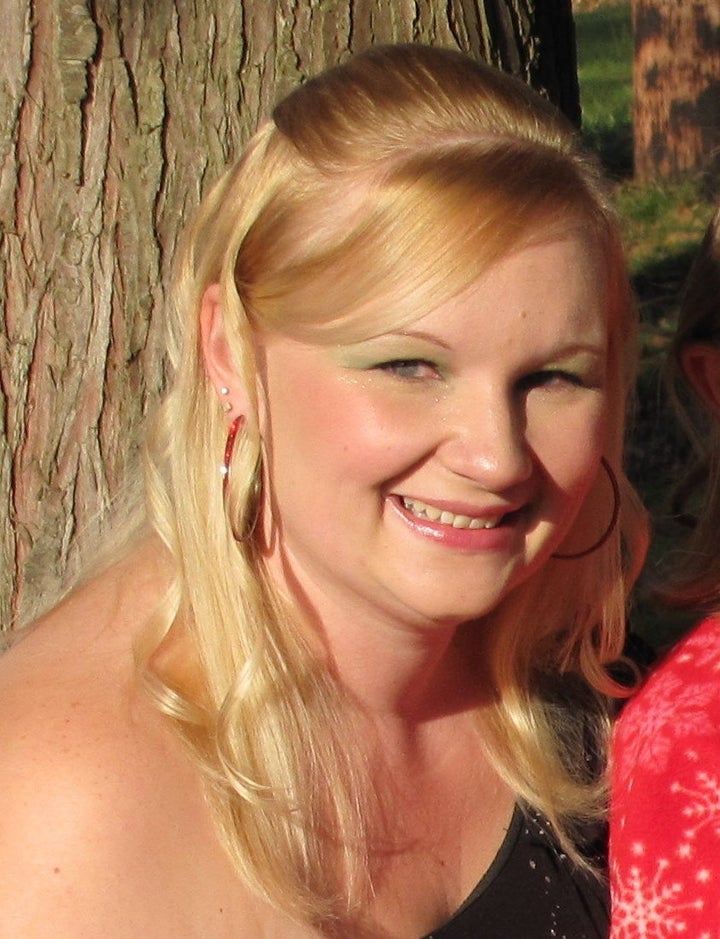 A few years ago, Crystal Gavin, 29, graduated from a community college with a degree in early childhood education. But when the cost of taking care of her own kids began to exceed the wages she was earning as a preschool teacher, she left her job and took an even lower-paying position that allowed her to work from home.
Gavin has three children, ages three, five and six. Like many of the Americans who have worked in the child care field, she makes so little money that she ranks among the 47 percent of citizens who don't pay income taxes. But she insists that she isn't afraid of hard work, pointing to a Student of the Year award that she won during college. Although she now works just 17 hours a week for a faith-based support group for mothers of preschoolers, Gavin says she'd gladly take on more hours "as long as I make enough money to pay my child care costs and then some. I don't want to work to just cover my child care costs." As of now, she makes minimum wage. Her husband, who cuts steel at a factory, makes 17 dollars an hour.
Gavin lives in Washington, a state where polls have President Barack Obama leading Republican presidential nominee Mitt Romney by a comfortable margin, but she comes from a Republican family and didn't vote for Obama in the last election. Now, thanks in part to Romney's description of 47-percenters as self-appointed "victims," she's feeling less beholden to family tradition.
In a videotaped moment of candor that has gone viral in the last two days, Romney described the 47 percent of Americans who don't pay income taxes as people who believe they are "victims" and depend on the government for everything. Gavin's family does receive food stamps, but they're still so hard-pressed that they have to go to a food bank every two weeks. And the government food benefits "keep decreasing," she said. Recently, Gavin's husband was sent out of town by his job for a weekend. He earned overtime, which turned out to be a mixed blessing -- it knocked down the family's monthly food benefits from $326 to about a third of that amount.
Gavin's youngest son Zander has special needs, she said, and he doesn't get along well with other kids. In March, she tried to enroll him in Head Start, the federal program that provides low-income families with a wide array of child development services. But even while the family's income isn't high enough for Gavin to afford private child care, it wasn't low enough to secure Zander one of the limited Head Start slots. Zander is now on the waiting list, and Gavin hopes the program will accept him.
For younger children, the availability of Head Start slots may depend on the outcome of the election. Last spring, around the same time Gavin filled out Zander's application, Rep. Paul Ryan (R-Wis.), Romney's running mate, proposed slashing funding for Head Start.
Before You Go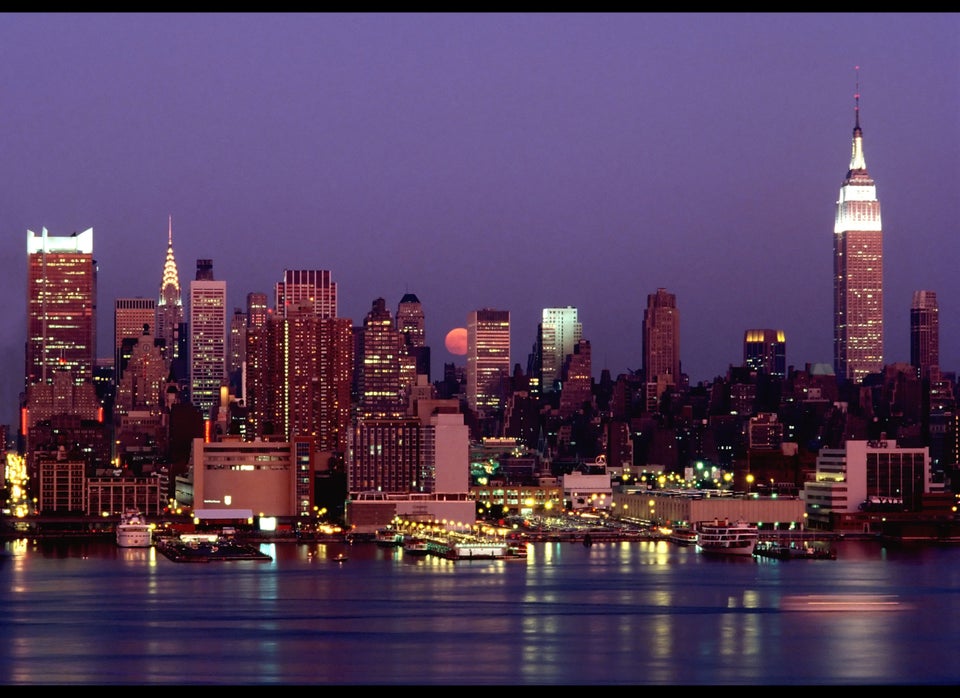 The Most And Least Affordable States For Child Care
Popular in the Community