A North Carolina woman has pleaded guilty to killing her father and hiding his body in a storage shed.
Crystal Brooke Howell, 20, was sentenced Monday on first-degree murder charges for the February 2014 death of Michael Howell, 50.
She was 17 at the time. Prosecutors say she subsequently invited friends to move into the home, lying about the cause of her father's death.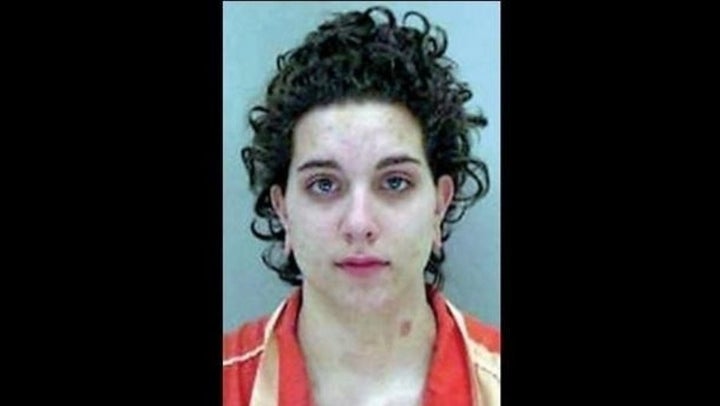 "Miss Howell had previously told her friends that her father had killed himself," Assistant District Attorney Jeff Jones said in a Haywood County DA news release. "She then started to drive his car and spend his money. She had her friends move in, had a drug-fueled party, and even had a stripper pole installed in the kitchen."
Authorities said Howell shot her father in the head with a shotgun while he napped. Then she hid his body inside of a plastic container in the family's storage shed in their cabin in Maggie Valley, according to a release by the Haywood County District Attorney's Office.
She was arrested in Georgia a day later with her father's Land Rover and a U-Haul trailer.
On Monday, she pleaded guilty to first-degree murder and concealing a death/failing to report a death not from natural causes.
She was sentenced to 5 to 7 years in prison for hiding the body, and must serve at least 25 additional years for the murder before she can apply for parole.
Although Howell's defense attorney Bridgett Aguirre told the court her client had a mental health history, prosecutors said the accused planned her crime.
"The evidence in this case is that Miss Howell, who had just been caught shoplifting ... with her father that day, came home and thought about killing her dad while she showered," Jones said in the release. "Afterwards, she executed him while he slept on the couch."
Howell then covered her tracks by hiding his body, getting rid of the couch, and selling the shotgun, he said.
Howell will serve her sentence at the North Carolina Department of Adult Corrections.
Related
Before You Go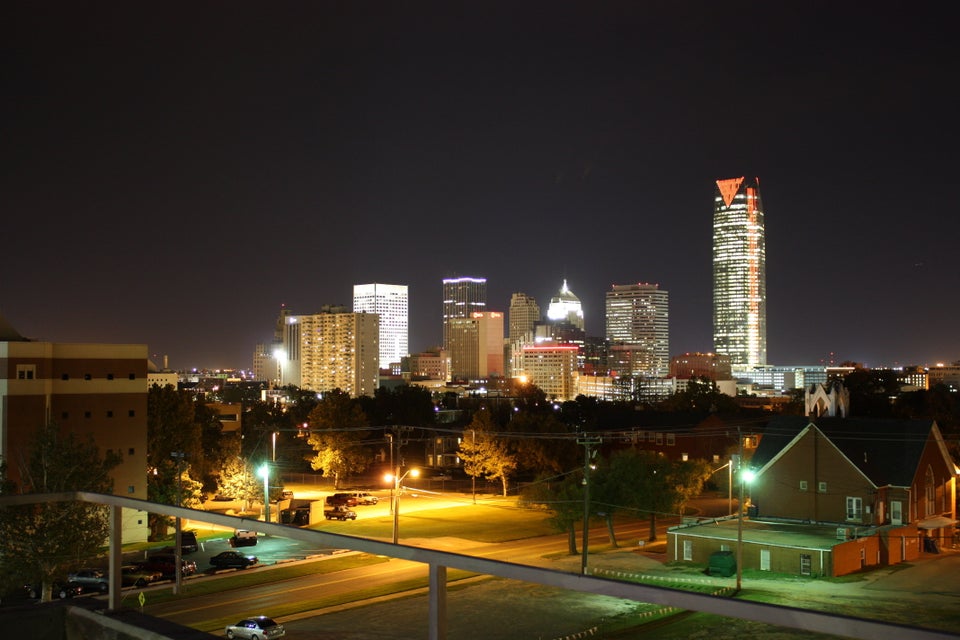 10 States With The Most Serial Murder
Popular in the Community