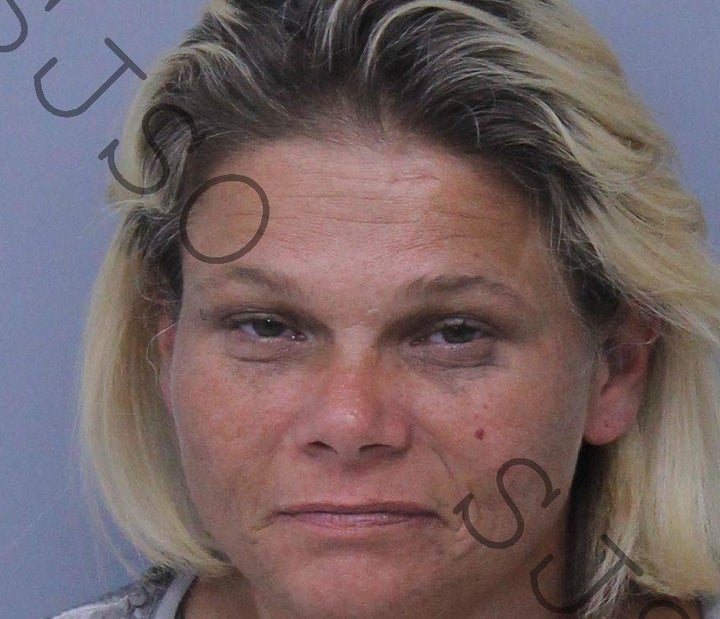 A Florida woman named Crystal Methvin was arrested on Saturday and charged with possession of crystal methamphetamine.
Methvin, 40, and Douglas Nickerson, 41, were both arrested. No details about the third person were released.
As of Thursday morning, Methvin was being held on a $5,000 bond for drug possession while Nickerson was held on a $5,500 bond on charges of possession of drugs and drug equipment.