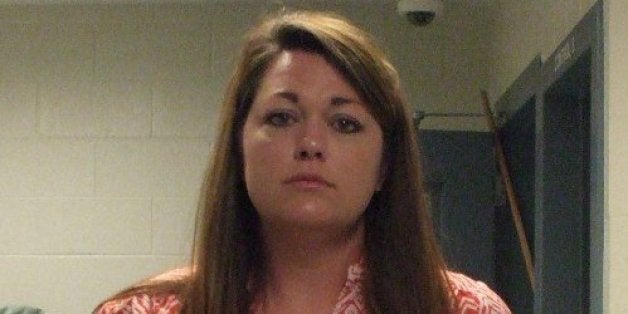 A 4th-grade teacher at a Texas K-12 school faces multiple charges in the alleged sex abuse of one of her students.
Crystal Miller, 33, a teacher with the Abbot ISD, turned herself in to Hill County deputies June 11. She is charged with indecency with a child, online solicitation of a minor and improper relationship between educator and student.
The victim's parents contacted police after they allegedly saw a Facebook conversation between their son and the teacher. The boy is 14 now, but police say the alleged relationship began when he was 13, based on an interview with victim, and evidence from Miller's cell phone and Facebook account, according to KXXV.
Hill County Chief Sheriff Deputy Mark Wilson told the Waco Tribune that it appears the relationship became physical only recently. He said the boy's parents immediately noticed something was wrong with their son.
Wilson said that the boy was "manipulated" by the teacher.
Miller resigned from her job after deputies confronted her and began questioning her about six weeks ago, according to police.
Miller was held on $15,000 bond but was released after posting bail Wednesday evening.
Before You Go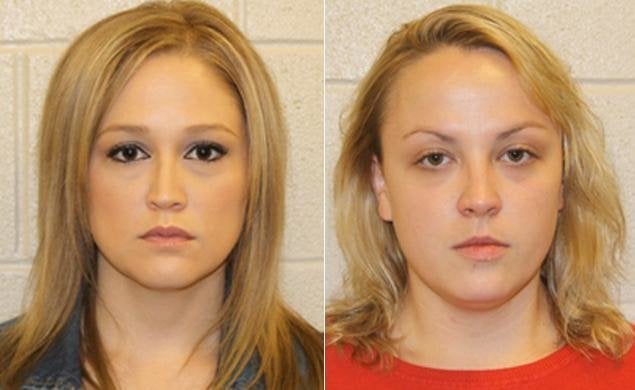 Teacher-Student Sex Abuse Cases
Popular in the Community