One man's quest for a Crystal Pepsi comeback has turned social media activism into soda media activism.
It seems like all of his hard work may be rewarded. Strahle received a letter from Pepsi on June 8, hinting that the soda might be on its way back. The company confirmed that the letter is, in fact, the real thing.
Strahle also tweeted that he was in touch with Pepsi.
A Pepsi spokesperson told The Huffington Post that she "can't confirm any additional details, but I can share that we take customer feedback very seriously and we do think Crystal Pepsi fans will be happy with what we have planned."
In a conversation with The Huffington Post, Strahle said that his father worked for Pepsi, so he grew up as a loyal Pepsi kid. It also has a special place in his heart for another -- um -- unique reason. "Crystal Pepsi is what put my name on the YouTube map when I made a video of me reliving my childhood by downing a 20-year-old expired bottle of Crystal Pepsi and then puking it all over my mom's brand new table."
Funnily enough, Strahle also used to stock shelves for Pepsi, but quit after a regional manager told him he was "not persistent enough to be a salesmen here at Pepsi." Strahlesays those words have stayed with him, which makes starting the Crystal Pepsi Movement "kind of like a personal victory."
Together, with his gang of L.A. Beast fans and the folks who run the Bring Back Crystal Pepsi Facebook page, Strahle is busy organizing a fan meet-up outside the Pepsi headquarters in New York, on June 15-16 "to help spread the Crystal Pepsi love."
Before You Go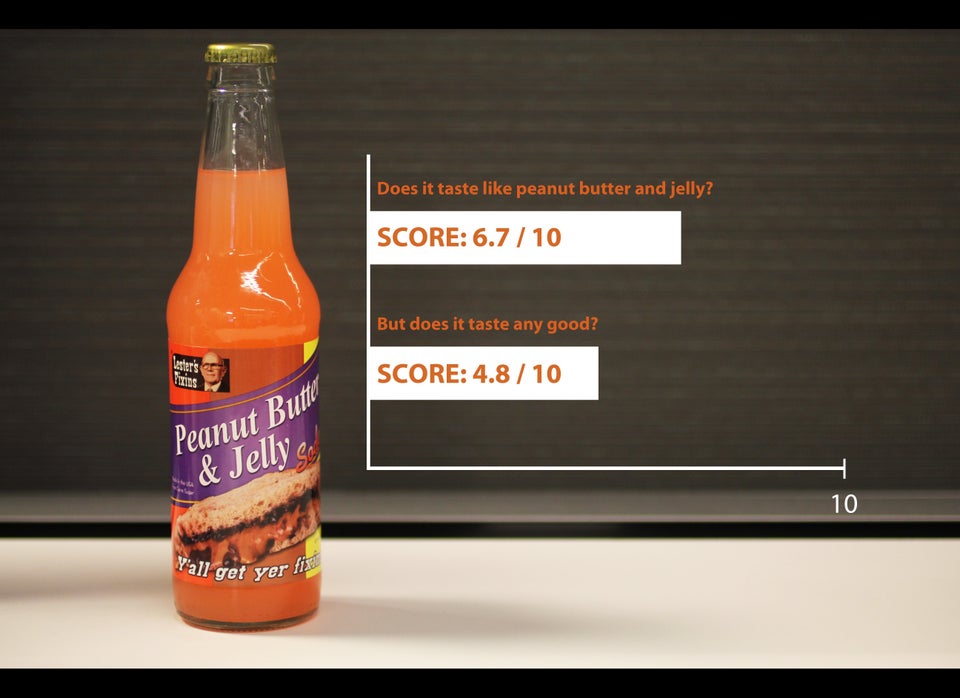 Weird Soda Taste Test
Popular in the Community