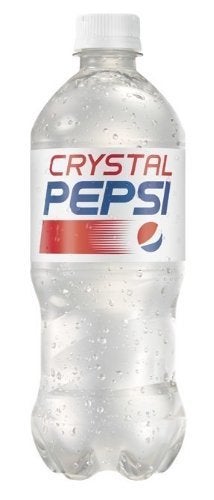 The clear cola that made waves back when millennials were kids is going to be back on shelves around the country -- for eight weeks only -- beginning on August 8. (Canadians, you can snag them on July 11, if you'd like to use this opportunity to say you're better than America.)
After making a brief appearance last year via an online sweepstakes, PepsiCo decided to bring back the soda with more bravado.
And because Pepsi is down with the nostalgia of the '90s, they're bringing back the soda with a bit of a twist. They're releasing the drink with an online game called "The Crystal Pepsi Trail", their take on the '90s computer game "The Oregon Trail." Launching July 7, it takes you to the Crystal Pepsi Fountain instead of Oregon.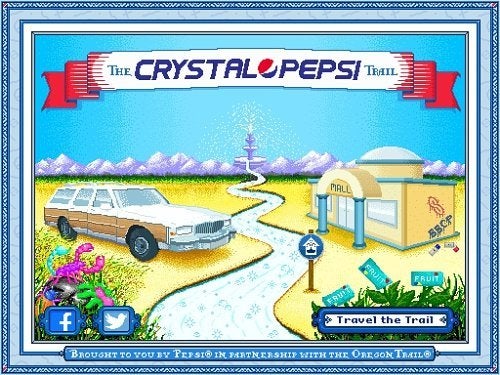 Nutritionally-speaking, Crystal Pepsi contains 250 calories and 69 grams of sugar in a 20-ounce bottle, a PepsiCo representative told The Huffington Post.
The soda will retail for $1.79. Hopefully we won't have the same reaction to it as that guy ...
Before You Go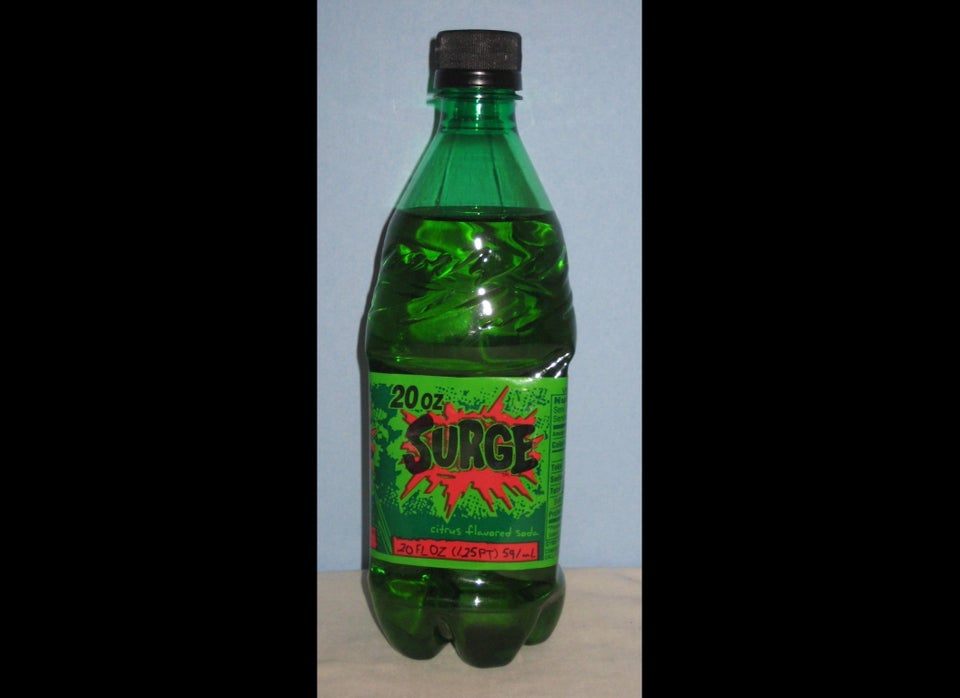 7 Discontinued Sodas That Now Cost A Fortune
Popular in the Community