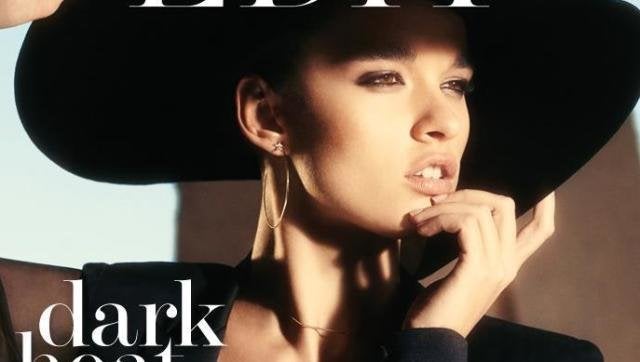 Like many young women in the fashion industry, it took Crystal Renn a long time to determine her body identity. As her modeling career developed, Renn was criticized for her shape and yo-yoed between sample size and plus size -- and everywhere in between. Crystal has experienced firsthand the challenges that come with dressing for so many different body types, so it comes as no surprise that she wants to try designing.
Derek Blasberg interviewed Crystal this month for The Edit, Net-A-Porter's magazine, where she confessed, "A big goal for me is to design a fashion line with body diversity in mind." We're intrigued.
Crystal's the new face of Free People, proving she's got a knack for mass market retail. And as someone who has publicly struggled to come to terms with her own body image, we'd hope that her line might inspire other women to do the same.
Renn has said that size 8 should be the industry standard, so perhaps she'd use that size as a benchmark for her all-encompassing line. Do you think designing a figure-flattering line for all body types is possible, or is the task too daunting?
Proof that one size does not fit all: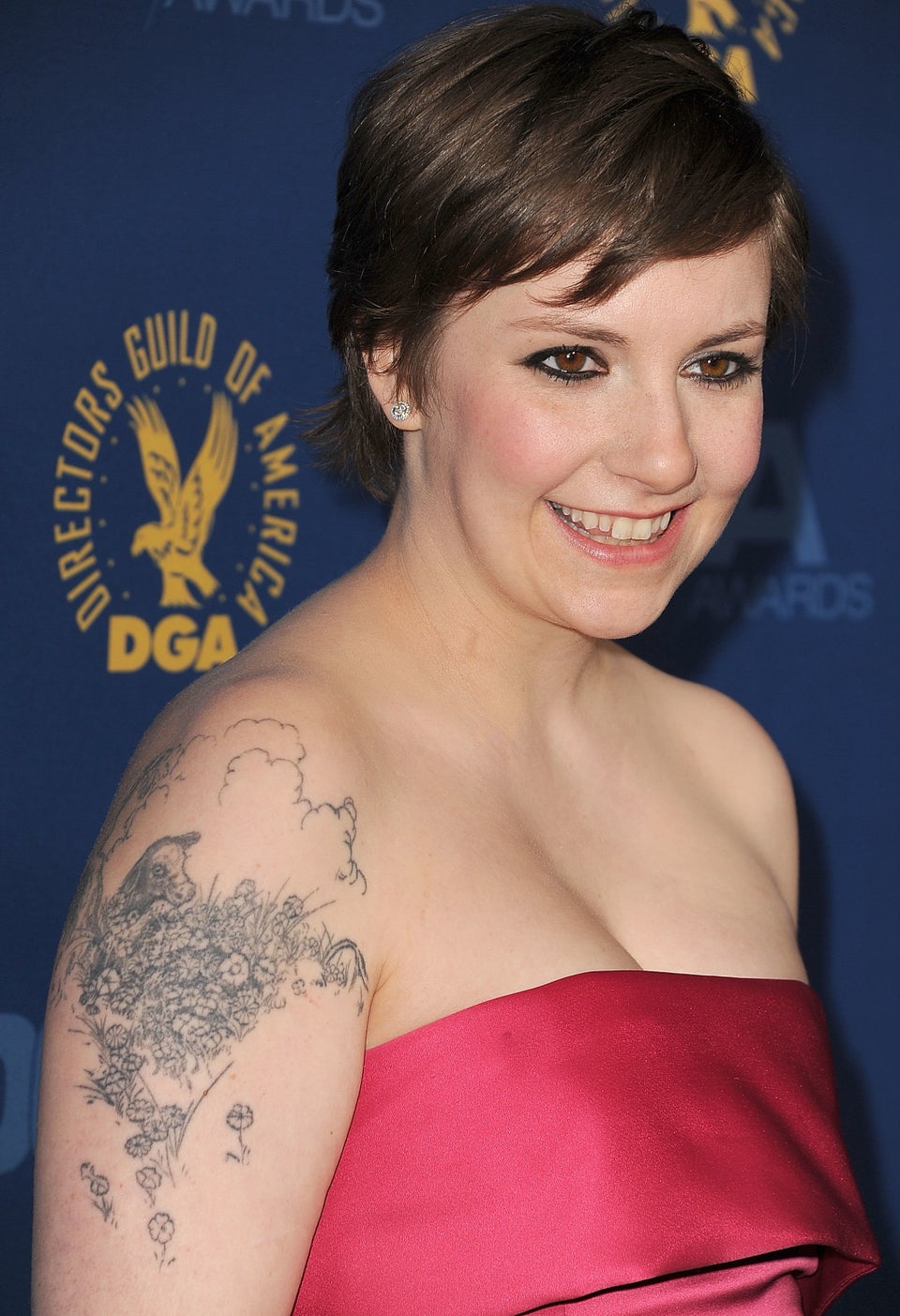 Women Who Defy Conventional Body Types In Hollywood