But when we saw model Crystal Renn's new bleached-out 'do, we were seriously shocked. Girlfriend doesn't look anything like herself!
Cute dolphins aside, it was Renn's new mane that made us do a double take. Not only have Crystal's brunette locks been shell-shocked with peroxide, but her eyebrows received the blonde treatment too. She's barely recognizable!
Check out Crystal's new hair below and weigh in: which way do you prefer her hair?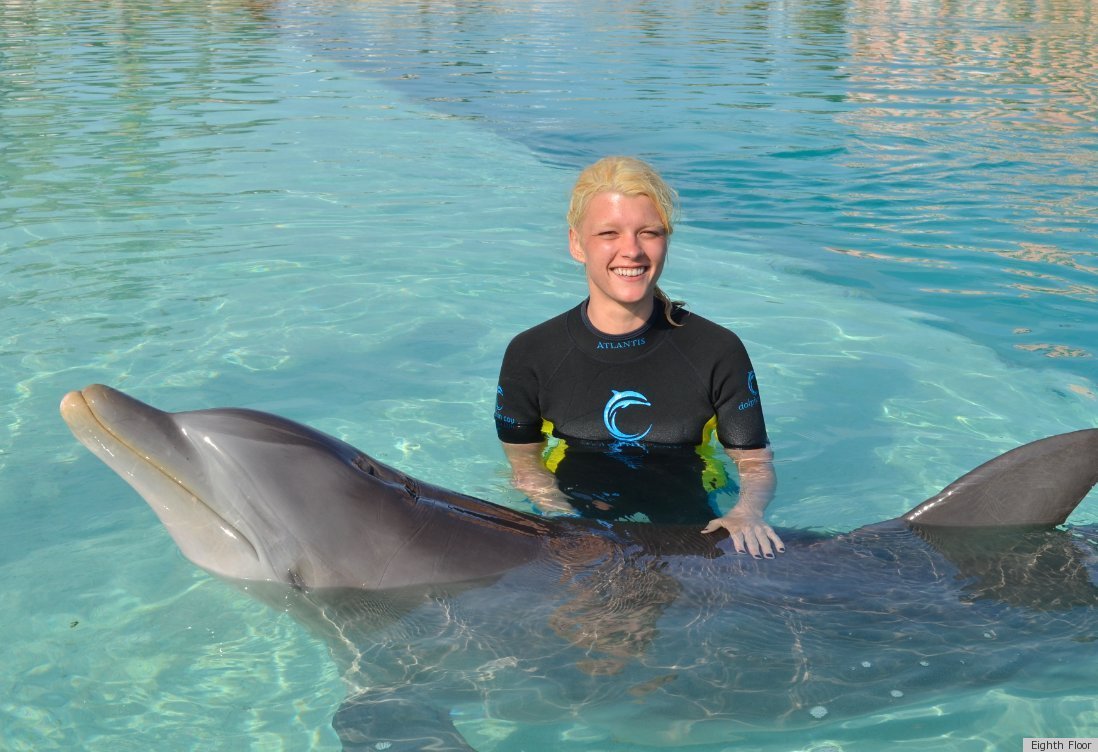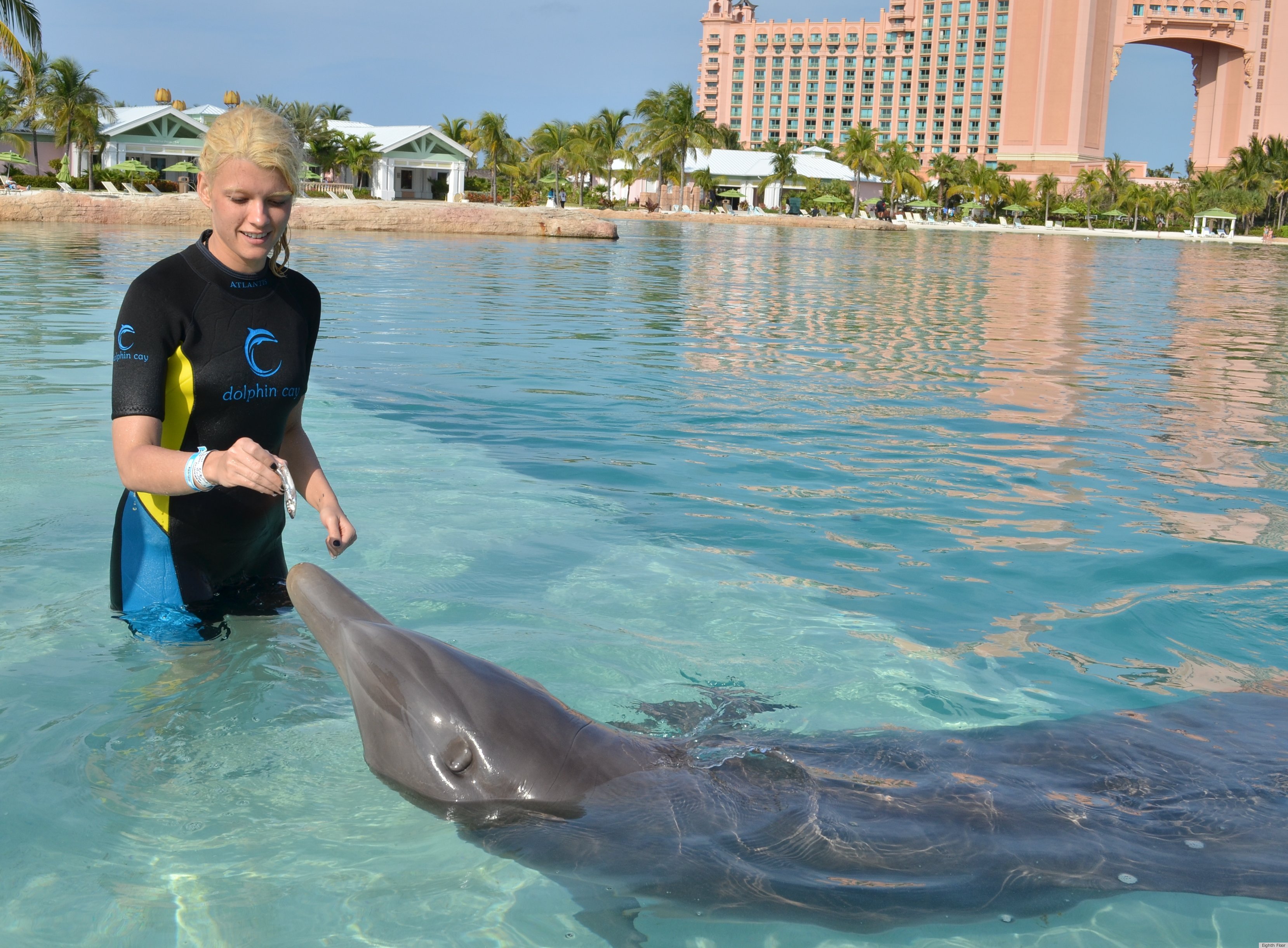 See more of Crystal Renn's modeling work!