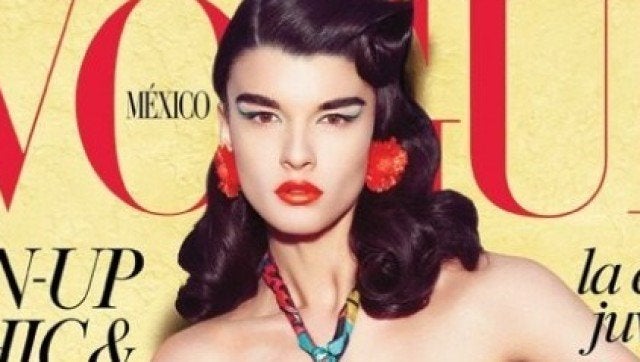 In the fashion industry, it's no secret that the sample size for clothing has been shrinking, reflecting the average size of models. In fact, there have been laws enacted and initiatives put into place to prevent such a small body shape from becoming standard -- with little effect, unfortunately.
Renn, who found success as a plus-size model after a brief straight-size career, suggested that designers increase their sample size from a 0 to an 8. "By having a size 8 sample, you are giving freedom to a designer," she said. "Most of the models are going to be size 6s and 8s, and you could have 10s, and if a really amazing model walked in who was a size 0, you would tailor the dress down to her."
"The industry standards are ridiculous," Gay, president of Marilyn Model Agency, said. "They're not standards a woman can keep through her life or her career ... You're replacing good models with new models because of unrealistic standards."
We're certainly on board with Renn's idea to accomodate a larger range of sizes, but what about you? Do you think the industry should have bigger samples than a size 0? Sound off in the comments!
Check out some of our favorite plus-size models!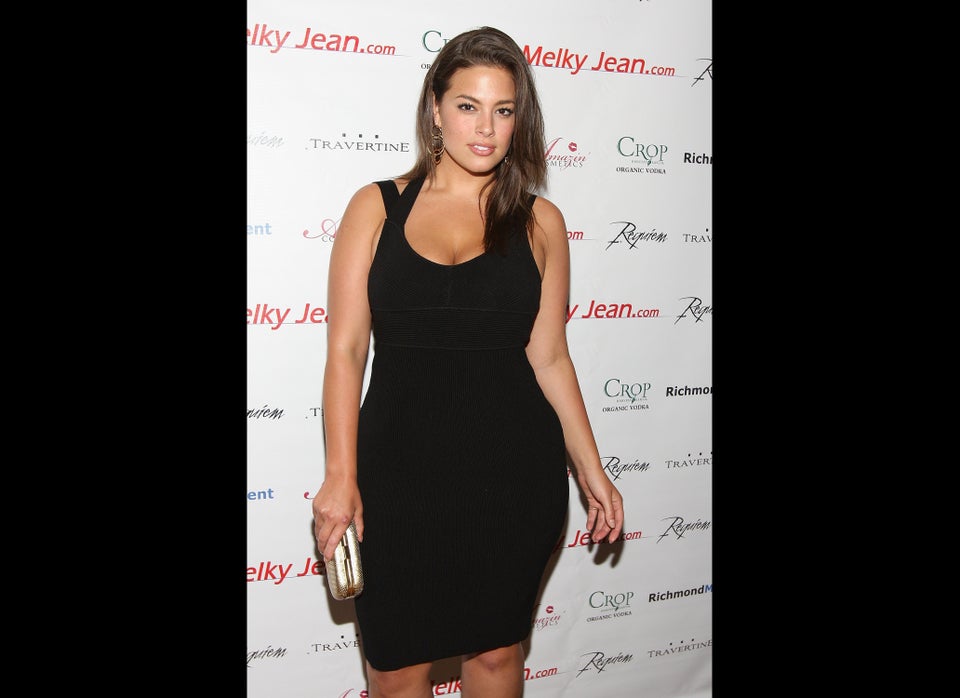 Curvy Models
Related