The CEO of freight railroad CSX Corp., one of the largest U.S. haulers of coal, warns that the days of transporting and burning coal are numbered.
"Fossil fuels are dead," Hunter Harrison told analysts Wednesday, according to media reports. "That's a long-term view. It's not going to happen overnight. It's not going to be two or three years, but it's going away in my view."
For that reason, he said, CSX will cease making investments in coal.
"Unless something changes drastically in the market, we're not going to go out and put a double track in, or buy locomotives or anything for coal," Harrison said, according to E&E News. "Having said that, the last carload of coal that's shipped out of this country, I want to be the carrier that shipped it."
Harrison joins a growing list of industry experts to signal that President Donald Trump's promises to revive the dying coal industry and put miners back to work likely won't prove fruitful.
"My administration is putting an end to the war on coal," Trump said at an executive order signing ceremony in March. "We're going to have clean coal, really clean coal."
Still, Trump continues to advocate for the coal sector in his push for "energy dominance."
Just this week, Trump took credit for creating tens of thousands of new mining jobs — a claim that appears patently false — and said "miners are very happy with Trump and with [Vice President Mike] Pence."
Before You Go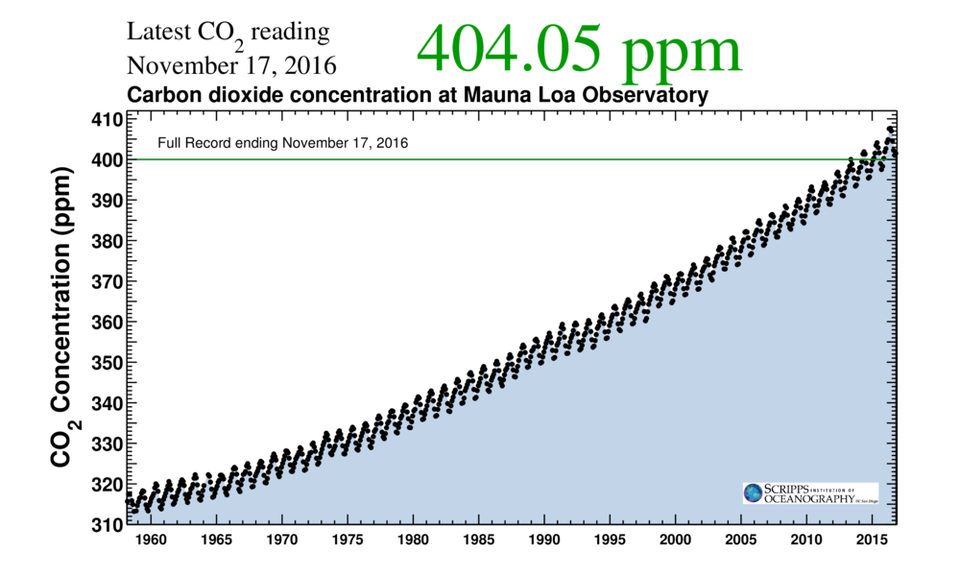 Climate Visuals For The Climate Change Denier In Your Life
Popular in the Community