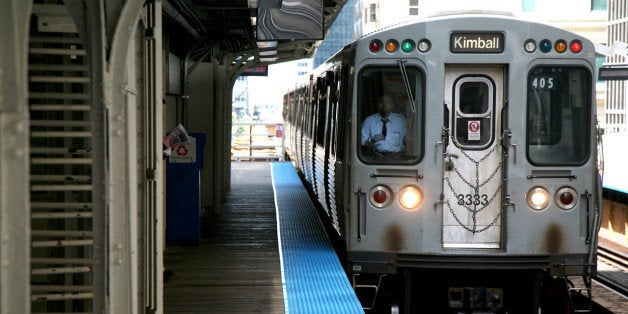 A beer company, again, will be to thank for the CTA's buses and trains being free of charge this New Year's Eve.
From 10 p.m. on Tuesday, Dec. 31 until 4 a.m., all CTA buses and trains will be free of charge and, just as they had last year, Miller Lite is footing the bill, according to a press release.
The CTA's "Penny Rides" New Year's Eve program began 26 years ago as an effort to deter drunk driving. Though the official cost to ride is a penny, CTA President Forrest Claypool previously noted collecting the one-cent fare is generally more trouble than it was worth.
Meanwhile, MillerCoors is also partnering with the taxi-finder app Hailo to offer $10 discount codes available for pickup at participating bars that serve Miller Lite now through Jan. 5.
Before You Go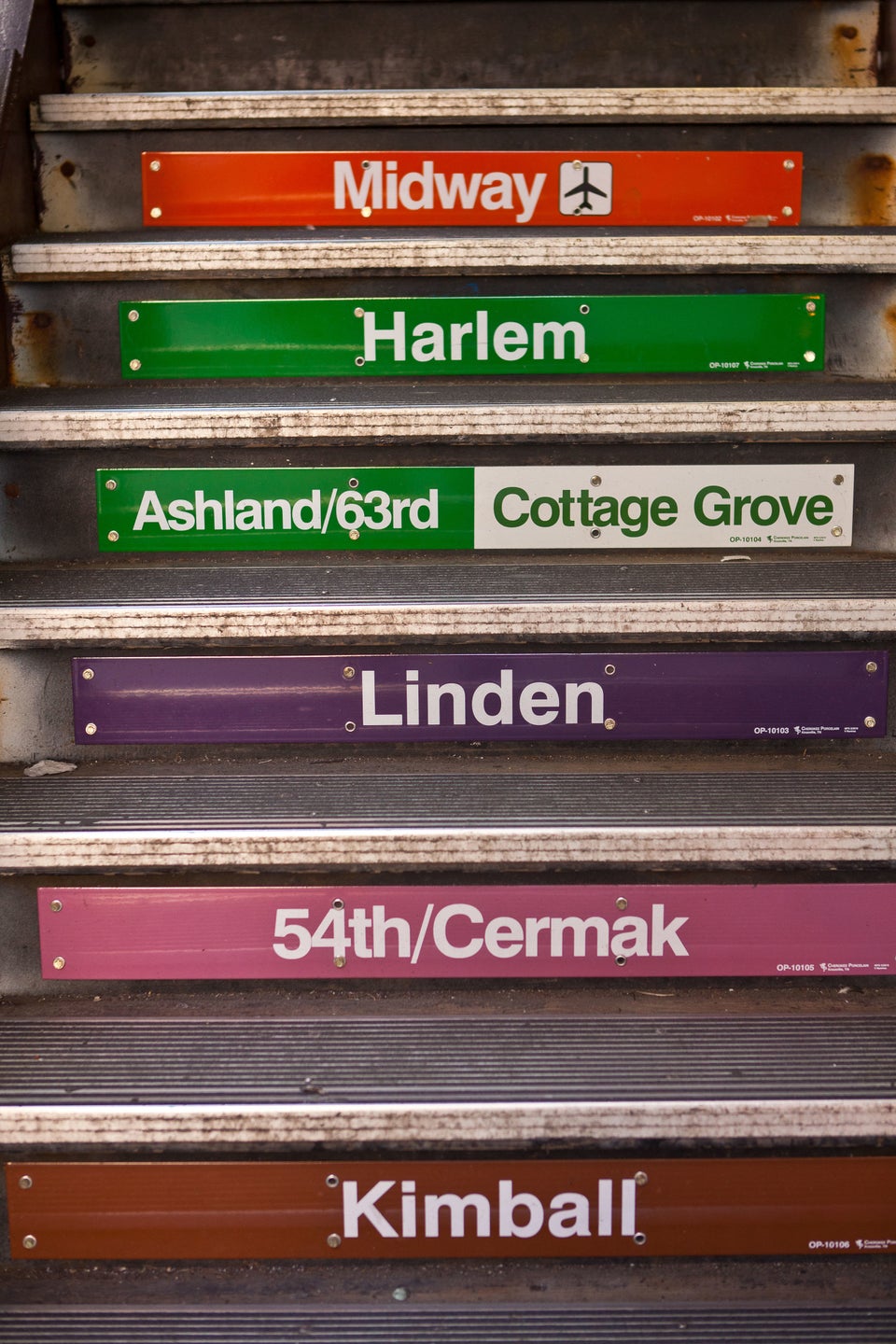 Around Town On The CTA