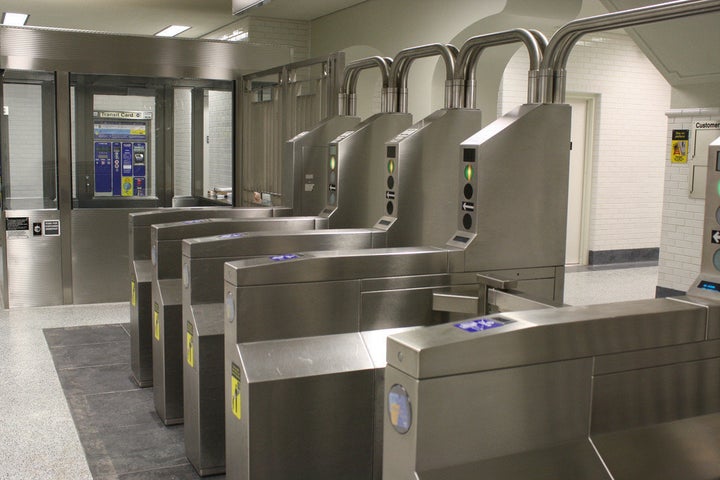 The head of the Regional Transportation Authority this week became the latest in a long line of those expressing concern with new fees associated with the Chicago Transit Authority's new Ventra payment system.
According to the Chicago Sun-Times, Joseph Costello, the RTA's executive director wrote in a letter to CTA President Forrest Claypool that he wanted further explanation of the new 50-cent "convenience fee" -- charged to riders who continue to buy disposable single-ride paper tickets once the Ventra system debuts this summer -- as well as the $5 monthly "dormancy" fee charged to Ventra users after 18 months of inactivity.
In response, Claypool wrote that the "convenience fee" covers the cost of producing the disposable tickets and is "entirely avoidable to any and every customer" so long as they purchase and register Ventra cards. But Costello admitted to the Sun-Times he still had unanswered questions about how, exactly, the new system will work.
The Ventra system will allow riders on both the CTA and Pace -- but not Metra -- to play their fares with one plastic "tap and go" card that can also be used as payment anywhere where MasterCards are accepted via an optional prepaid debit account also stored on the card.
Those who currently use weekly and monthly passes or Chicago Cards will be forced to switch to the new system as Chicago Cards will be phased out by 2014. Ventra card users will also have to fork out for an initial $5 setup fee -- which is essentially refunded via a $5 credit so long as the card is registered within 90 days.
That's not where the fees stop, however. Ventra users utilizing the debit card account will be subject to a wide swath of "convenience" and other "hidden" fees. According to a Chicago Tribune analysis of the CTA's 1,000-page-plus contract with Ventra, card users disputing a charge will need to pay a $10-per-hour "account research fee" in addition to a $2 fee for placing a call to Ventra's customer service center in the first place.
Ventra users using the card for debit purchases will also be charged a $2 monthly fee, after 18 months of in activity, if they fail to make any purchases or add money into the card's account. And if they choose to add money to the account using Ventra's website, they will need to pay a $2.95 "reload on the Internet" fee each time they do so, the Tribune notes.
The CTA expects to save $5 million each year as riders switch to Ventra cards from the magnetic strip cards.
Related
Before You Go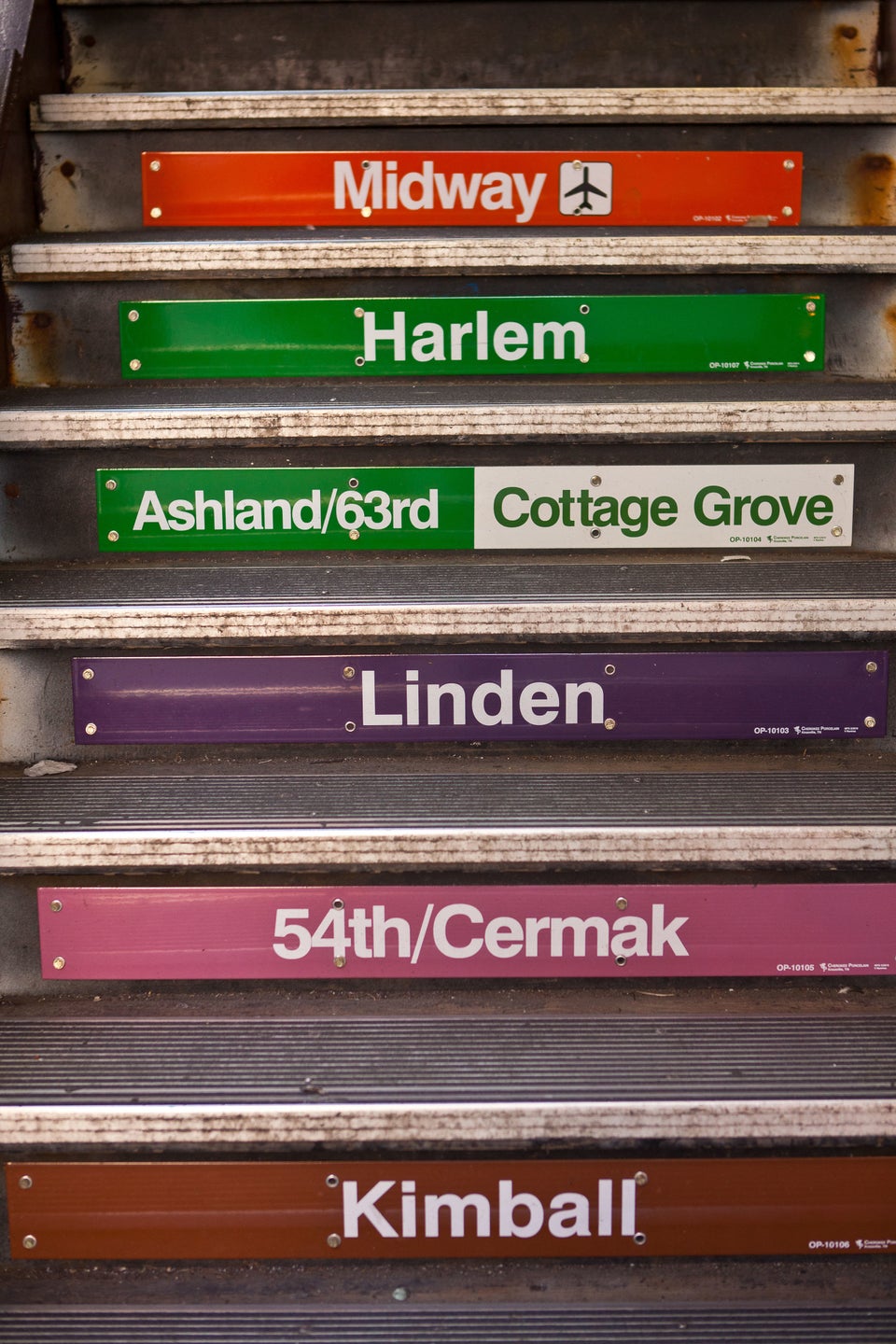 Around Town On The CTA
Popular in the Community