 Emanuel, who spent Wednesday's vote working from his fifth-floor office at City Hall, was unwavering, saying, "I will absorb the political consequence so our children have a better future."
"We're starting our deputy registration, and we will be registering voters across the city," Lewis said.
When the union first announced their political action plans in April, they vowed to "change the face" of City Hall and the Illinois General Assembly, targeting any and all mayoral allies.
Of the city's 50 alderman, nine showed at Wednesday's board vote to oppose the school closures, while just one — Ald. Bob Fioretti (2nd) — criticized the mayor specifically.
"All those hearings were a charade," Fioretti said referring to the CPS-led community hearings on school closures. "I don't believe the mayor ever attended a hearing."
Listen to NPR's education report on the fallout from Wednesday school closure vote: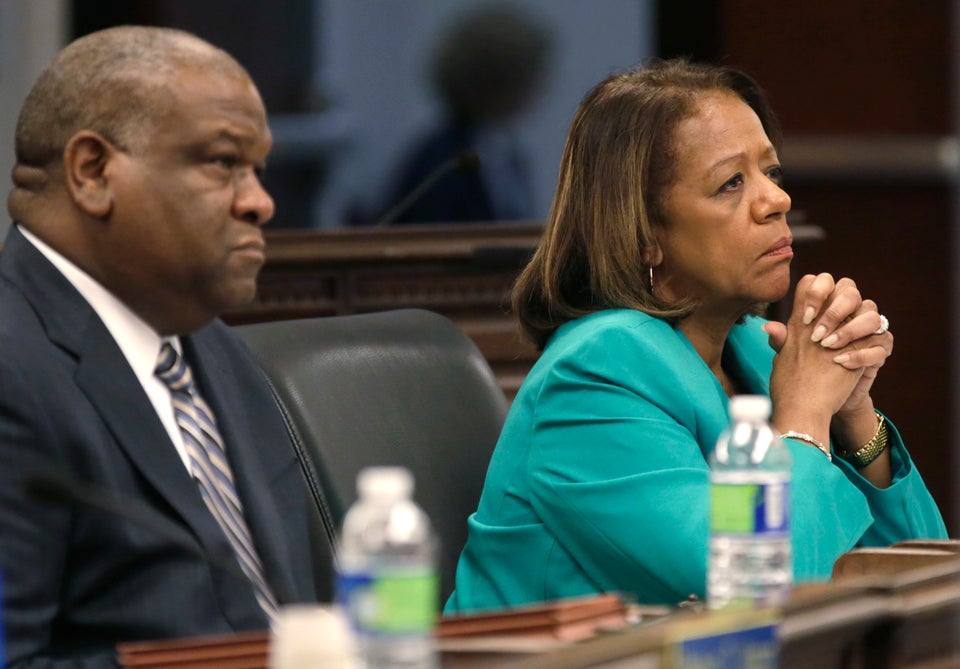 CPS Votes To Close 50 Public Schools
Popular in the Community