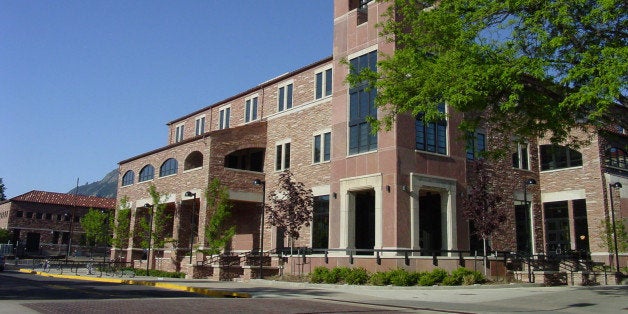 The University of Colorado at Boulder faces a new federal complaint alleging the state school does not accurately report crimes and failed to warn students when someone responsible for sexual assault was on campus.
Sarah Gilchriese, one of two students who filed the Clery complaint against CU-Boulder on Tuesday, said her assailant was allowed to remain on campus for a month after he was found guilty of "nonconsensual sexual intercourse." Even worse, Gilchriese said, is that he was able to continue to play for and travel with a university club sports team during that period, staying in hotels with students who were unaware of the assault he committed.
"They're supposed to prevent similar occurrences from happening, so people should've been able to know," Gilchriese said.
CU-Boulder spokesman Bronson R. Hilliard said he could not comment on specific cases, but insisted the university is committed to full compliance with the Clery Act.
"We will always consider any complaint that comes to the university from students who believe that we have not been in compliance with Clery regarding any specific incident," Hilliard said.
Hilliard said campus judicial outcomes are only communicated to victims and perpetrators to maintain student privacy.
Gilchriese noted that some of the emails sent to students under the subject line "Clery Act timely warning on reported sex assault" came nearly two weeks after the crime had been reported to campus police. She wants the university to respond to sexual violence more quickly, and to communicate with any others who may be affected by a reported incident.
The Clery Act is a federal law requiring colleges and universities to track and publicize crimes committed on campus, and to issue timely safety alerts for ongoing threats. Violations of the Clery Act can result in fines of up to $35,000 per error levied by the Education Department.
The other student complainant, who asked to remain anonymous, said the university didn't properly investigate the assault she reported to school officials. After she reported the incident, she said that she later read in the annual Clery crime statistics report that no incident had been listed in the "forcible fondling" category, where hers would've appeared.
When her reported assault was investigated, the student said a school official told her that it was "slightly perplexing" that the student didn't want to make a scene during her assault, since it happened near other people.
Gilchriese filed a separate complaint under Title IX against CU-Boulder with the U.S. Department of Education's Office for Civil Rights in May, prompting the federal agency to launch an investigation of the school in June. In that complaint, Gilchriese referenced a four-week delay by the university in removing her assailant from campus, who Gilchriese said approached her several times during that period, despite an order that he have no contact with her.
Gilchriese said she is aware of only one education component -- a brief training for incoming students -- that informs students about reporting options if they are victims of an assault, and that a school official told her the university "[doesn't] believe most of the information in orientation is retained."
"Overall, the school seems to really not get the message," Gilchriese said. "While they tell us there was a sexual assault on campus, there's no education piece they're giving us. We have to put the pressure on them even more before they're actually going to respond."
Before You Go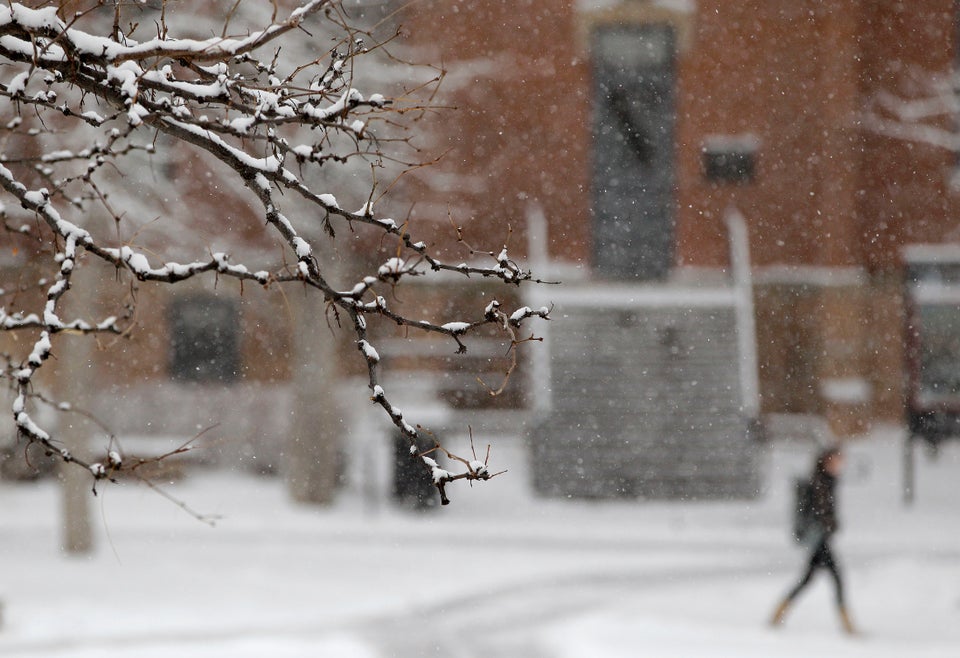 Schools Investigating Or Reviewing Policies On Sexual Assault
Popular in the Community