When photographerDavid Tesinsky first heard about Malu, a transgender woman who has achieved somewhat of a celebrity status in her native Cuba, he instantly wanted to meet her.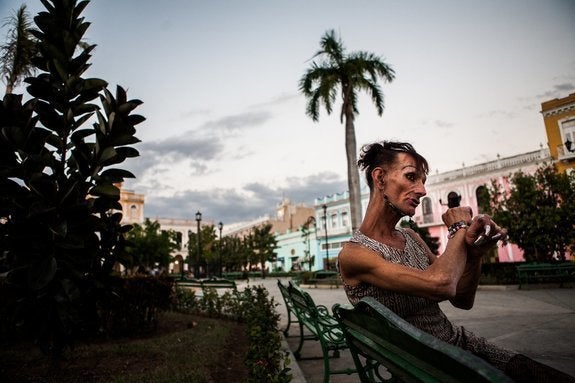 A performer at a Sancti Spíritus theater, Malu is one of three subjects that Tesinsky captured for his "Before Night Falls" series. The others, Natasha and Alina, identify as gay men. Still, both challenge gender stereotypes in their own right, making a second living as drag performers in Havana nightclubs.
"I'm inspired by contrast," Tesinsky told The Huffington Post. "That somebody could just be selling fruits and vegetables during the day for a living, and then can turn into a queen of the evening on stage at night," he said. He was struck by what he describes as a lack of a distinctive "community" in the traditional sense as far as queer Cubans are concerned. "They keep it very low profile," he said.
Tesinsky, who plans to visit Israel and Mongolia next, hopes his Cuba photographs will shed some light on how LGBTQ people are exploring gender and identity on the stage "in a country where these things haven't been tolerated" at all until recently.
Check out "Before Night Falls" below, and view more of Tesinsky's work here.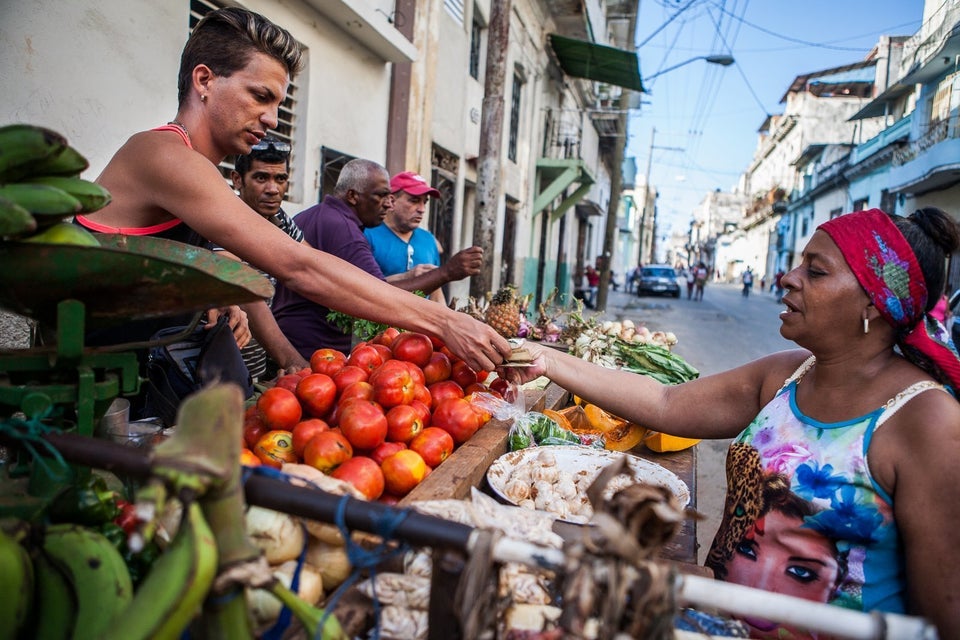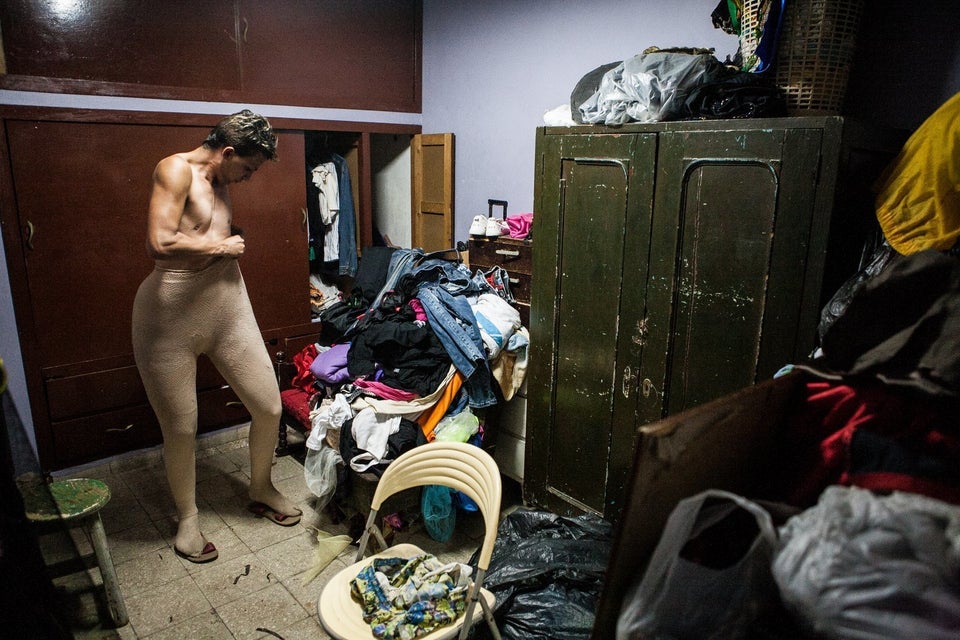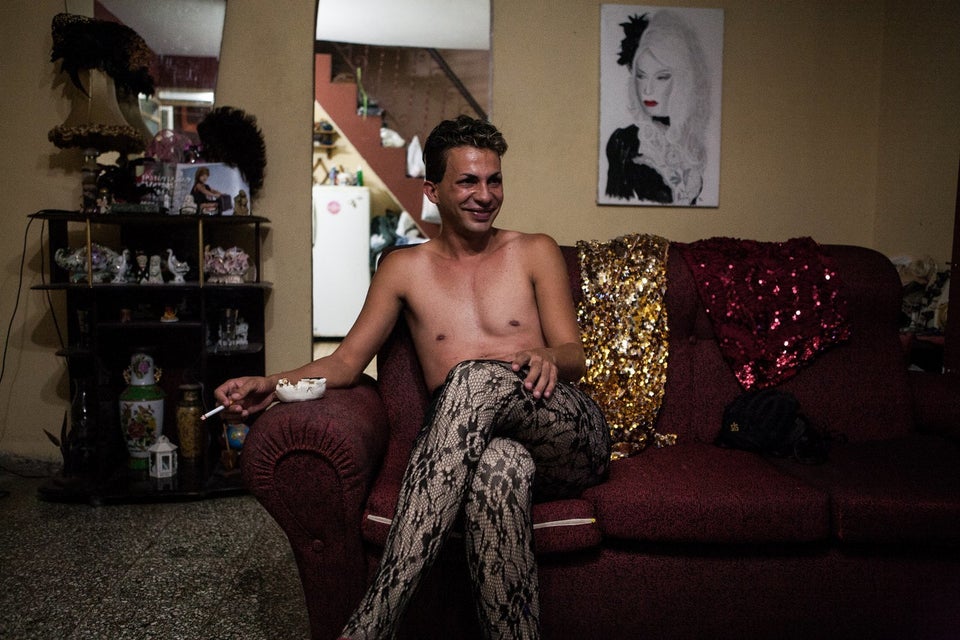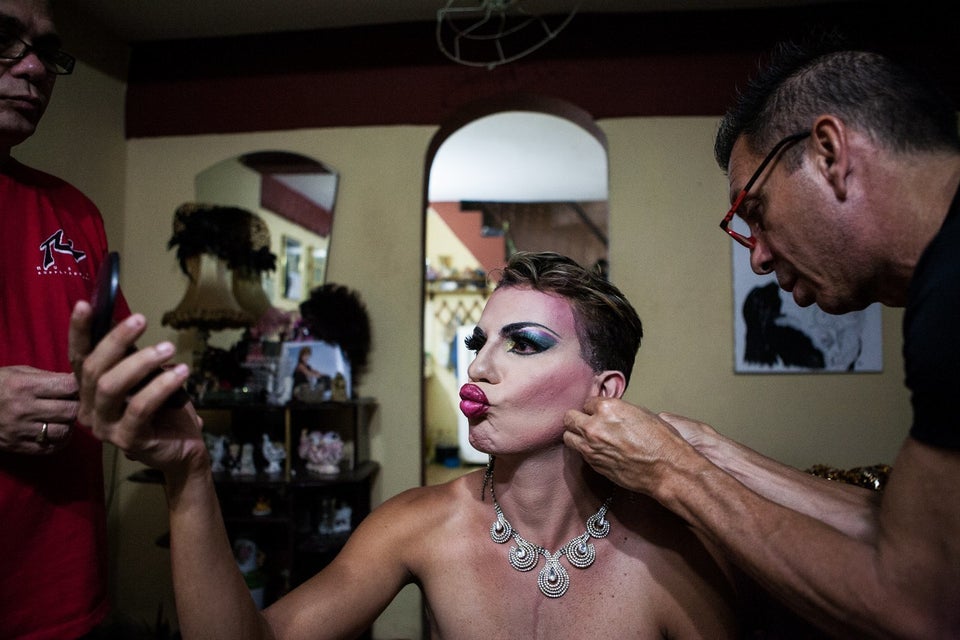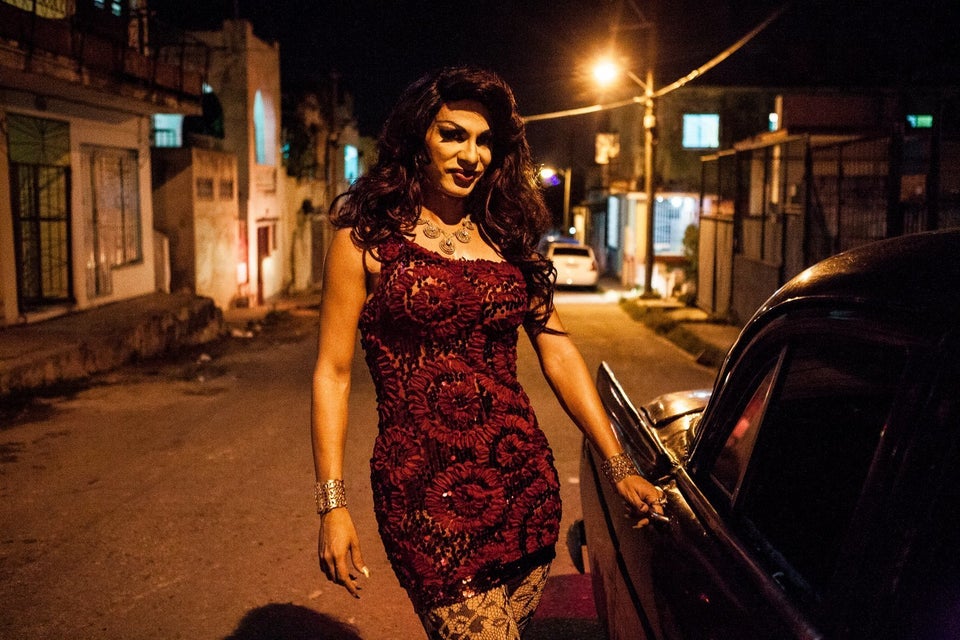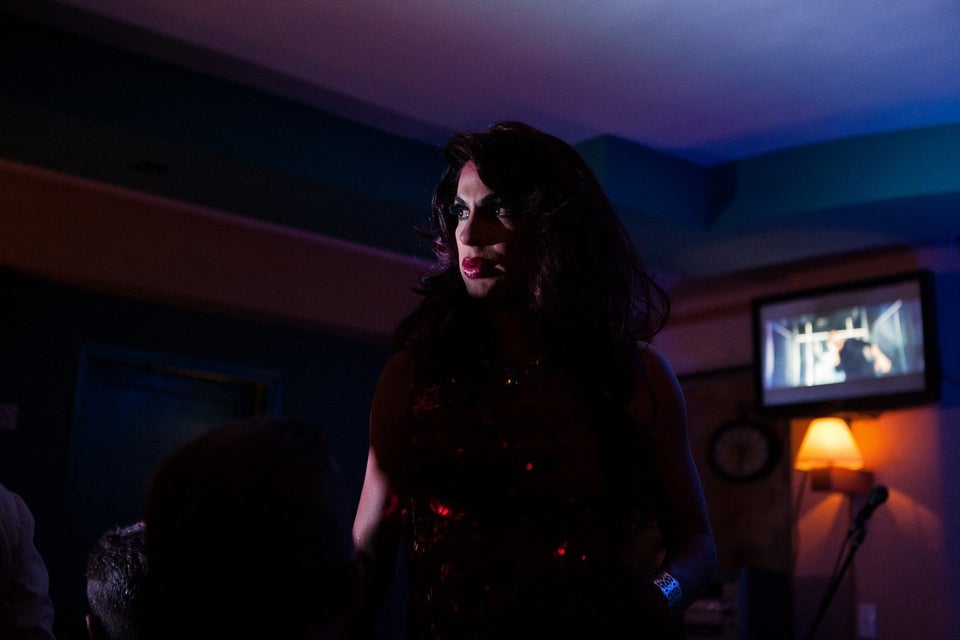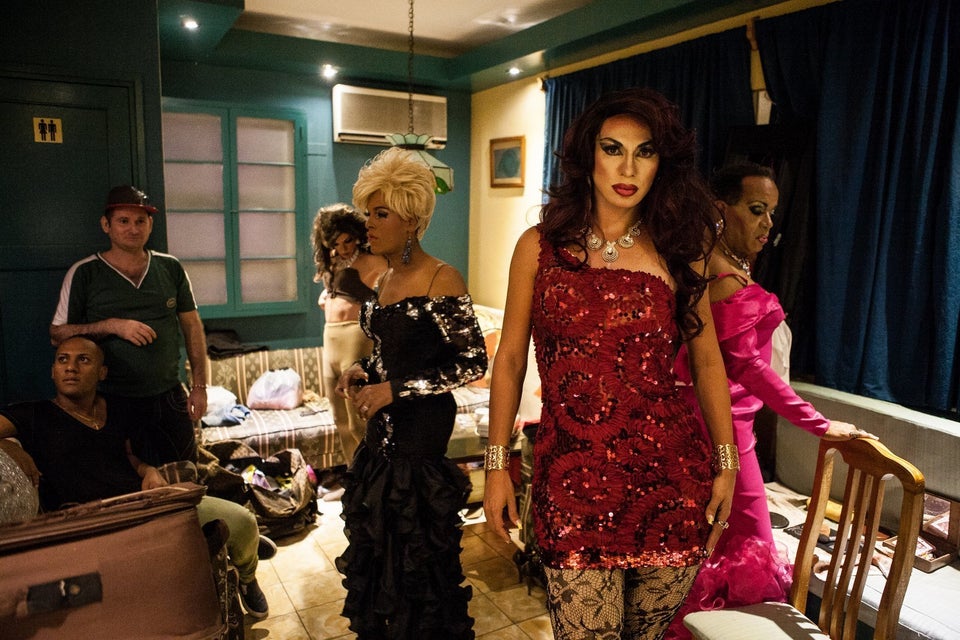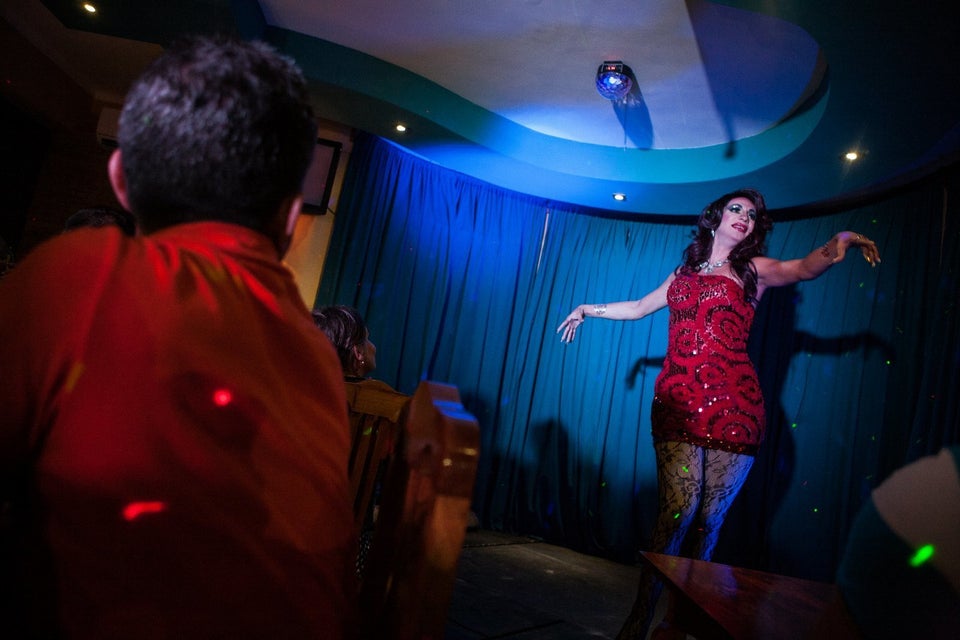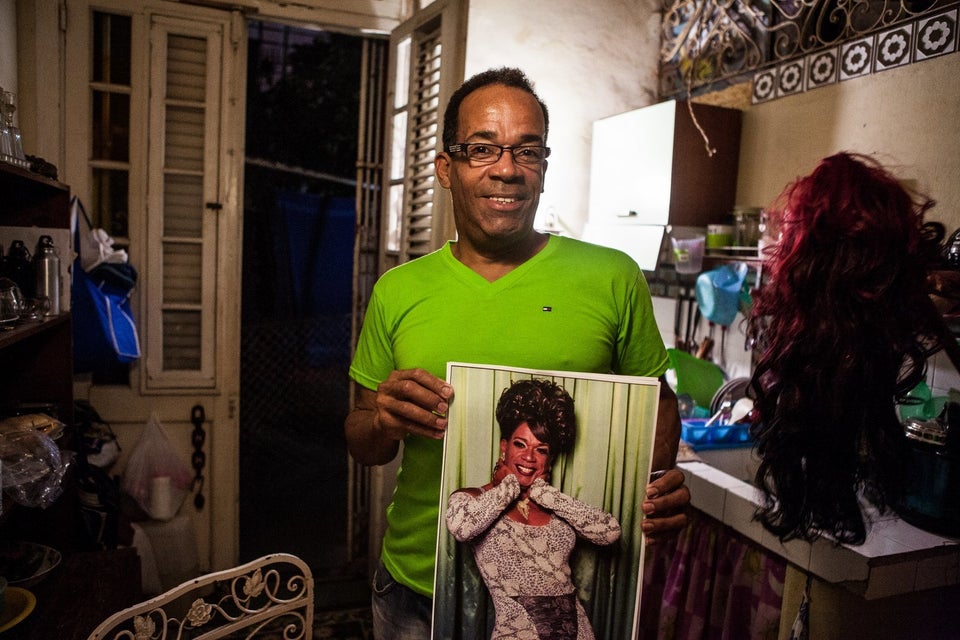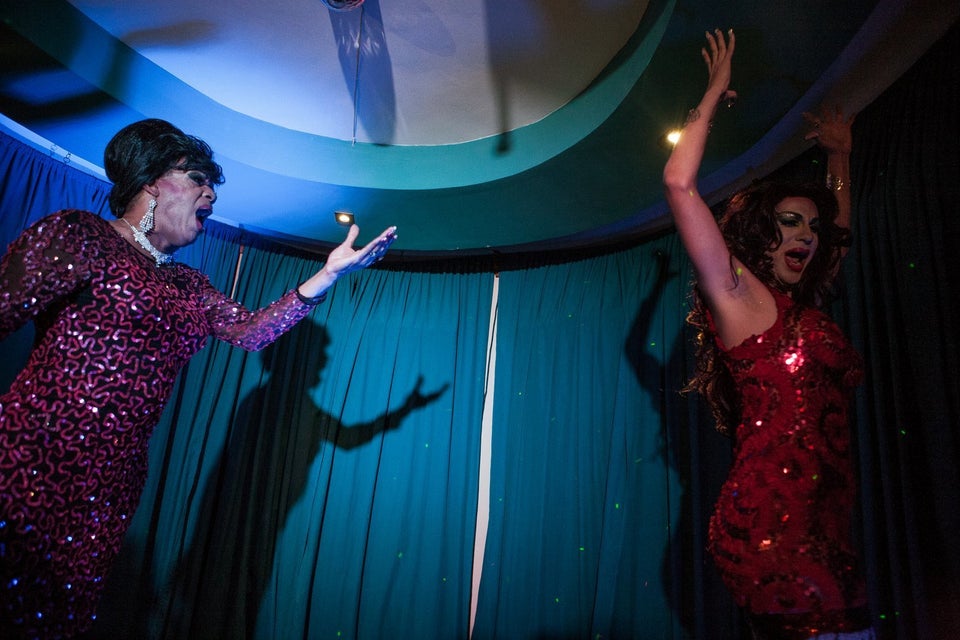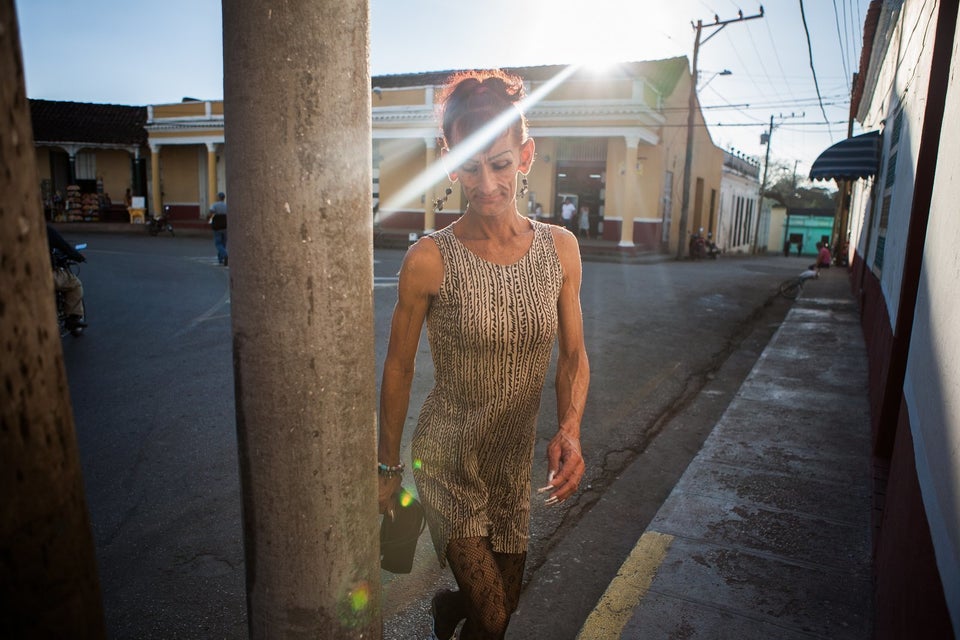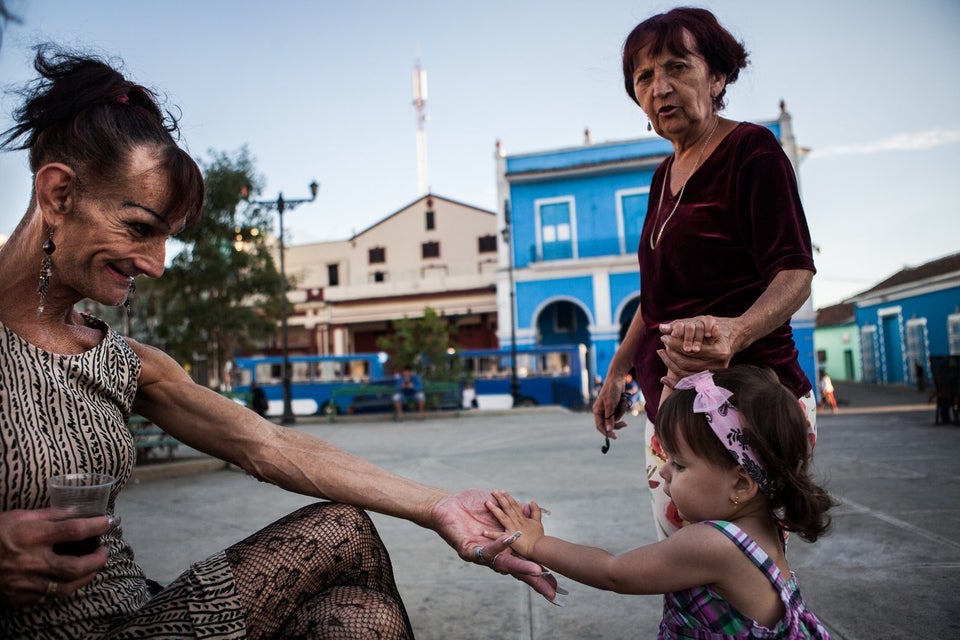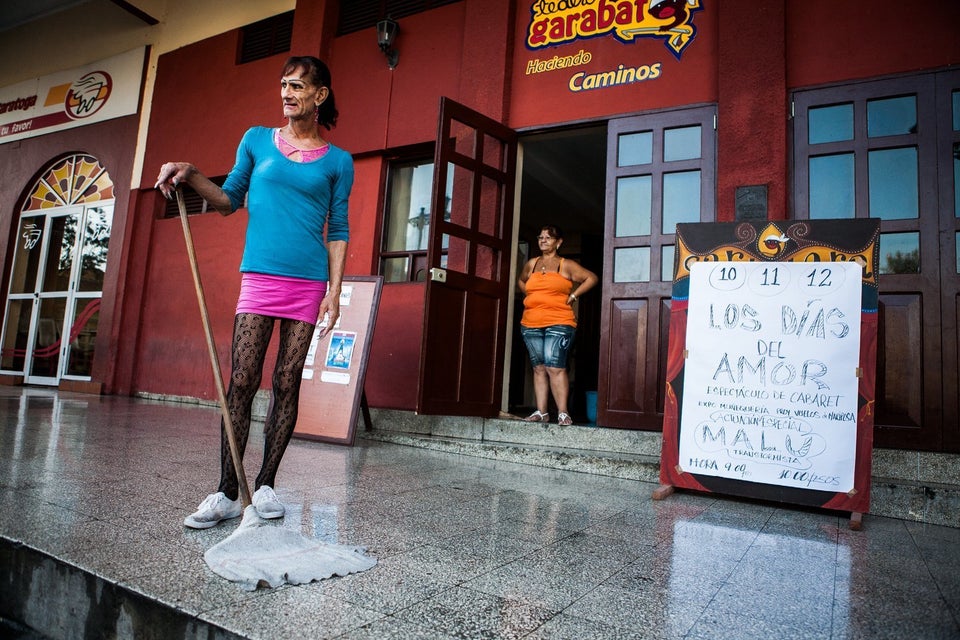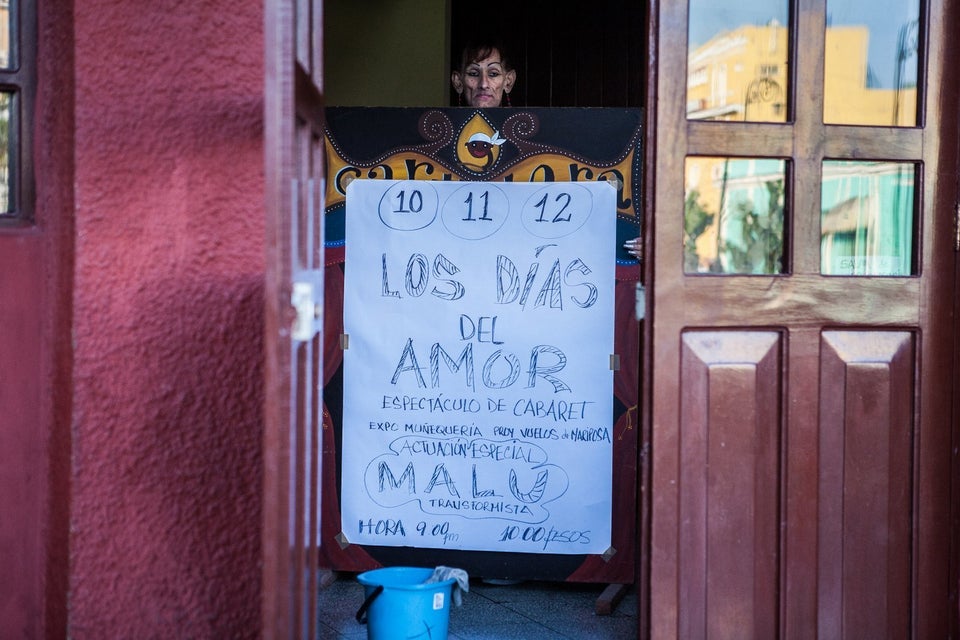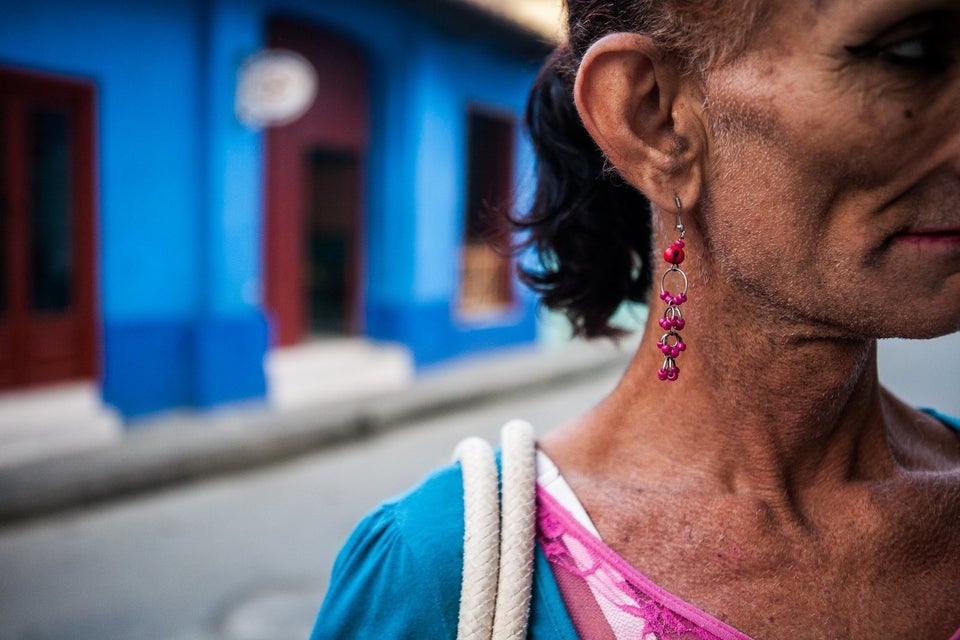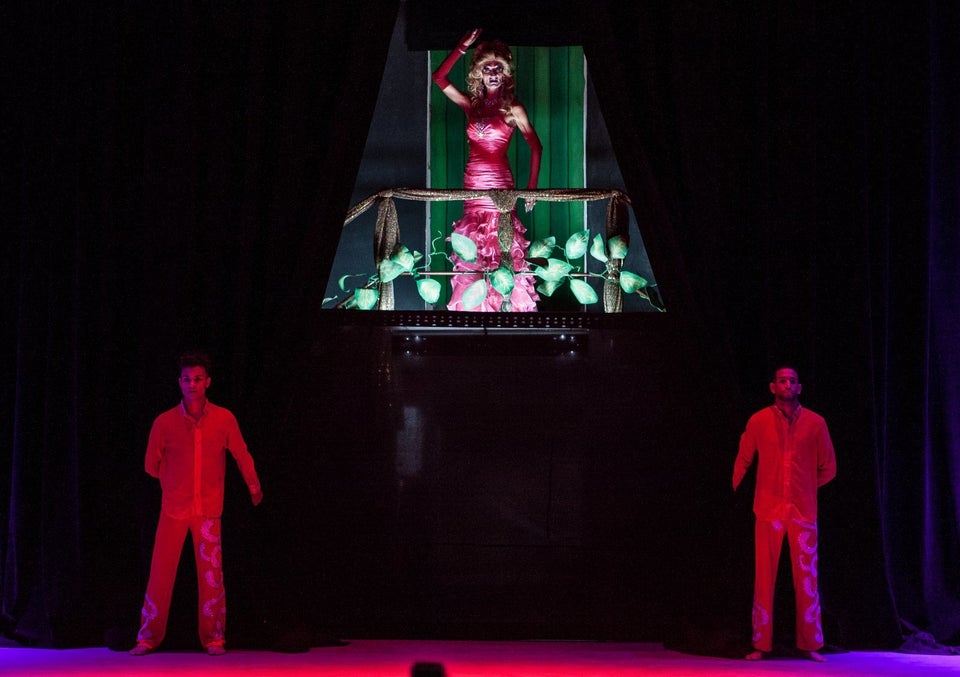 Popular in the Community