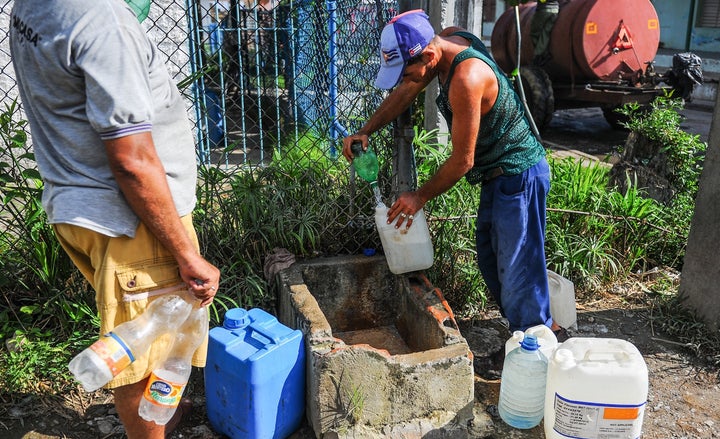 With the year-long drought in Cuba forecast to worsen in the coming months, some residents are harboring what may seem like an unusual hope.
"It is hard to believe, but many of us are hoping for a hurricane," Nuris Lopez, a hairdresser in Granma province, told Reuters earlier this month. "I might lose my roof, but at least I could clean my house."
Last Monday, Cuba reportedly put its civil defense system on alert due the continuing drought that has already depleted the country's reservoirs and destroyed thousands of acres of crops including coffee, rice, sugar cane and tobacco.
"Reservoirs are well below capacity and underground water sources are falling as compared to previous months," the civil defense system stated.
With the rainy season expected to bring lower-than-average rainfall this year, experts say the drought will likely worsen in the coming months.
The Cuban government said emergency measures are already being "taken at all levels, including stricter rationing of water through the state-run waterworks," per Reuters.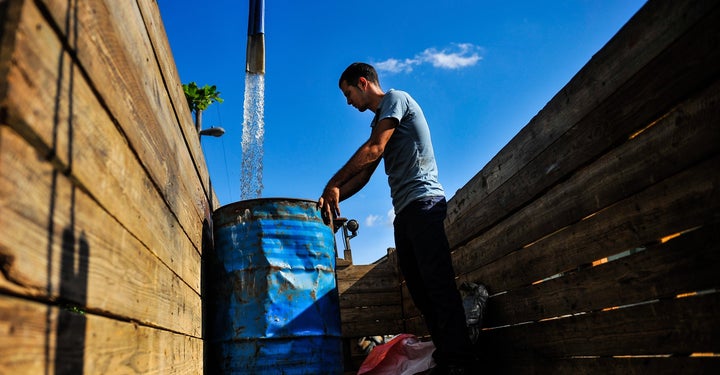 El Nino, a warming of the tropical Pacific Ocean that affects global weather patterns, has caused terrible drought conditions across the Caribbean this year.
In Puerto Rico, more than 1.5 million people have been affected by drought while in some areas of the Dominican Republic, people have reportedly gone weeks without "any liquid in the pipes."
In June, Norman Gibson, scientific officer at the Caribbean Agricultural Research and Development Institute, told The Associated Press that the region's farm sector had already lost more than $1 million in crops and tens of thousands of dollars in livestock due to the dry spell.
"The outlook is very, very bad," Anthony Herman, who oversees a local farm cooperative in St. Lucia, told the AP. "The trees are dying, the plants are dying ... It's stripping the very life of rivers."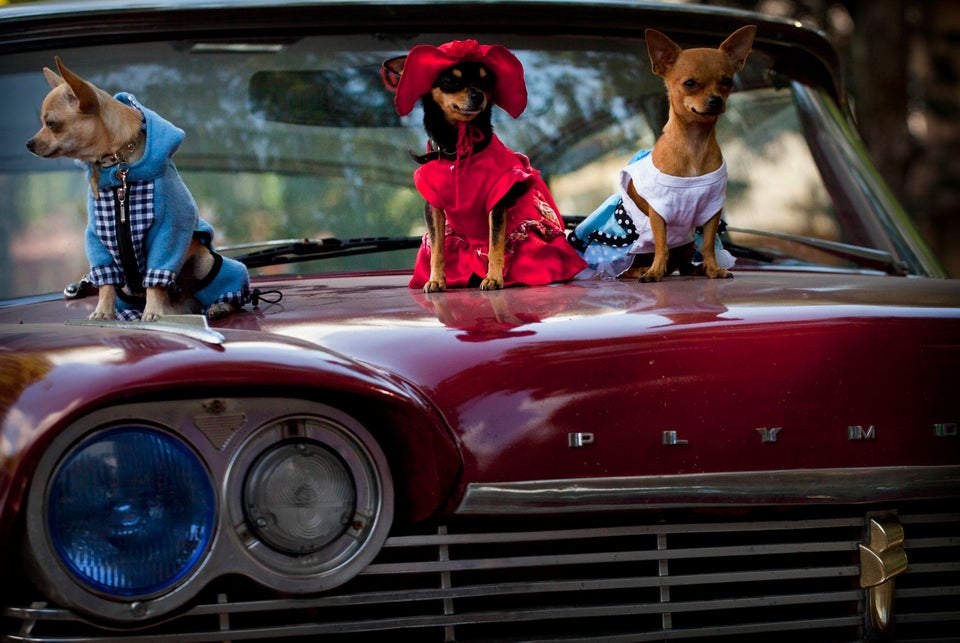 Cuba Dog Show
Related
Popular in the Community