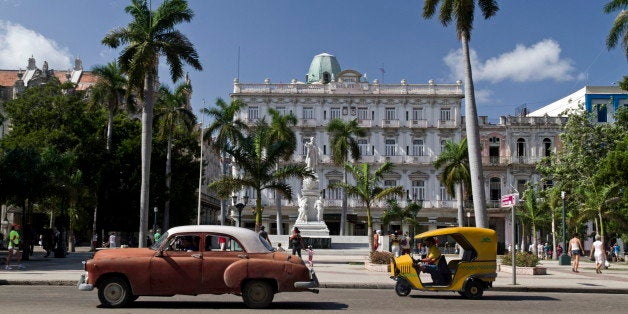 Oh happy day -- you no longer need to be Beyonce to take a trip to Cuba. And thanks to KAYAK, this just became all too real.
The popular travel search engine announced it will list flight and hotel information for Cuba (aka travelers can now plan their trip to the Caribbean island on the site) on Thursday. KAYAK will list more than 300 hotels as well as flights, according to a press release.
While travelers can't book directly on the site, they can use the wealth of listings for "informational" purposes as they plan trips.
In any case, we can't wait to get to the land of culture, history and, oh yeah, beaches.