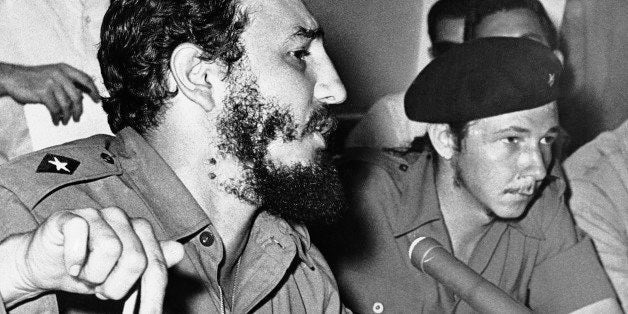 Travelers who've had the chance to experience Cuba first-hand often describe it as a country where time has stood still. Powdered blue 1956 Fords and canary yellow 1952 Chevrolets may line the streets today, but for Cubans living on the island the passage of time has not gone unnoticed.
"We will end an outdated approach that for decades has failed to advance our interests, and instead we will begin to normalize relations between our two countries," Obama said Wednesday.
But these moves by the United States toward normalizing relations tell only one side of a story about two countries. Cuba itself has undergone major political and economic changes since the end of the Cold War.
Here are 10 ways Cuba has changed since the collapse of the Soviet Union in 1991.
1997: Buena Vista Social Club Starts New Era Of International Fascination For Cuban Music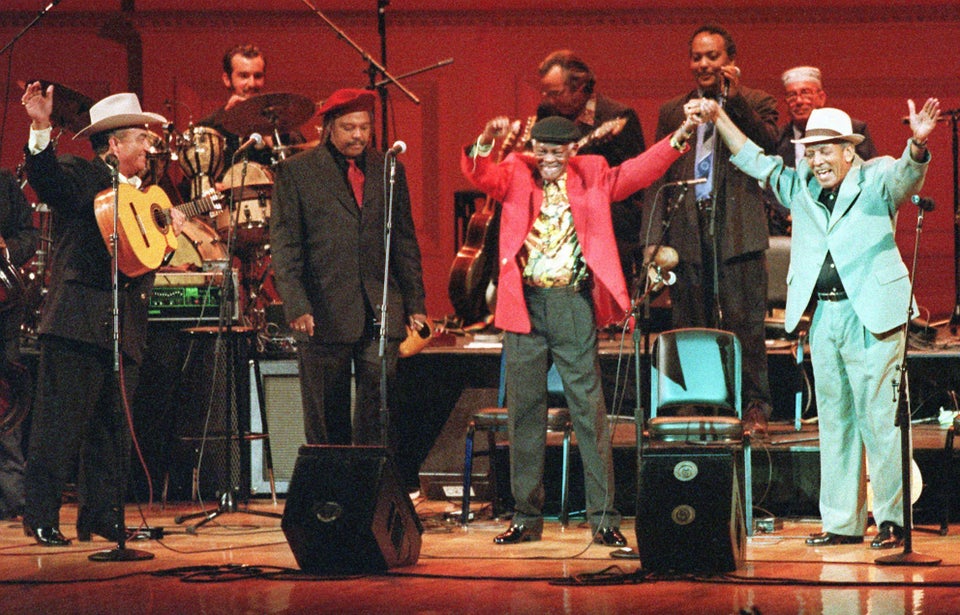 2006: Raúl Castro Takes Power After Brother Fidel Falls Ill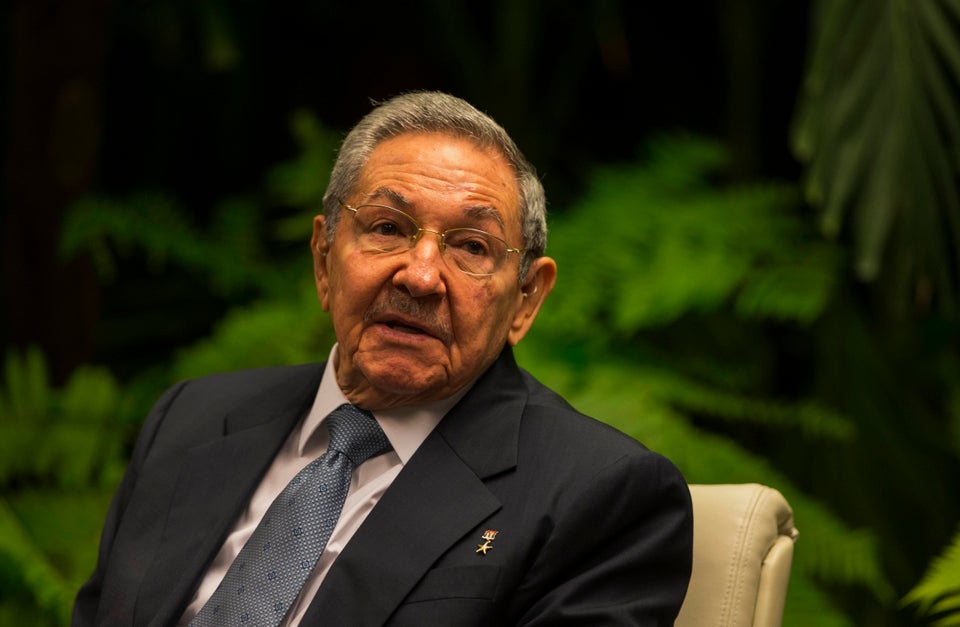 AP Photo/Ramon Espinosa, Pool
2007: A Blogger Movement Gains International Attention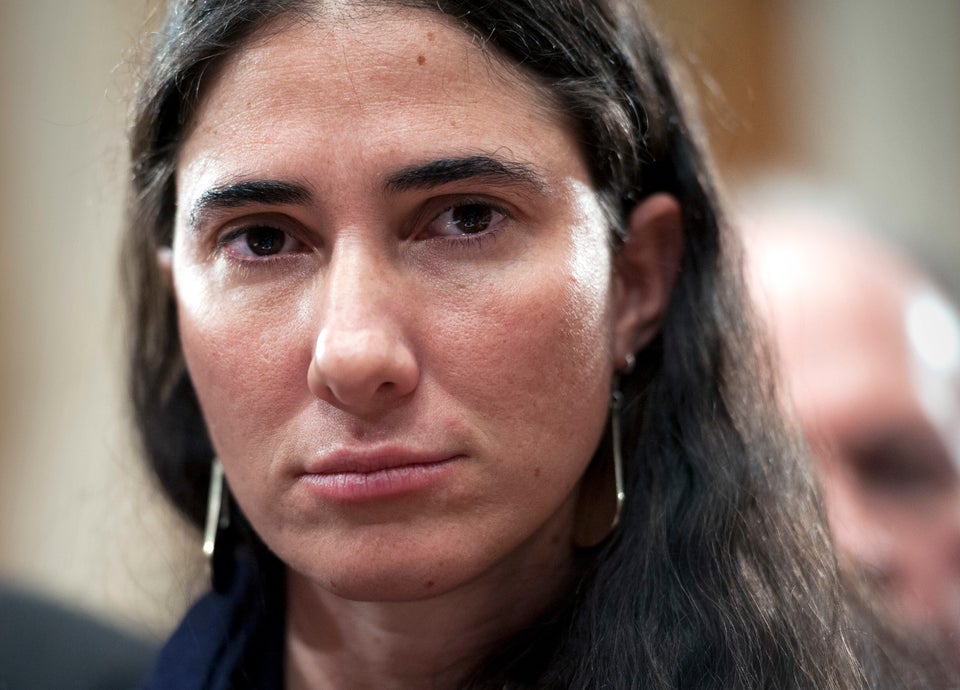 2010: Fidel Castro Admits Wrong In Persecuting LGBT Community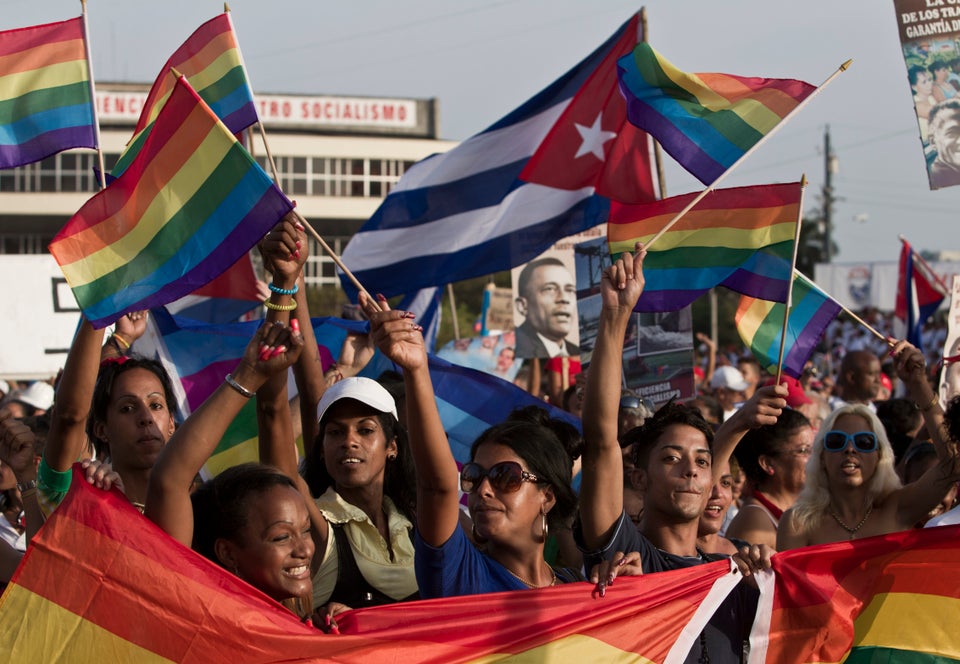 2010: Cubans Are Given Green Light For Small Businesses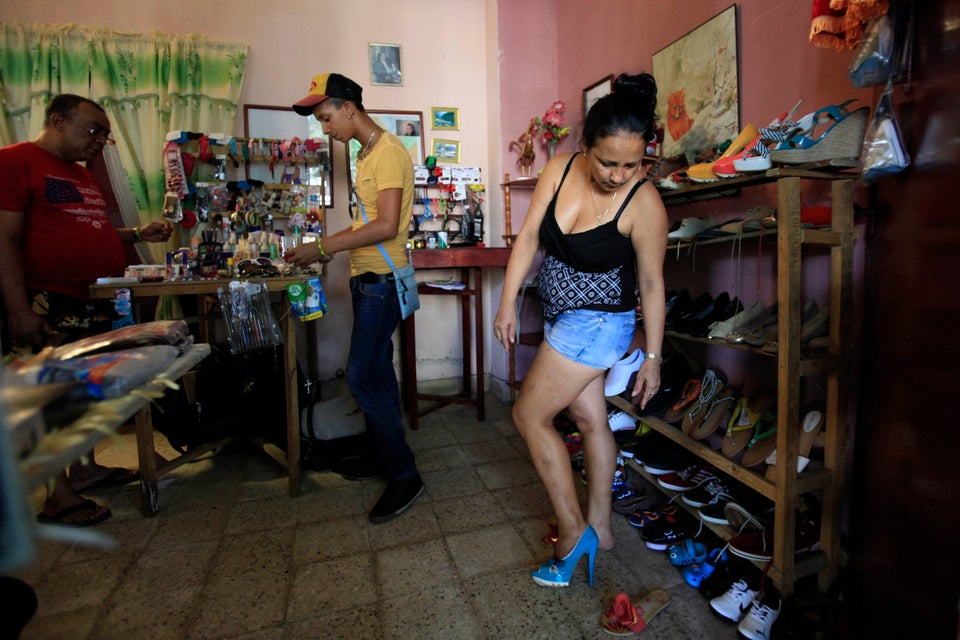 2011: Cubans Recieve Right To Private Property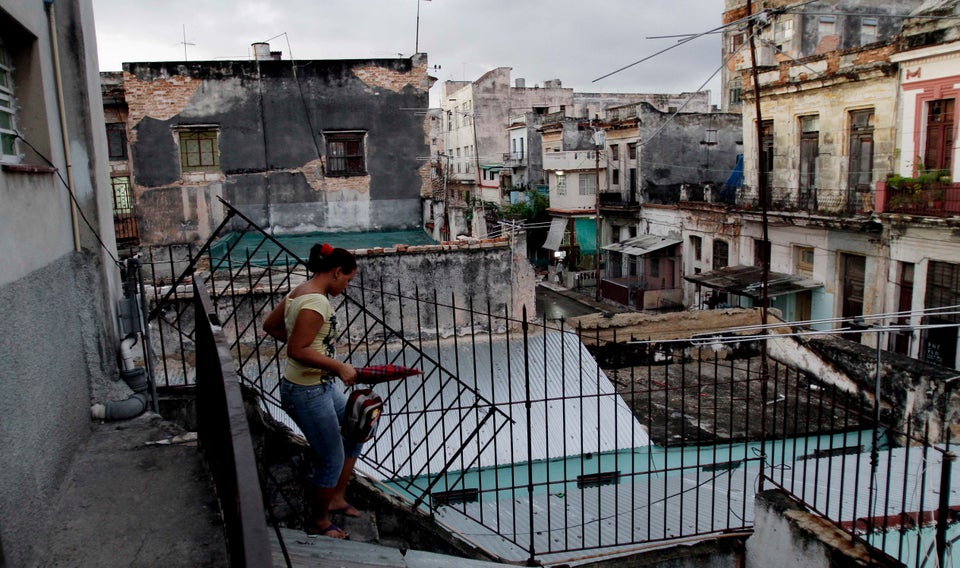 2013: Many Cubans Receive Freedom To Travel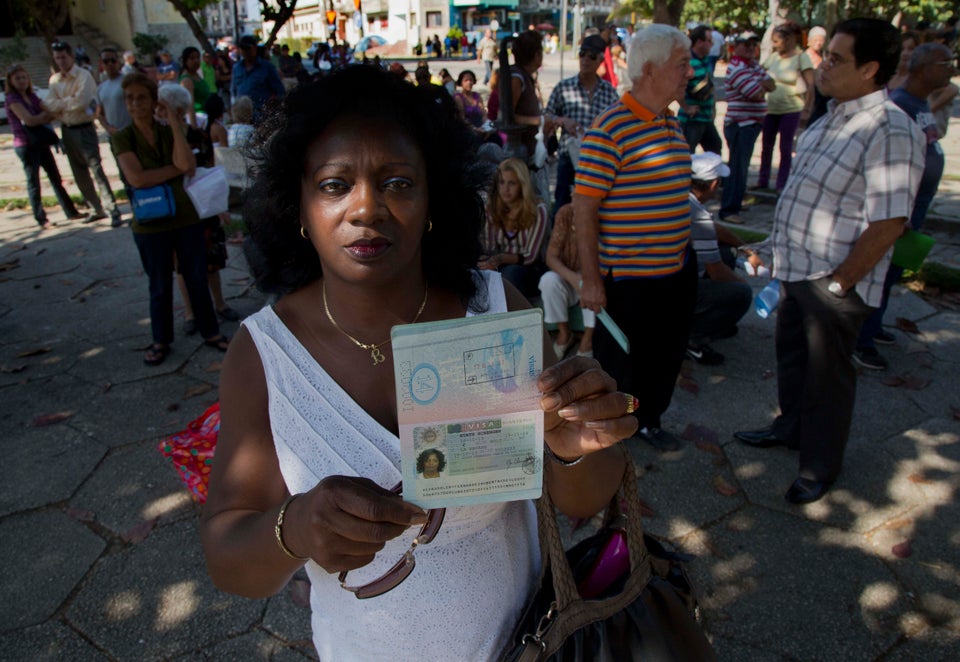 2014: First Cuban-American Artist Displayed In Havana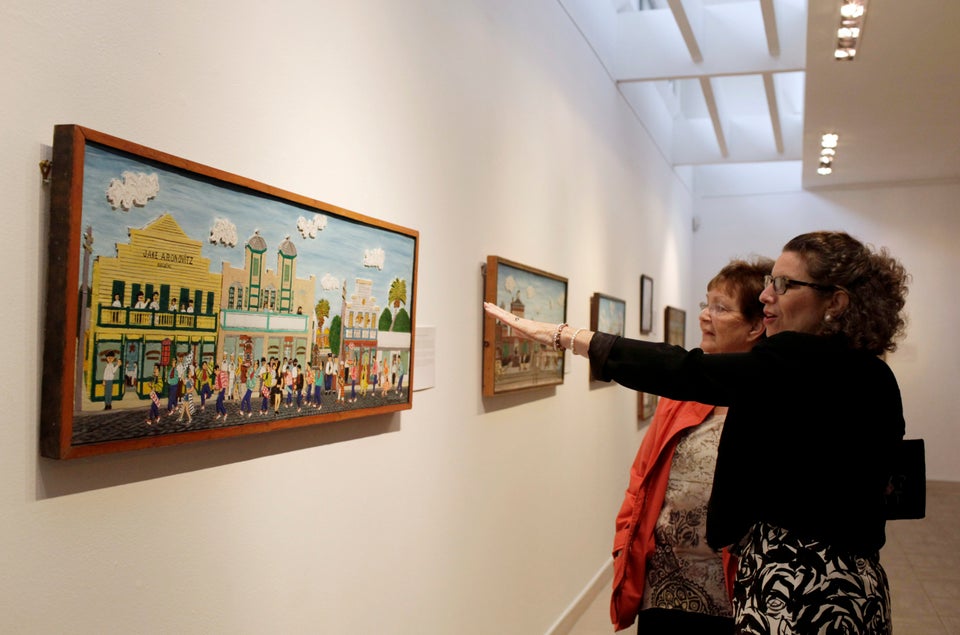 2014: A New Catholic Church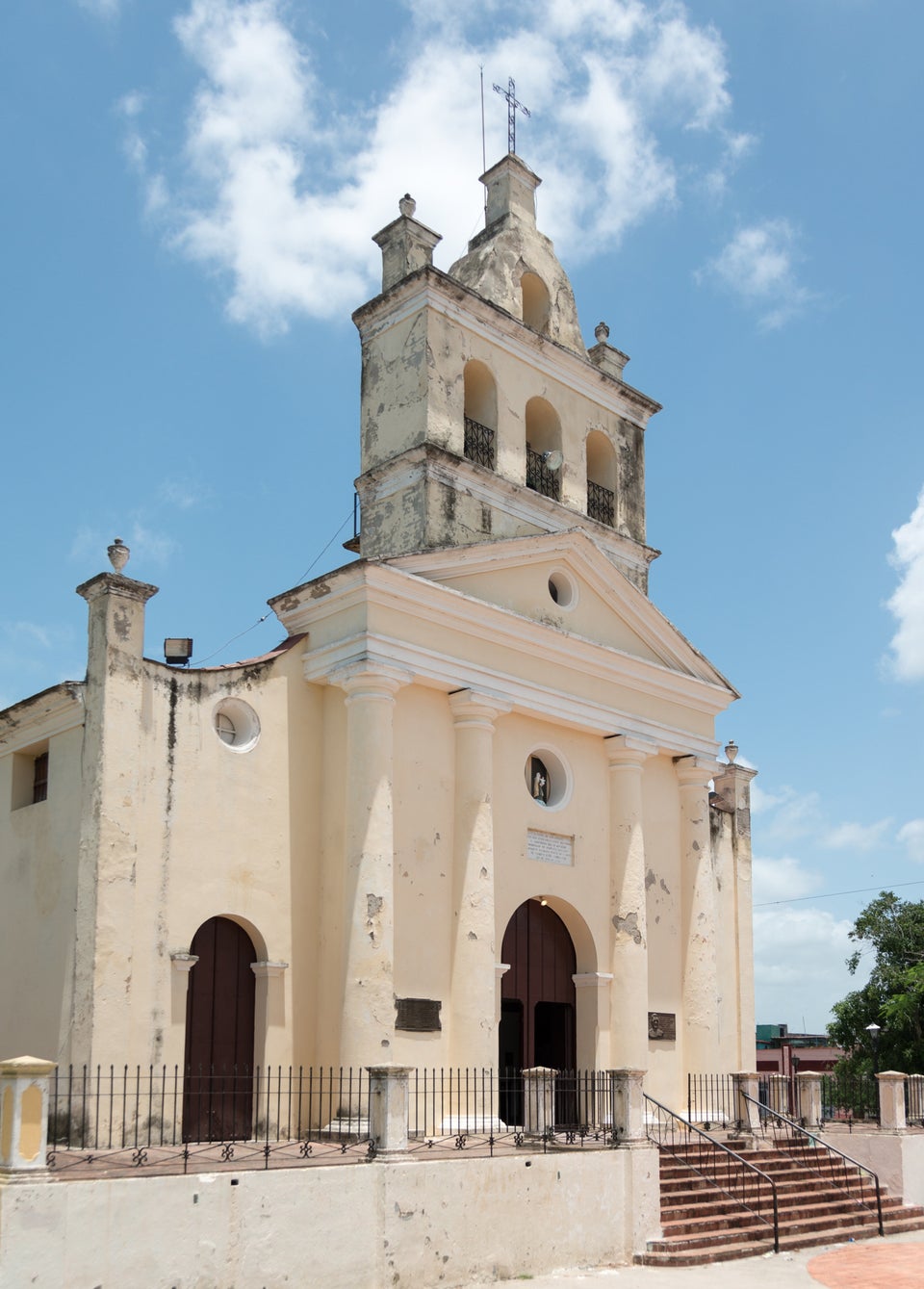 Roberto Machado Noa via Getty Images
2014: New Generation Of Comedians In Cuba Push Limits On State Criticism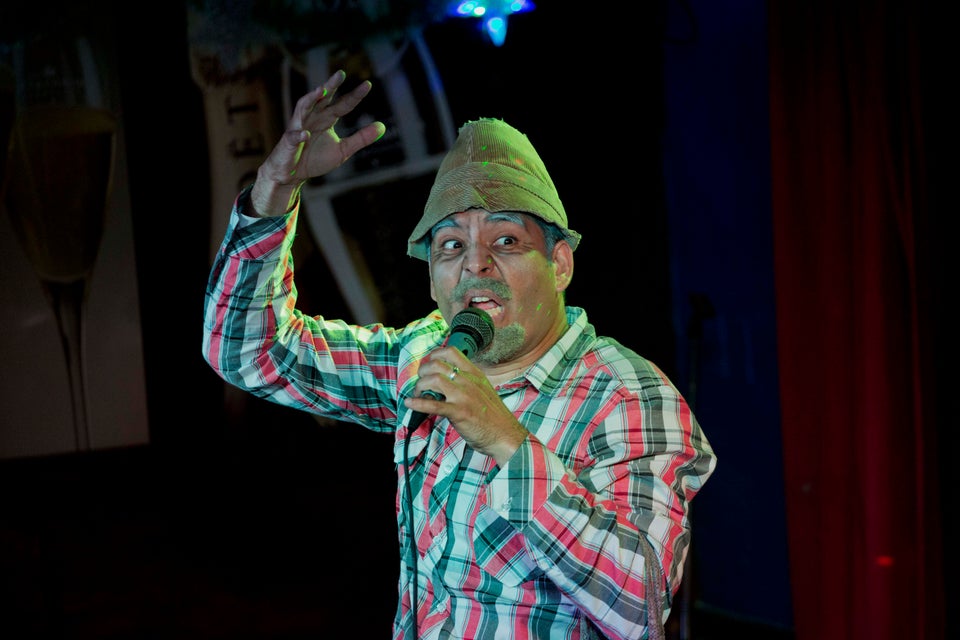 Ana Maria Benedetti and Roque Planas contributed to this piece.
Before You Go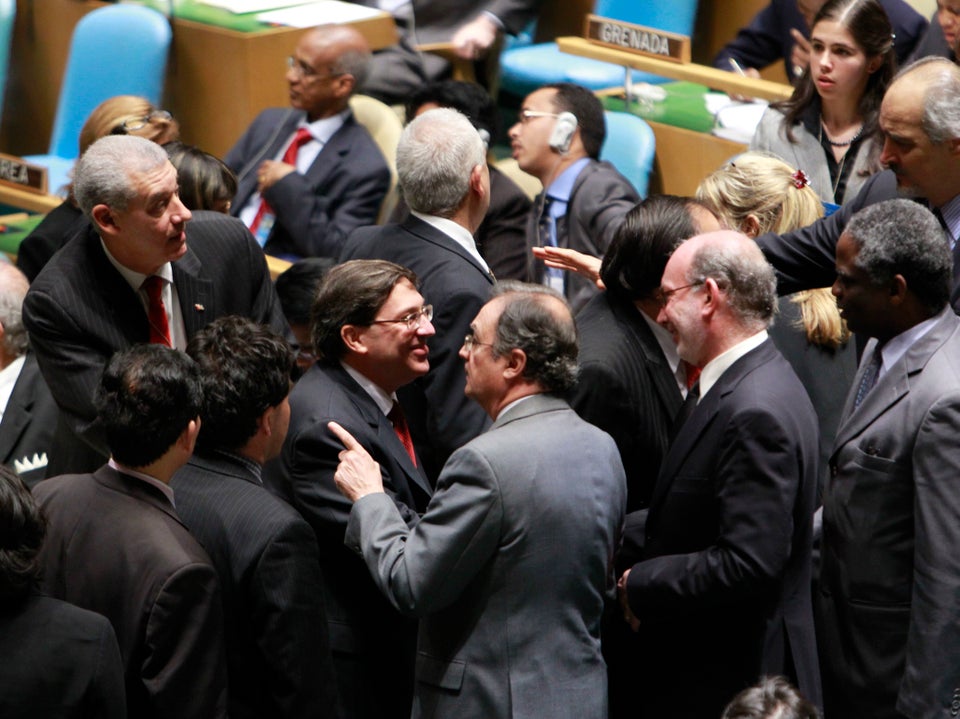 7 Reasons The Cuba Embargo Needs To Go
Popular in the Community