Chicago Cubs fans are a passionate and resilient bunch ― but most haven't been dedicated for as long as Jim Schlegel.
Schlegel, a 97-year-old Pearl Harbor veteran and die-hard Cubs fan, attended games the last time the Cubs made it to the World Series ― in 1945. He even has his ticket stubs from Game 6 and Game 7.
But the Cubs lost that Series. And for 71 disappointing years since, Schlegel has been cheering his team, hoping for another shot at the championship.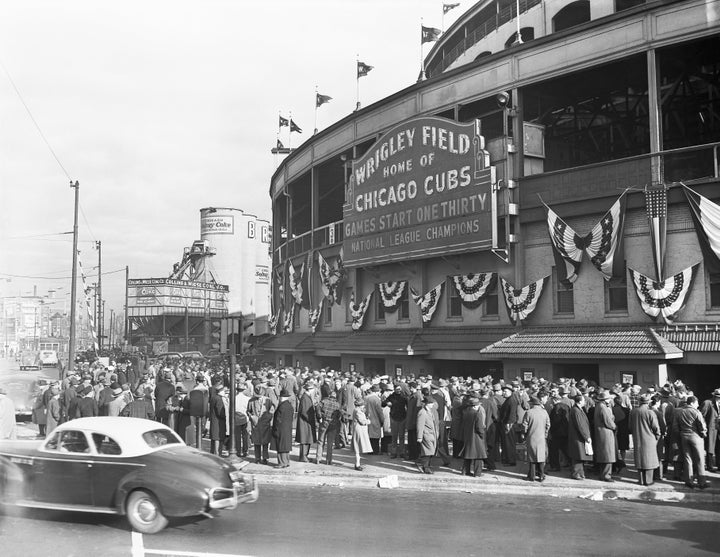 The campaign caught the eye of Marcus Lemonis, Host of CNBC's "The Profit," who just so happened to be looking for a Cubs fan worthy of free World Series tickets. Jim Schlegel was the perfect fit.
"My grandpa is beyond excited to go to the game," Helen Schlegel told The Huffington Post. "It all just feels so unreal still."
Even before he knew he would be attending the Series, Schlegel sounded confident in his beloved team: "The Cubs will win it in seven. Or earlier. Alright?" he said in an interview this week with FOX 32.
All of the money raised by the GoFundMe campaign ― more than $12,000 so far ― will be donated to the Purple Heart Foundation, which supports U.S. military veterans.
Enjoy the game of a lifetime, Mr. Schlegel.
Before You Go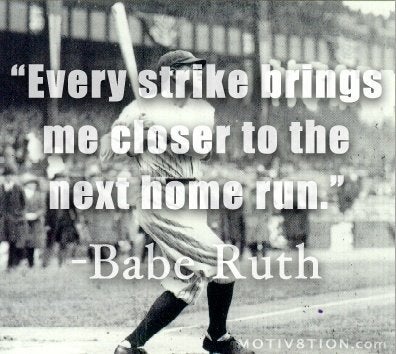 Best Baseball Quotes