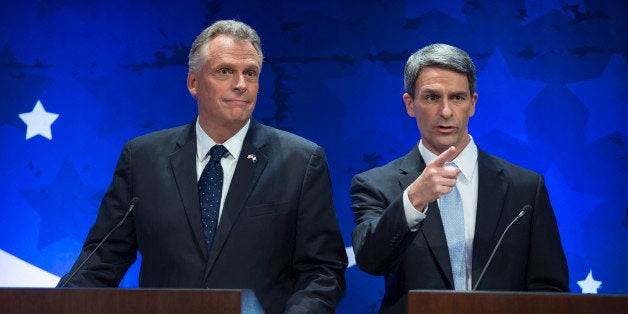 WASHINGTON -- Climate scientist Michael Mann has teamed up with NextGen Climate Action in a new web video posted last week, urging Virginians to vote against Republican Ken Cuccinelli in the governor's race.
Mann, who is now the director of the Earth System Science Center at Pennsylvania State University, campaigned against Cuccinelli in the state in July. Now he's taking to the web, accusing the attorney general of "trying to attack the science of climate change by attacking me." Mann's entry into the Virginia campaign marks an unusual step for a climate scientist.
"One would like to think that the attorney general would be representing the people of his state. Unfortunately, Ken Cuccinelli chose to spend the taxpayers' money, forced the University of Virginia to spend $600,000 defending itself, and untold millions of dollars mounting this attack," Mann says in the video, posted last Tuesday. "Those millions of dollars could have been used to help Virginians already start to cope with the impacts that we're already seeing of climate change."
"Climate change is here. We have to do something about it now," Mann says. "There's nothing you can do that's more important than voting and encouraging your friends and family and everyone else you know to vote."
Before You Go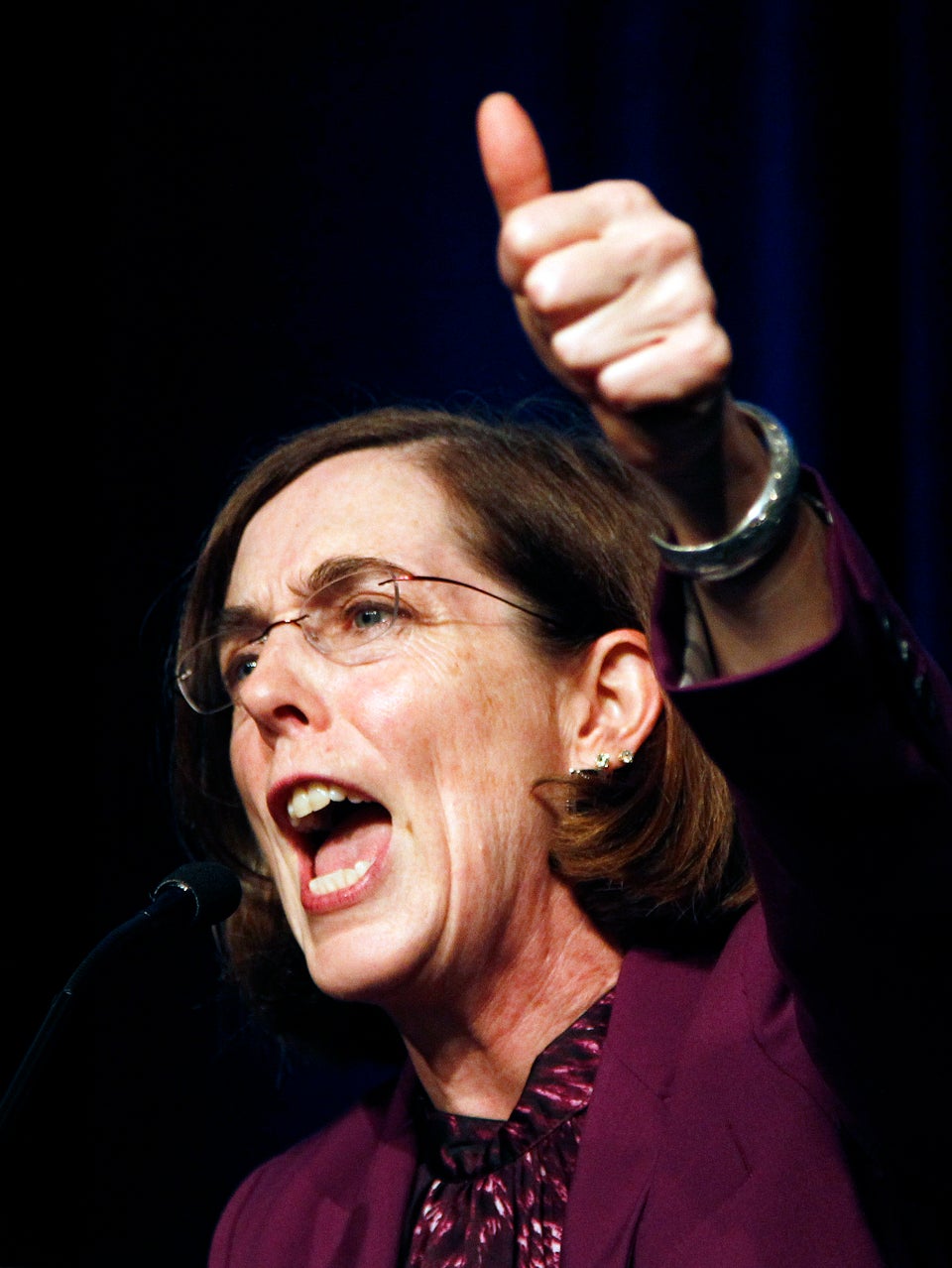 Female Governors: Past And Present
Popular in the Community