 Attorney General Ken Cuccinelli and Gov. Bob McDonnell are hailing a decision by a federal judge that the Environmental Protection Agency may not regulate stormwater runoff as a pollutant.
U.S. District Judge Liam O'Grady in Alexandria ruled late Thursday in favor of the Virginia Department of Transportation and the Fairfax County Board of Supervisors, which challenged the EPA's restrictions on the flow of stormwater into Accotink Creek.
The EPA sought to restrict the flow of stormwater into the creek to deal with sediment.
The judge agreed with Cuccinelli, who argued that the EPA was trying to regulate water as a pollutant. In his ruling, O'Grady said: "Stormwater runoff is not a pollutant, so EPA is not authorized to regulate it."
Cuccinelli and McDonnell said the ruling could save Virginia taxpayers $300 million.
"EPA's thinking here was that if Congress didn't explicitly prohibit the agency from doing something, that meant it could, in fact, do it," Cuccinelli said in a statement.
"Logic like that would lead the EPA to conclude that if Congress didn't prohibit it from invading Mexico, it had the authority to invade Mexico."
Cuccinelli, the presumptive Republican nominee for governor, previously challenged what he perceived as federal government encroachment by taking on EPA greenhouse gas regulations and the health care overhaul.
McDonnell said in a statement that the EPA stance would have required VDOT to spend at least an additional $70 million to retrofit facilities and redesign new projects to comply with the regulations.
He said Fairfax County would have had to spend more than $300 million to comply.
An EPA spokesman could not immediately be reached Thursday night.
Information from The Associated Press was used in this report.
(c)2013 Richmond Times-Dispatch (Richmond, Va.)
Distributed by MCT Information Services
Related
Before You Go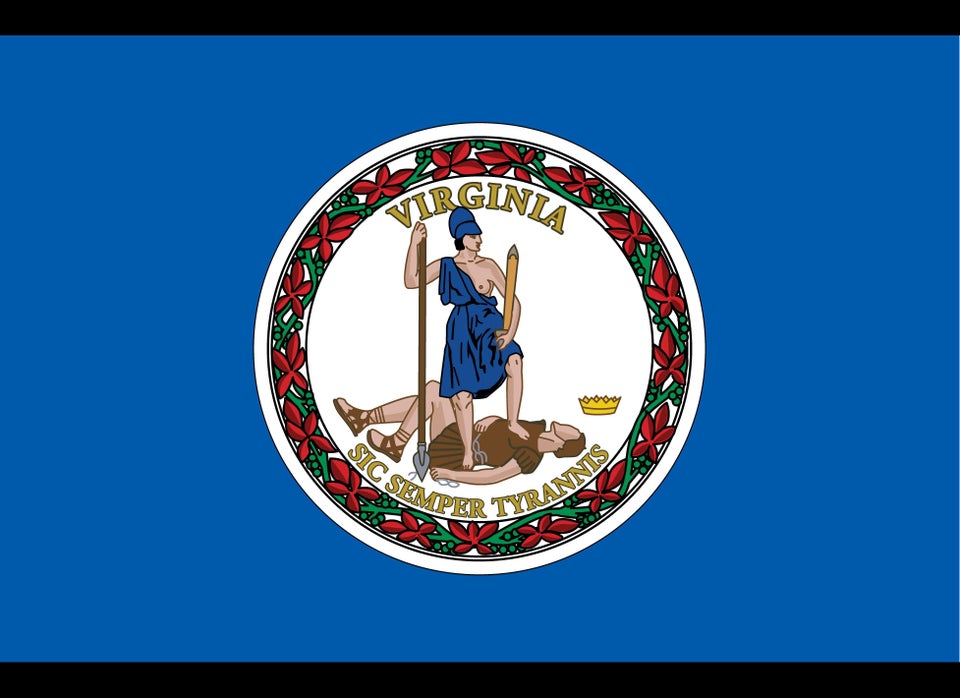 Things Ken Cuccinelli Doesn't Like
Popular in the Community