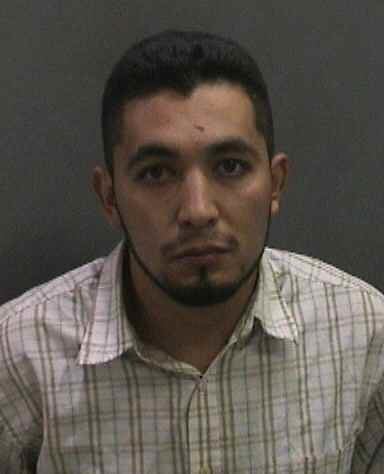 Sometimes, you just need a snuggle.
Police in Southern California say that a man broke into his ex-girlfriend's home early Sunday morning so that he could climb into bed and force the sleeping woman to cuddle, The Orange County Register reports.
Orange County Sheriff's Lt. Roland Chacon said that Agustin Sanchez cut through a wire screen and pushed open a bedroom window around dawn. before sneaking into the woman's bed, according to the Associated Press.
Hoping to move on from snuggling, Sanchez allegedly began to remove the woman's clothes. The woman calmly slipped out of bed and called the police. When authorities arrived, they found Sanchez, who appeared to be drunk, according to KABC.
Authorities are investigating the incident for attempted burglary and assault.
SEE PHOTOS OF OTHER SUSPECTS OF ODD CRIMES: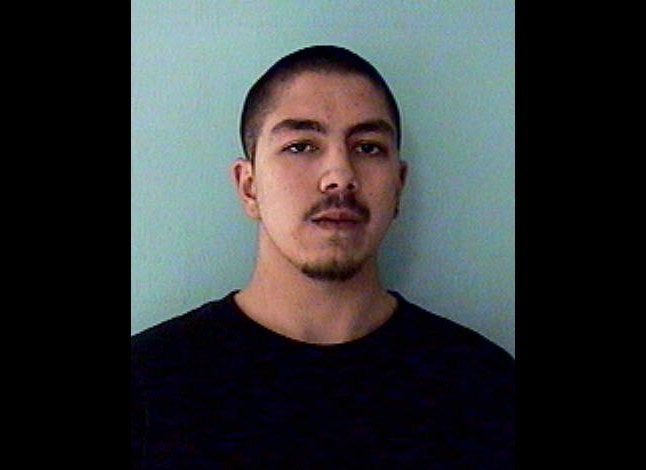 Dumb Crime: Masterminds Need Not Apply
Related
Popular in the Community