Submit photos of your dog, cat or guinea pig to Cuddle Clones, and they'll send back a plushy replica of your pet. It's cute, we think?
Perhaps it's less odd if you imagine giving such a "clone" of a beloved pet to a family member who's joining the military or heading off to college. Or maybe to a niece who can't have her own dog. But according to Cuddle Clones, many customers order replicas of their deceased pets -- or of their living pets for when that time inevitably comes.
Cuddle Clones charges $199 for large animals -- including dogs, cats and horses -- and $129 for smaller pets like rabbits, birds and guinea pigs. The usual processing time is a eight (yes, eight) months, although rush orders can be delivered in six or even four weeks for an extra $50 or $100, respectively.
According to the website, each stuffed animal is made to order by a team of 13 workers at a workshop in China's Guangdong province. Distinguishing marks are added by airbrush, and the Kentucky-based company gives customers a number of customization options. Pets can be made standing up, sitting or lying down, with their ears perked up or flopped over, tongue out or in.
As for the pets themselves, they're not really sure what to make of it.
Related
Before You Go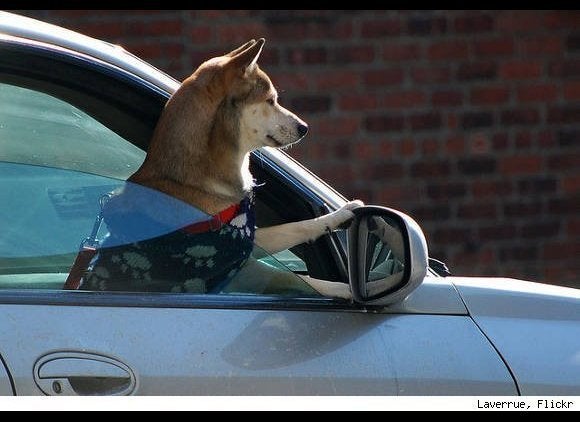 Animals Driving Cars