When most people think of cuddling, they probably picture the end of a really good third date or maybe a pile of puppies. But when Christopher Ammon thinks of cuddling, he thinks about having "the best job in the world."
That's because Ammon is a professional cuddler. That's right ― he gets paid to spend intimate, non-sexual quality time with clients for Cuddlist, a company founded in 2016, and he's opening up about his experiences in a new video (see above).
He says that a friend introduced him to Cuddlist and paid for his cuddling training, which includes an in-person or online orientation training course and attending at least one Cuddle Party workshop, and subsequently, his life has changed.
"I now consider my clients to be some of my dearest friends," he said. "Learning about their lives, their heartaches, their dreams... it helps me to better understand my own."
According to a press release sent to HuffPost, Cuddlist's mission is to "address touch deprivation in a safe, professional environment" by using "touch and non-sexual intimacy." Sessions cost $80 an hour and the company has 80 professional cuddlers working in major cities across the United States. A clear set of guidelines provided by Cuddlist to clients makes sure "the cuddle session remains comfortable for both people."
In the press release, Cuddlist co-founder and CEO Adam Lippin notes there are two types of people who are "starved for the type of touch received in a cuddling session": One who "acts out sexually in a way that's not do not serve them and in fact makes them feel worse" and another type "who is starved for touch and connection."
Someone like Gerard, one of Ammon's clients who is featured in the video, falls into the second category. Cuddlist, which has plans to specifically expand its outreach to the queer community, has helped him to fight the rejection and isolation he frequently experiences when he tells people he is a queer or genderless person.
"Cuddlist has helped me to live a healthier life," he says. "What I found in this cuddling session is I felt the energy with Chris that he's very open and there are zero judgements."
As part of the queer community, which includes a troubling number of individuals who suffer from what has been deemed an "epidemic of loneliness," Ammon feels just as empowered by his role. "I want to be a part of the fight against LGBTQIA suicide," he said. "What this does is that it actively fights against loneliness... Cuddlist is the most accessible, reliable, source of connection out there right now."
Before You Go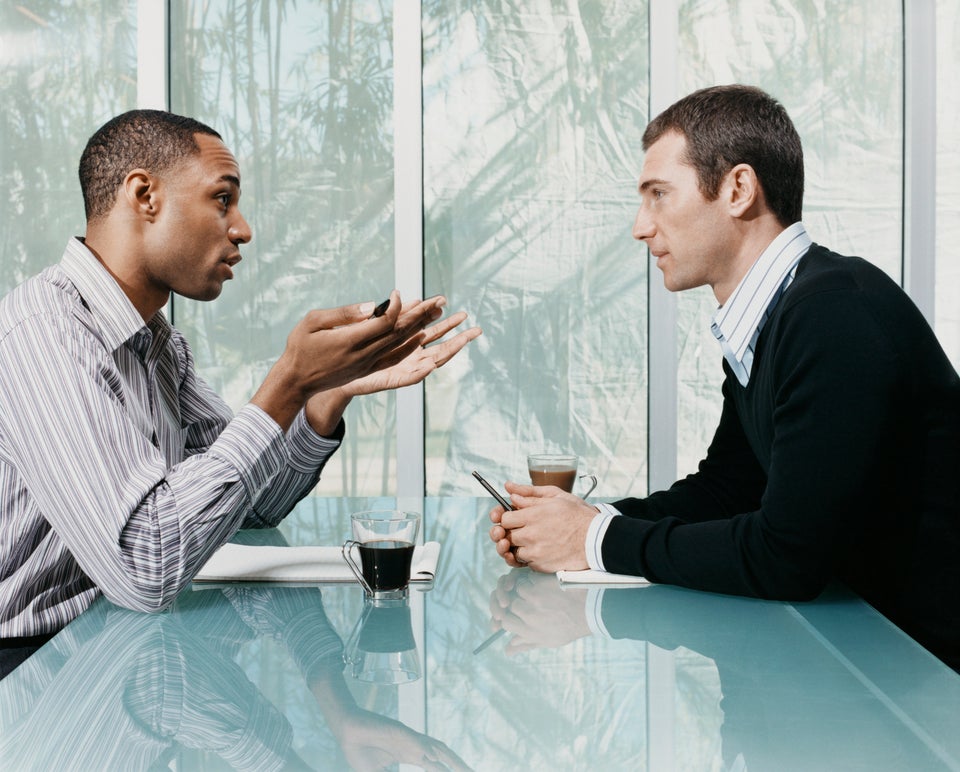 Lesser Known Sexual And Romantic Identities
Popular in the Community