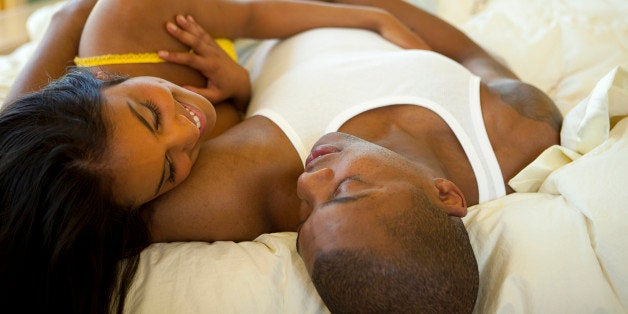 Ah, tis the season for cuffing. The leaves are falling, it's sweater weather, and you've been listening to Drake all alone in your dark apartment (shoutout to Daylight's Saving Time). For those of you who don't know -- perhaps you were at "La Marina ALL SUMMER"—cuffing season, as defined by UrbanDictionary, is a seasonal phenonenom:
"During the Fall and Winter months people who would normally rather be single or promiscuous find themselves along with the rest of the world desiring to be "Cuffed" or tied down by a serious relationship. The cold weather and prolonged indoor activity causes singles to become lonely and desperate to be cuffed."
And to help you through those winter months, we've put together a playlist for all of your cuffing season needs.
Now get out there and find your bae before it's too late.
Good luck, The Cuffington Post
Graphics by Jan Diehm for The Huffington Post.