The Internet is helping bring together an 82-year-old woman and her long-lost siblings.
Cui Mei Chen, originally from China, had been separated from both her parents by the time she was 5 years old, in 1938, as Japanese forces invaded the country according to a Facebook page for Chen. Her parents fled to Malaysia and left Chen and her sister with their grandmother. Her parents then went on to have five more children in Malaysia, whom she has never met.
The 82-year-old's own children spent years combing through the Internet in an attempt to track down the siblings -- last year, they were successful, Robert Hemphill, a close family friend, told The Huffington Post in an email.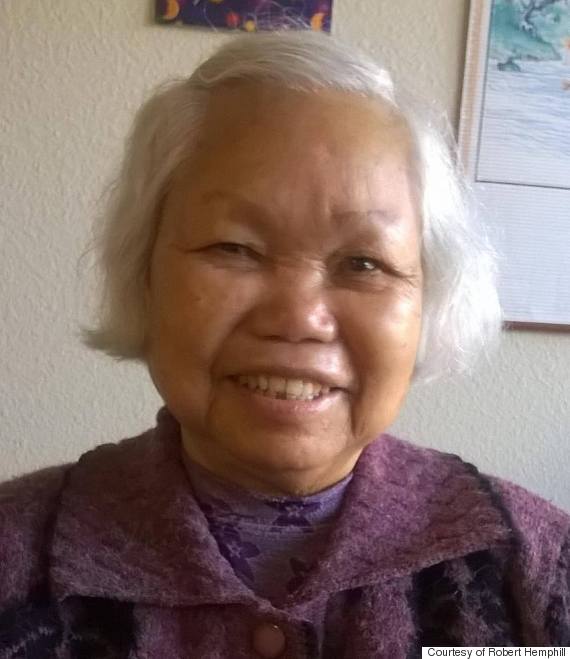 Chen.
Hemphill, along with Chen's children, set up a GoFundMe campaign last month to fund a trip to Malaysia for Chen to meet her long-lost siblings. The online community has raised $2,100, exceeding the fundraiser's original goal of $1,200. Next Monday, Chen, who now lives in San Francisco, will depart on her trip, so she can finally meet her surviving sister and three brothers, Hemphill told HuffPost.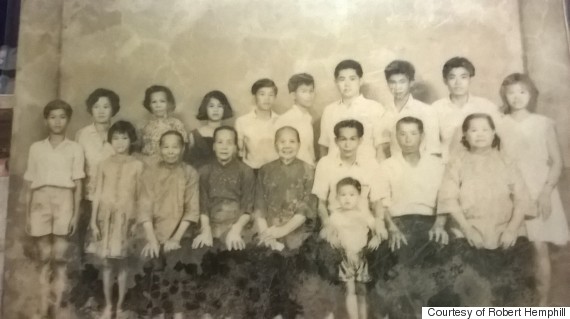 Chen's siblings and extended family in Malaysia.
When Chen was 2 years old, her father left for Malaysia and her mother followed about three years later, Hemphill wrote. They decided to leave Chen and her sister behind with a grandmother because they feared the trip would be too dangerous for young children. Chen never saw her father again, but reunited with her mother once in China. She had received a few letters and photos from her siblings in Malaysia but communication ceased after their mother died. The 82-year-old, who moved to the United States about 14 years ago, was unable to contact them again, until her children stepped in to help find them.
The 82-year-old is looking forward to the meeting, and while the original fundraising goal has been met, any additional money raised will help Chen's children join her for the milestone trip.
It's an occasion she's long awaited.
To learn more about Chen, or donate to help her children join her for the trip, visit the fundraising page set up for Chen here.
Related
Before You Go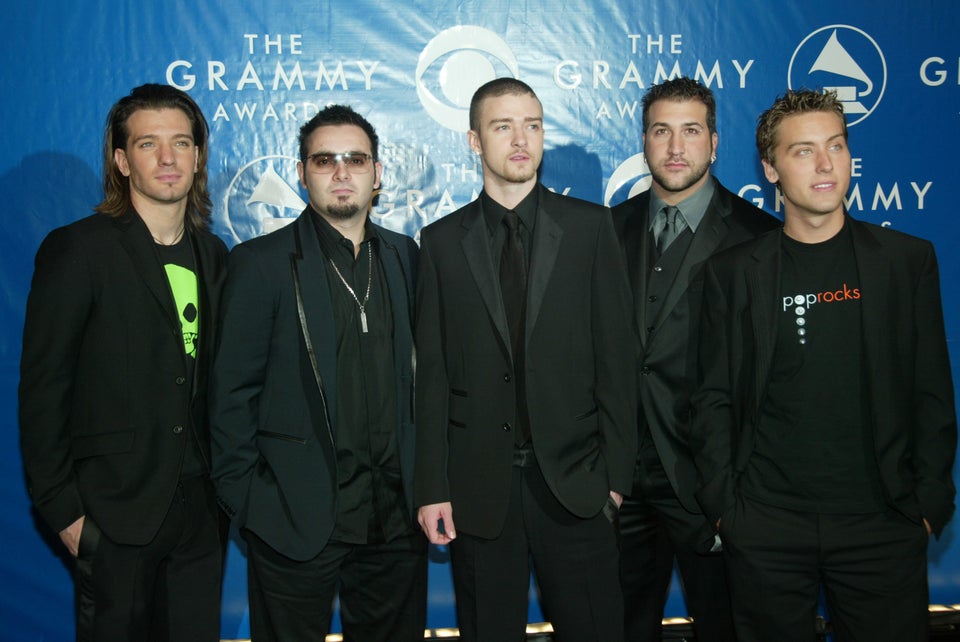 Reunions We're Waiting For