Cuisinart has received 69 reports from consumers who found broken blade pieces in processed food, including 30 reports of mouth lacerations, according to a report from the U.S. Consumer Product Safety Commission.
The faulty blades come on specific model numbers of food processors sold between July 1996 and Dec. 2015. In addition to the U.S. recall, 300,000 food processors are being recalled in Canada.
This recall involves the riveted blades in Cuisinart food processors with model numbers that begin with the following: CFP-9, CFP-11, DFP-7, DFP-11, DFP-14, DLC-5, DLC-7, DLC-8, DLC-10, DLC-XP, DLC-2007, DLC-2009, DLC-2011, DLC-2014, DLC-3011, DLC-3014, EV-7, EV-10, EV-11, EV-14, KFP-7 and MP-14. The model number is located on the bottom of the food processor. The blades have four rivets and are silver-colored stainless steel and have a beige plastic center hub. Only food processors with four rivets in the blades are included in this recall.
Home cooks who own the faulty processors should contact Cuisinart at 877-339-2534 for a free replacement blade.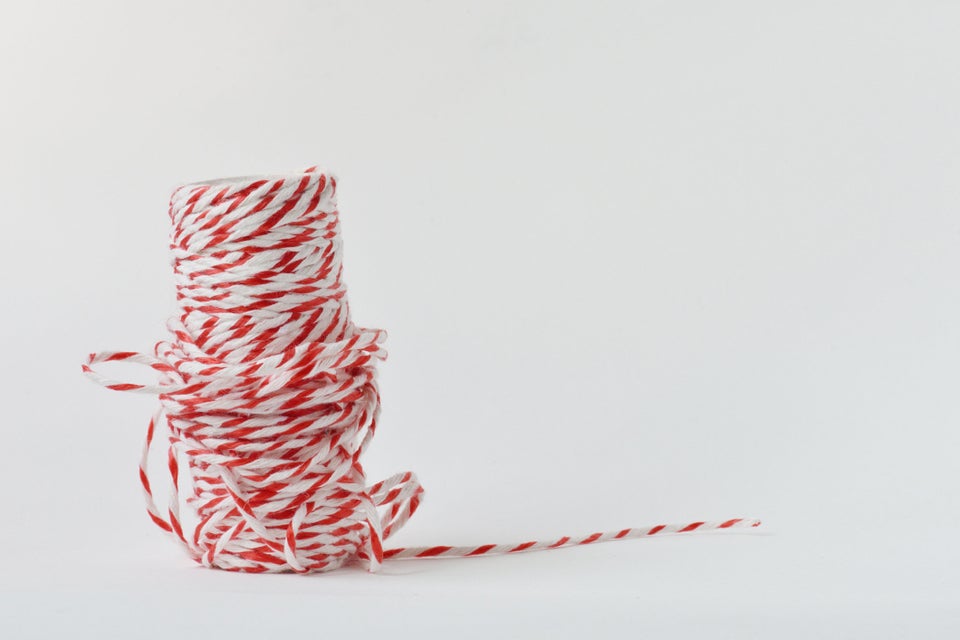 Food Gifts Cooks Actually Want