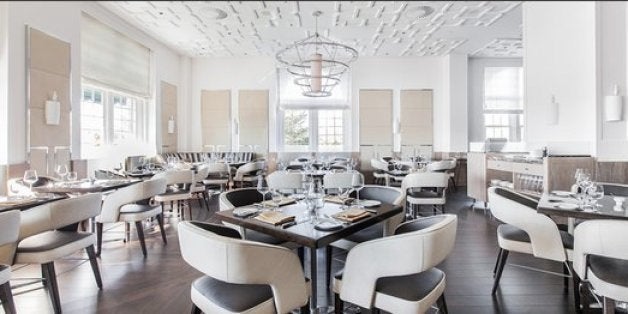 When it comes to the culinary world, there are some well-kept secrets that chefs hold over our heads, including the best part of the tuna (that they usually keep for themselves) and marking up the most popular choice on the wine list. But one of these such secrets keeps us from some of the best bang-for-your-buck restaurants across the nation: Culinary school restaurants.
But since we think everyone should have access to delicious, high-quality, reasonably-priced food, we're letting you in on the secret: Many major culinary schools, notably Le Cordon Bleu and The Culinary Institute of America, have on-premise restaurants that serve great food at even better prices.
These restaurants serve as test kitchens for many restaurant positions -- from front of the house to head chef. Thus, the experience, in order to best serve both the customers and the students, is generally high-end and includes a particular attention to details including those of service, plating aesthetics, and food preparation. And with an especially strong desire for perfection motivated by both the looming grade and post-graduating career goals, these restaurants are likely to rival those run by seasoned professionals.
While the food and service are likely to be comparable to those of much more established culinary standouts, the prices are generally much lower than non-training restaurants of similar quality. At Le Cordon Bleu's Technique's various locations, the three-course prix fixe (including one starter, one entree, and one dessert of the diner's choice) is only $25 per person. The CIA restaurants, which are slightly better-known than Technique, serve a menu with entrees in the $20-$30 range -- still relatively inexpensive compared to restaurants of the same caliber.
From New York to California -- it's very likely there is one in your neck of the woods. Check out the slideshow below to find one near you.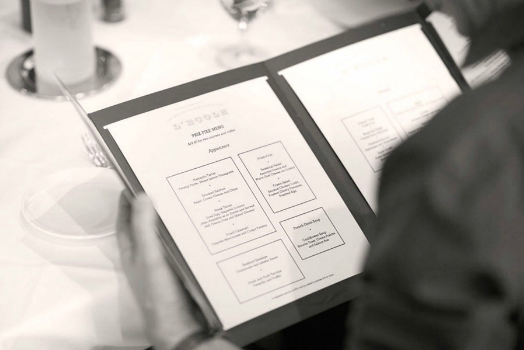 Culinary School Restaurants
Related