Culottes are back, people. Don't think you can pull 'em off? Think again. We put together a brief guide on how to wear the wide-leg bottoms like a total fashion pro. Don't worry; you can thank us later.
First things first: What on earth are culottes?
Are they really a trend now?
You betcha. We saw culottes all over the spring 2015 runways. From Tibi to Jil Sander to Hermes, designers showcased the comfortable pants in a variety of colors and patterns. And don't stress about these babies going out of style anytime soon, they are still going to be huge come fall.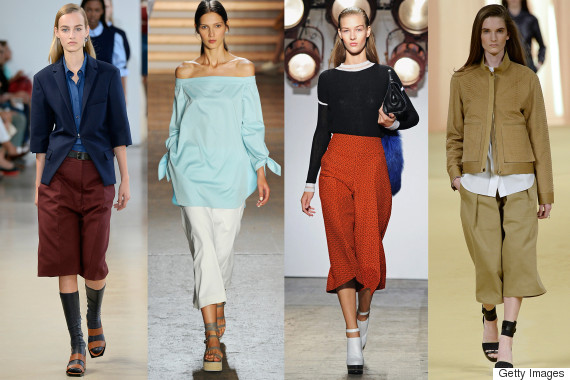 From L-R: Jil Sander, Tibi, Adeam, Hermes
How can I make them work off the runway?
1. Culottes can cut your legs off at an awkward spot and make you appear shorter, so wearing a monochromatic outfit helps to create a long, lean line, making you appear taller.
2. Wear a dress over your culottes to experiment with proportion (and stand out from the crowd).
3. Culottes and heels go together like peanut butter and jelly.
4. Throw on a white button-up and some pumps for an office-appropriate outfit.
Check out this Polyvore for a roundup of our favorites.
Are you a culotte enthusiast? Tweet us a photo in your favorite pair @HuffPostStyle with the hashtag #HPCulottes for a chance to be featured.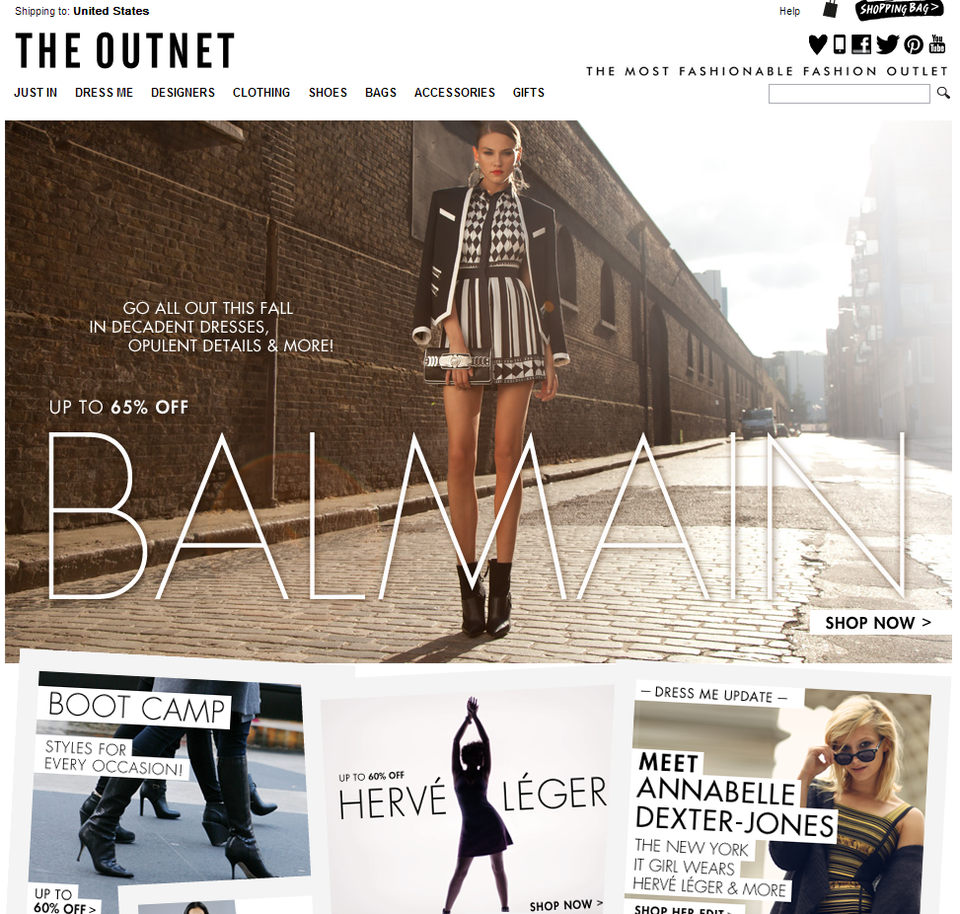 Our Favorite Online Shopping Sites