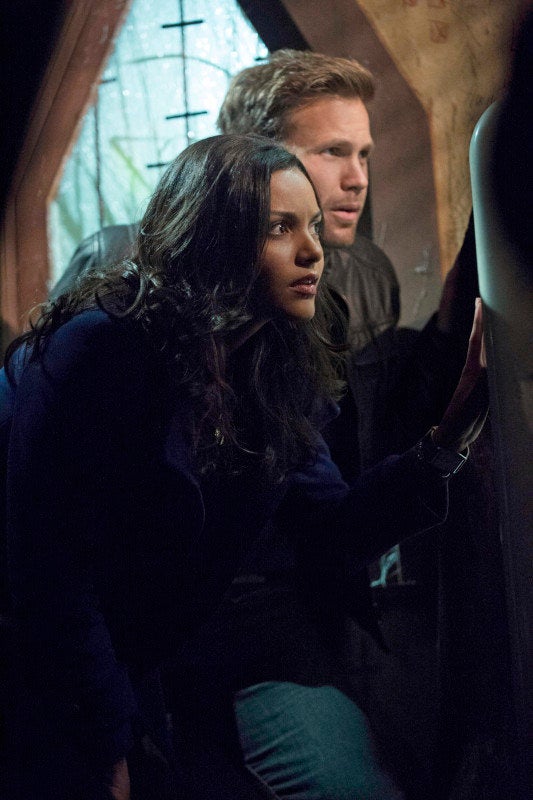 The show's creator Rockne S. O'Bannon confirmed the news via Twitter:
"Cult's" cancellation doesn't come as a surprise. The midseason series made its debut on Tuesday, February 19 and brought in a dismal 941,000 total viewers and only had a .3 rating in the key 18-49 demo.
After its second outing, which saw even lower numbers, The CW moved "Cult" to Fridays, which, for the teen-centric network, is not quite as deadly as is it on others. "Nikita" and "Supernatural" have both flourished on Fridays, but "Cult" did not. The most recent episode, which aired on Friday, April 5, brought in 620,000 total viewers and had a .2 rating.
"Cult" centered on journalist Jeff (Matthew Davis) and production researcher Skye's (Jessica Lucas) investigation into a TV show that's generated a cult following of fans who are re-creating the crimes depicted on their screens.
Good news Cult fans!Cult has been renewed for the next ten season due to its brilliant marketing campaign!Good job everyone

— ErnestoRiley (@ErnestoRiley) April 10, 2013
All joking aside, thank you to all who watched. It was a wonderful learning experience, and exciting misadventure.On to bigger the better!

— ErnestoRiley (@ErnestoRiley) April 10, 2013
Thank you again everyone for your outpouring of support. But don't feel bad. With every end there is a new beginning ;)

— ErnestoRiley (@ErnestoRiley) April 10, 2013
A spokesperson for The CW confirmed to The Huffington Post that "Cult" has been removed the schedule and noted the episodes may become available online.
Do you think The CW should've canceled "Cult"? Will you miss it? Do you think Davis will return to "The Vampire Diaries?" Sound off in the comments!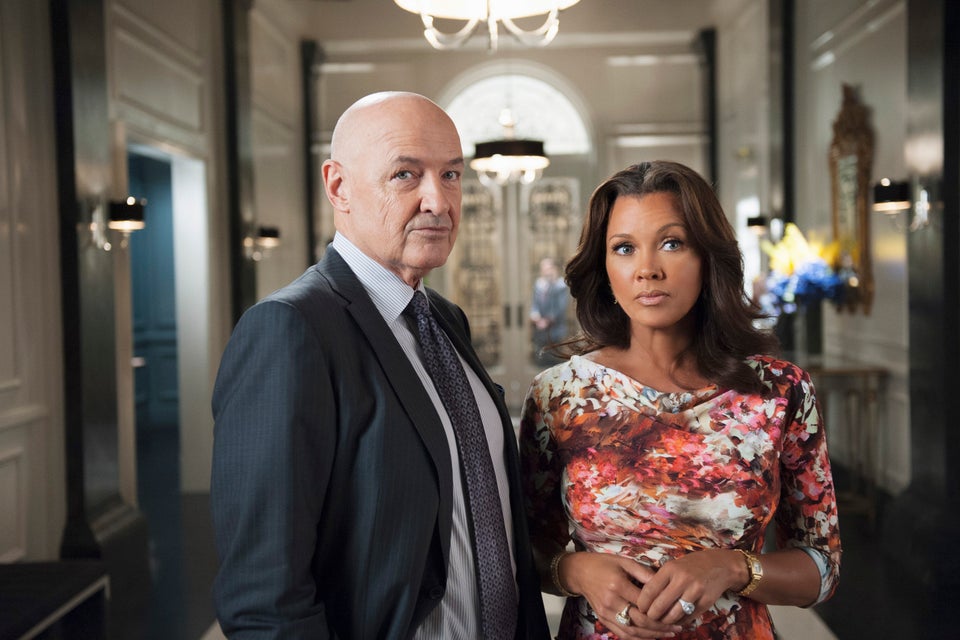 2013 Renewal Index: Canceled, Renewed & On The Bubble Shows
Popular in the Community