Archaeologists working in Israel have discovered an "ancient cult complex," where people who lived thousands of years ago might have worshipped a Canaanite "storm god" known as Baal.
The complex was unearthed at the archaeological site of Tel Burna, located near the Israeli city of Kiryat Gat. It's believed to date back 3,300 years.
Though more excavation needs to be conducted, the archaeologists said the site is believed to be quite large, with the courtyard of the complex measuring more than 50 feet on one side.
Researchers said the site has already yielded artifacts that seem to confirm the complex's cultic past. These include enormous jars that may have been used to store tithes, masks that might have been used in ceremonial processions, and burnt animal bones that hint at sacrificial rituals.
Excavation work at Tel Burna has been going on since 2009, and members of the public have a standing invitation to help out.
"Unlike most excavations, we are looking for people come to participate for even just a few hours," Shai told Fox News in 2013. " Hopefully they will be captivated and come back."
Related
Before You Go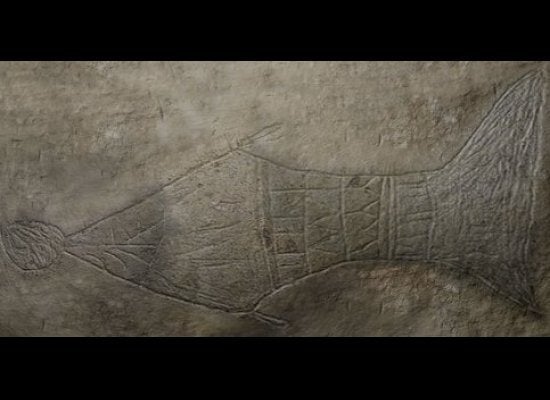 Biblical Archaeology
Popular in the Community