There is a shift happening in terms of understanding your market. Instead of focusing on demographics and traditional marketing means, an emerging trend is to look at the market from a values perspective. And excellent resource for a deeper understanding of the shift in humanity is the book The Cultural Creatives: How 50 Million People Are Changing the World, by sociologist Paul H. Ray and psychologist Sherry Ruth Anderson, which was first published in 2000.
In it, they describe an emerging market segment that they call Cultural Creatives. They discuss the differences between Traditionalists, Modernists, and the Cultural Creatives. A very brief summary of each is: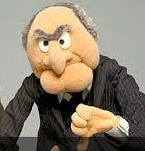 • Traditionalists - do not embrace change. Old school thinking. Industrial age. Conservative politics. Religious beliefs. Live in fear-based thinking. This market segment is shrinking rapidly as they are literally dying off.
• Modernists - believe in financial materialism. Not on the religious right. Not self-actualizing. Not idealistic. Secular. Tend to believe nature is sacred. Have orthodox religion and beliefs. Success is a high priority. Tend to be logical, analytical, and reasonable. Want things to make sense to them. Curious about how things work.

• Cultural Creatives (CC's) - like to travel. See nature as sacred. Have general green values. View relationships as important. Success is not a high priority. Pro feminism in work place. Not concerned about own job. Interested in self-actualization. Don't believe in financial materialism. Want to be activists.
Although their focus is not on material wealth, they don't have financial problems. Believe in humanistic psychology. Have optimism about the future. Want creative time.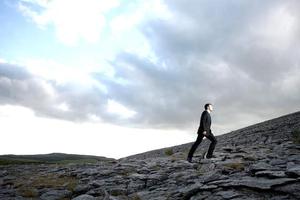 It is estimated that by 2020, the CC's could be over half of the American population, and the numbers have grown significantly throughout Europe. There are literally hundreds of millions of CC's across the globe, yet what is interesting about this is that they often feel they are alone. This is the fastest growing market segment globally but because they are not talking openly about their view points and values to each other, they often feel isolated.
Traditionalists are declining constantly simply due to age and Modernists are often recruited into CC segments. As times passes, Modernists tend to go to CC activities as self-actualization becomes a priority. For example, in the 1970s yoga and meditation was considered "woowoo"; now it is totally incorporated in the norms of the Modernist segment.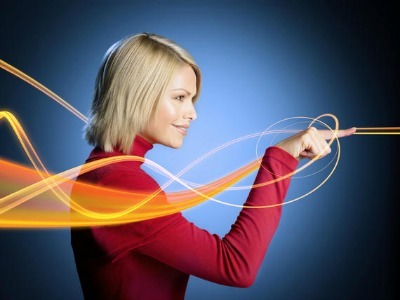 Understanding how society and the world are changing rapidly is essential in how we communicate with everyone. Technology is speeding up not only our lives, but also our access to evolution, and each shift is happening in shorter and shorter intervals of time... to the extent that we are experiencing several "Ages" within our lifetime!
Because change is exponential, not linear, in this century, we will not experience change that is equivalent to 100 years but rather it will be equivalent to 20,000 years!
It's time to change our mindset, the way we are educated, and the way we do business! That is what will make or break companies going into the future.
Those that can adapt and evolve will not only survive; they will thrive. And those that do not will disappear as they are made completely obsolete.
Popular in the Community